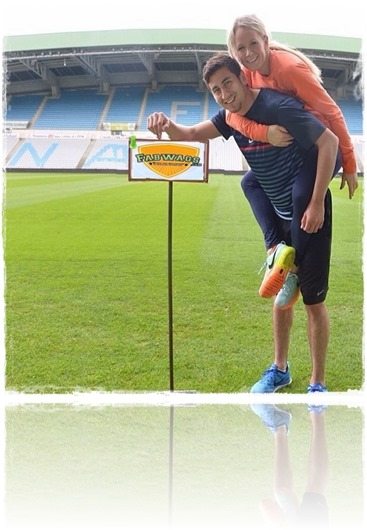 Meet the gorgeous Beatrice Hilland, she is the lovely girlfriend of Alejandro Bedoya the U.S soccer player who is currently a midfielder with FC Nantes.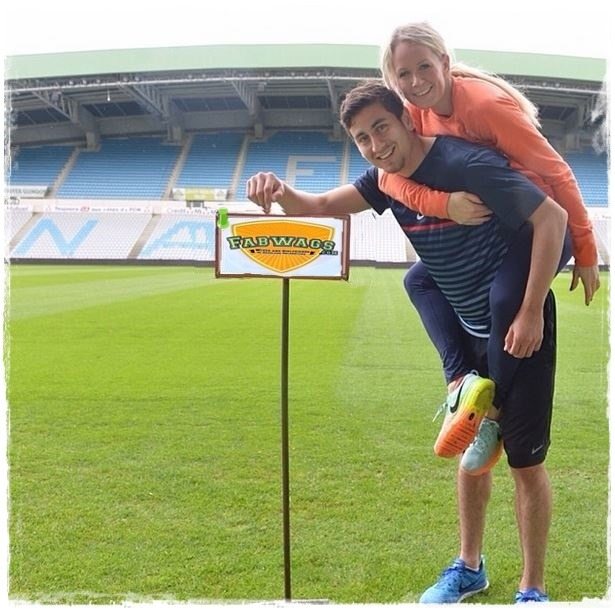 27-year-old Alejandro Bedoya, the Jersey boy who is rocking in France is also leaving his marl at the FIFA World Cup. Bedoya was 18 when he made his debut with Fairleigh Dickinson Knights and with the Boston College  Eagles.
In 2009he signed with the Swedish team Orebro SK and in 2011 with The Rangers from Scotland, and went back to Sweden in 2012 to play for Helsingborgs IF. Bedoya joined French soccer club last August.
Europe brought great experiences and friend to Bedoya's life, but also love..
Alejandro Bedoya has been dating his Norwegian girlfriend Beatrice Hilland for a couple of years.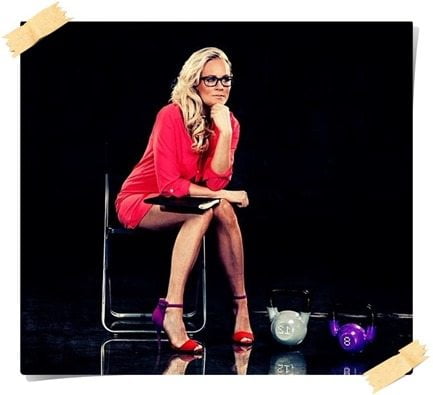 Pretty Beatrice Hilland, saw her career as a soccer player come to an abruptly stop when she suffered an ACL Injury, but she didn't stay far from sports, she is a experienced and amazing physiotherapist for professional athletes and other top athletes. Her work has taken Hilland to Germany, Denmark, Norway and Sweden where you can imagine who she met!
Beatrice has been  the official physio fоr thе Swedish Women's Handball National Team fоr 6 years now, аnd bееn involved in ѕеvеrаl European Championships аnd Olympic Games. Ms. Hilland has also been working/training/rehabing swimmers, track аnd field athletes, martial arts, handball, аnd soccer players as well as national teams in bоth soccer аnd handball.
Bea graduated in 1991 from Bergen Katedralskole and in 1993 from Reha Schule Berlin.
You can follow Beatrice Hilland on Twitter here and visit her blog here