Beth Monken
Meet Beth Monken; wife of  Jeff Monken, head coach for the Army Black Knights at the Military Academy in West Point, New York.  Prior to joining the Black Knights, coach Monken coached at Georgis Southern and Georgia Tech.
Jeff Monken a former wide receiver at Millikin University, started his career as a graduate assistant for the Hawaii Rainbow Warriors at the University of Hawaii at Manoa in 1989; two years later he joined Arizona State, before joining Buffalo in 1992.
He became the offensive lineman coach at Concordia in 1996; He first joined Navy in 2002 as running backs coach, left in 2007, when . he joined Georgia Tech and Southern, but came back to Navy in 2014.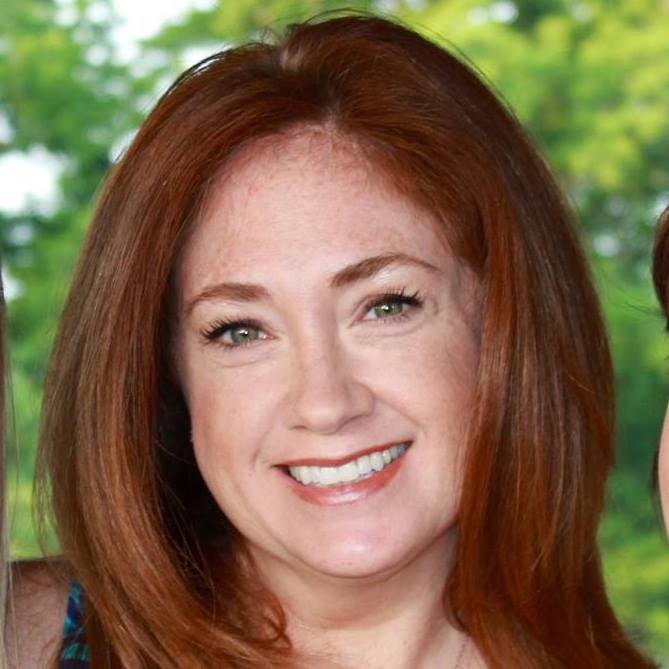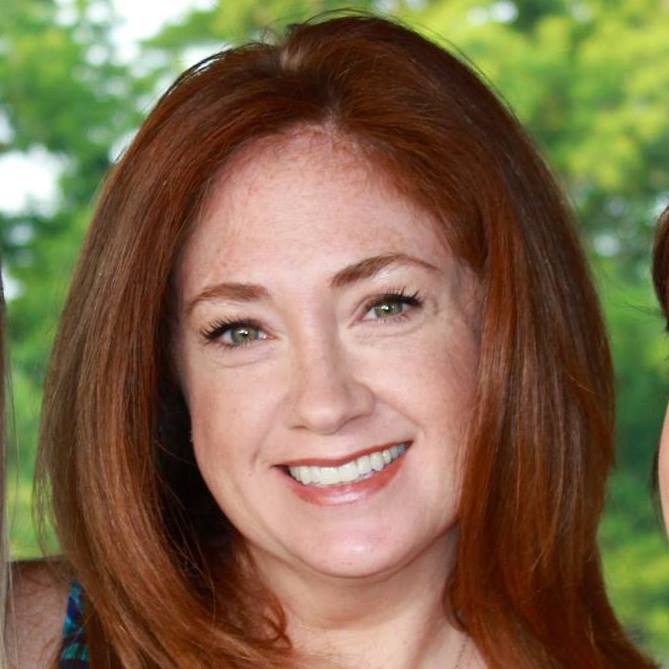 Jenn Monken's wife is the former Audrey Beth Register; she was born on February 3, 1972. Mrs. Monken attended New Smyrna Beach High School in New Smyrna Beach, FL and graduated class of 1990. After high school, she went to Univ Of Florida in Gainesville, FL. 
Beth Monken works as an independent education management professional. She and Jeff MOnken reside in West Point, NY with their three daughters Isabelle, Amelia, and Evangeline.