Sam Wheeler
Meet Sam Wheeler; she is the gorgeous wife of NHL right-winger Blake Wheeler, the 6'5″ Minnesota native who currently plays for the Winnipeg Jets. He previously played for the Boston Bruins and the German hockey team the EHC Red Bull Munchen.
Prior to the NHL, Wheeler played college hockey for the Minnesota Golden Gophers at the University of Minnesota.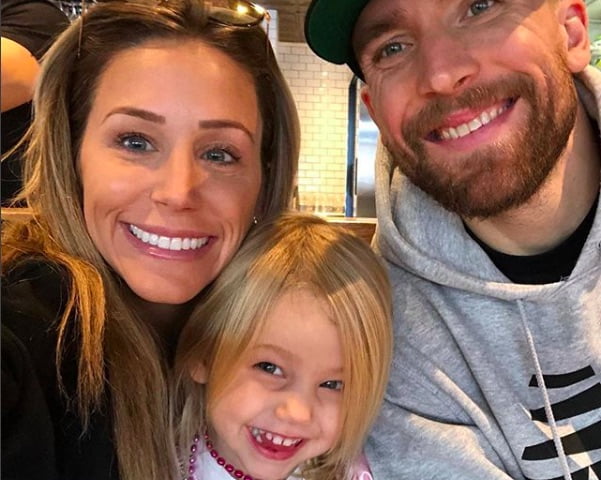 It was at the University of Minnesota that Blake met the former Samantha Schwalbe, who he started dating in September 2006, eventually became his wife and mother of his three beautiful children; Louie, Leni and their youngest son born in 2017.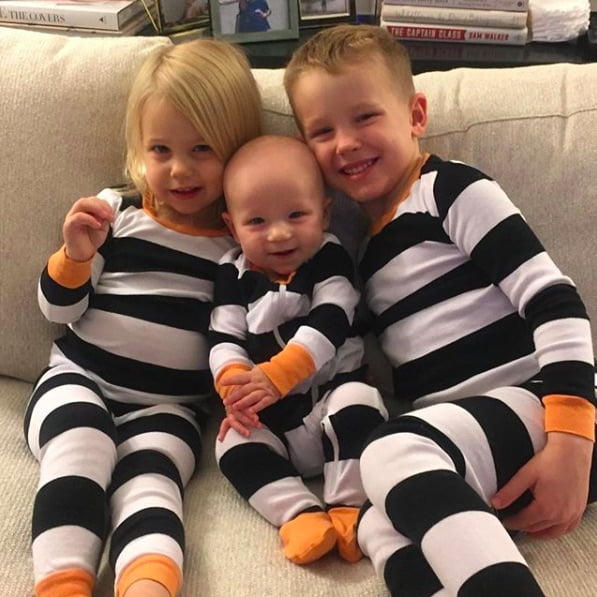 Samantha Wheeler was born Samantha Kate on August 12, 1986, in Edina, Minnesota. Sam is one of the children born to Bonnie and Thomas Schwalbe.
She graduated from the University of Minnesota with a Bachelor of Arts degree in International Relations & a minor in Mandarin and Marketing.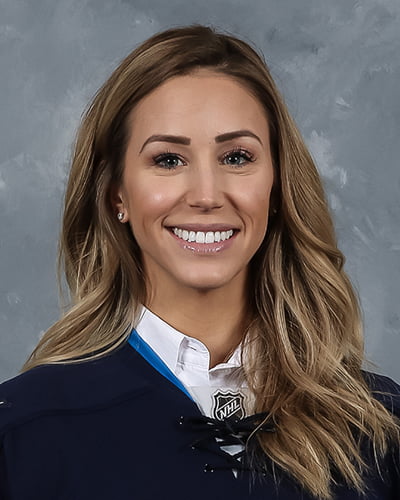 Mrs. Wheeler has been involved in several charitable foundations ever since she was in college, and when Blake played in Boston; continued her work after they moved to Winnipeg in 2011.
Sam is on the board of director of the True North Youth Foundation, she was a volunteer of Minnesota's children's program Headstart and the Winnipeg Jets Hockey Academy.