Samantha Rotunda
This lovely lady is Samantha Rotunda, or now the wife of WWE Bray Wyatt, born Windham Rotunda. Sam who has been married to Wyatt since 2012 and have two children together; accused the wrestler of cheating on her with JoJo Offerman, the 23-year-old ring announcer who is also the daughter of former MLB infielder Jose Offerman, who once played with the Los Angeles Dodgers.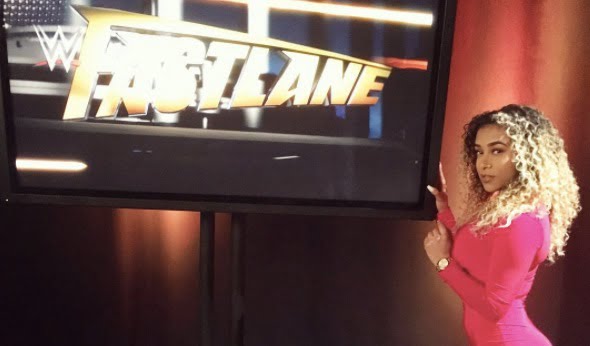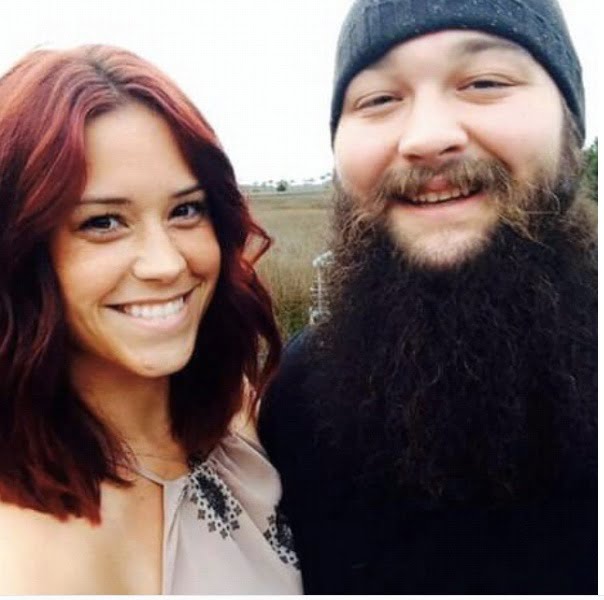 According to the divorce docs filed in Florida, Samantha and Bray met and started dating while they attended Troy University in Alabama; and tied the knot in 2012; they share two daughters together, ages 6 and 4.
Mrs. Rotunda claimed her husband's affair with Offerman, put an end to her marriage, therefore she is asking to keep their marital home, alimony and child support as well as majority custody of their daughters, Cadyn Cole and Kendyl .
Divorce Docs
Her lawyer stated Wyatt left Samantha in March in order to carry on with his affair with Offerman; Sam filed for dissolution of marriage and claimed their relationship was over. Wyatt reportedly followed that up with more legal documents, asked a judge for an injunction to silence Mrs. Rotunda, he is accusing her of making defamatory statements about him in public "in an effort to ruin his reputation."
 Her lawyer spoke on her behalf.
"It is a shame that the Husband would make such false claims and attempt such media gaming," Rafool stated in the court documents.

"Ms. Rotunda, will not only prove Husband's allegation and claims are nothing more than a media ploy and endeavor to create an offense to defend his adultery and misdeeds," he said. "[Wyatt's] deceitful allegations and defamatory statements, are decidedly an attempt to pull the wool over the public's eyes when his antics and affairs become more public."
Mrs. Rotunda was born Samantha C. Krieger in 1986, to Curt and Patricia Krieger.