Pretty Lisa Mendez is the girlfriend of NBA player Cameron Payne, the point guard currently playing with the Phoenix Suns, who previously played for the Cleveland Cavaliers, Chicago Bulls, Toronto Raptors, and the Oklahoma City Thunder. Payne also played for several NBA G-League teams and college basketball at Murray State.
Cameron Payne Parents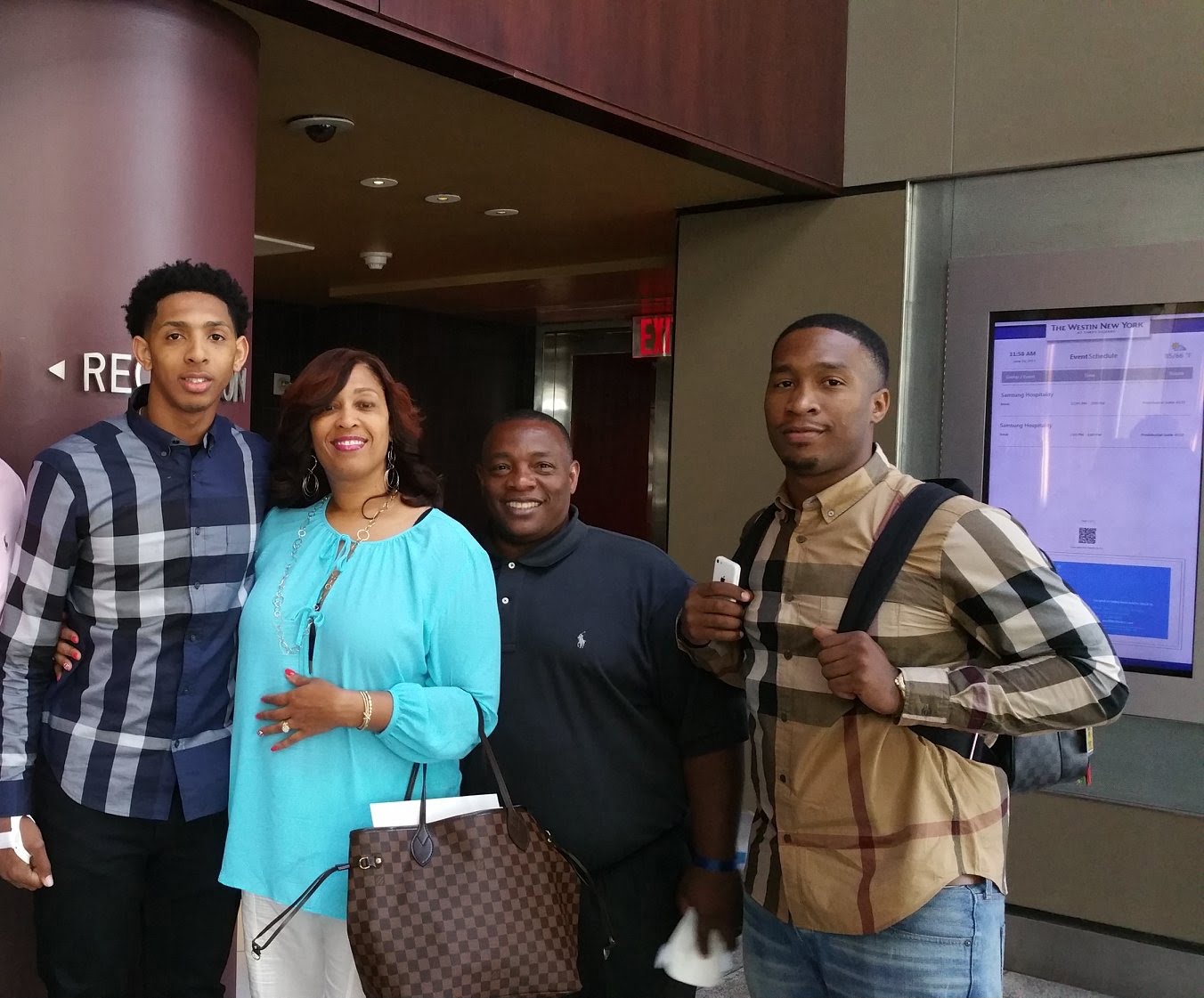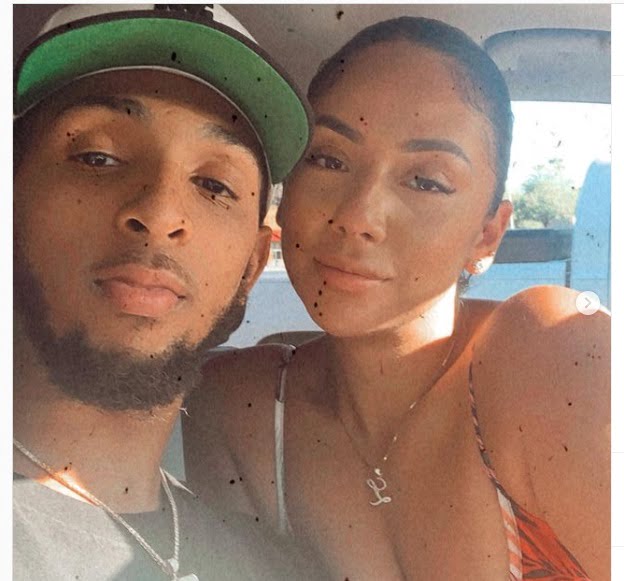 6'1 Cameron Payne was born on August 8, 1994, in Bartlett, Tennessee; he is the son of Tony Payne and Leshawn Cashwell Payne, also proud parents to Cameron's older brother (by 4 years) Tony Payne Jr., who played basketball at Lane College, Tony Jr, is married to his wife Ashley and is a licensed realtor for Keller Williams in Memphis.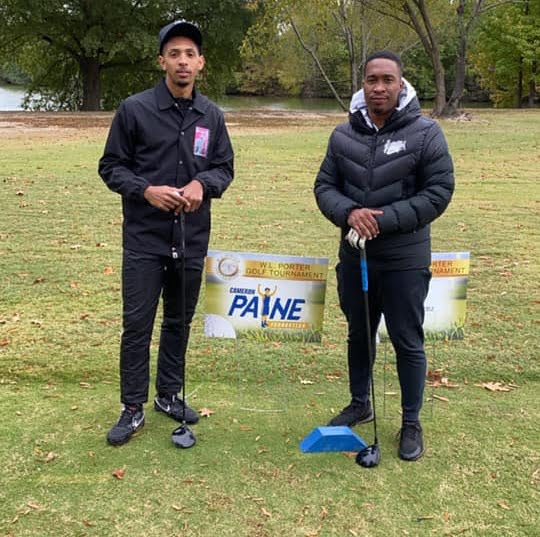 According to Heavy, 5'7 Tony Payne, Sr. played basketball at Collierville High School; we found that he attended the University of Memphis, became an AAU coach, and now works at FedEx. His momma Leshawn born on May 19, 1969, is a stylist at Take One Salon in Memphis, Tennessee.
Cameron Payne Career Timeline
Cameron Payne graduated from Lausanne Collegiate School in Memphis in 2013
Played two years at Murray State University
In 2014, Ohio Valley Conference (OVC) Freshman of the Year earned first-team All-OVC honors.
Named SBNation.com Mid-Major Freshman of the Year.
His stats from Murray State are 18.5 points per game, 5.7 assists per game, 3.7 rebounds in 69 games.
He announced he was entering the draft after his sophomore year.
Suffered a broken ring finger of his non-shooting right hand in a workout with the Nuggets in June 2015.
The Oklahoma City Thunder selected Cameron Payne with the 14th overall selection in the first round of the 2015 NBA draft.
Made his debut with the Oklahoma City Thunder on November 1, 2015, against the Denver Nuggets.
OKC traded Payne along with Anthony Morrow and Joffrey Lauvergne to the Chicago Bulls on February 23rd, 2017
Underwent surgery on his right foot on September 6, 2017.
Joined the Cleveland Cavaliers on a 10-day contract on January 6, 2019, and re-signed a second 10-day contract on January 16.
Signed a contract with the Toronto Raptors on July 25, 2019.
He was released by the Raptors on October 19, 2019, after playing one preseason game.
Joined the Shanxi Loongs of the Chinese Basketball Association on November 12, 2019
Released by the Loons after two games on January 2, 2020.
The NBA G League team, the Texas Legends, announced they signed Cameron Payne on January 25, 2020.
Payne signed a two-season deal with the Phoenix Suns on June 30, 2020.
Made his debut with the Phoenix Suns on July 31, 2020, against the Washington Wizards.
He recorded 29 points, 9 assists, 2 steals, and 2 blocks in 37 minutes in the Western Conference finals game against the Los Angeles Clippers on June 22, 2021, heading to his first NBA Finals.
Cameron Payne NBA Stats

Cameron Payne Net Worth
As of July 2021, Cameron Payne's net worth has been estimated at $4 million. He has amassed his fortune from his NBA contracts; it seems like he has no endorsements deal just yet; hopefully, that is about to change.
Cameron gifted his amazing momma with a brand new Mercedes Benz for Christmas last year; her reaction was priceless.
View this post on Instagram
Cameron Payne Contract & Salary
Payne has an annual salary of $1,086,650 from his two-seasons contract with the Phoenix Suns he signed in June 2020.
Cameron Payne signed his rookie contract with the Oklahoma City Thunder on  July 10, 2015, worth $9,600,735 and an annual salary of $2,400,184.
Signed a 10-dar contract with the Cleveland Cavaliers on January 6, 2016, worth  $88,531.
On July 25, 2019, The Toronto Raptors announced they signed Cameron Payne; The two-year, $3,714,156 contract came to an abrupt end when they released him on October 19, 2019.
Cameron Payne Girlfriend
We have been following Cameron Payne since his college years at Murray State; going back to that time, we found out he was dating Katie Shinkle; after that relationship ended around 2017, we found out Payne was dating Aaleeyah Petty.
Then in Mid-2018, Cameron Payne started dating his stunning GF Lisa Mendez; this is what Fabwags can tell you about her.
Lisa Mendez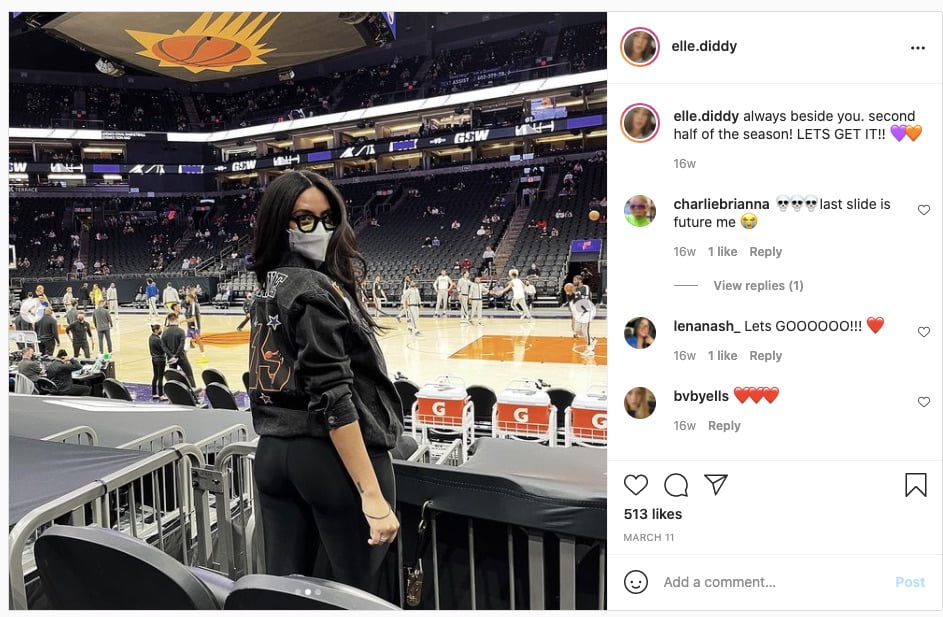 29-year-old Lisa Mendez, born on January 12, 1992, in California. Lisa graduated in 2010 from St. Bernard High School in Playa del Rey, Cali. She later attended California State University in Long Beach, from where she graduated in 2015.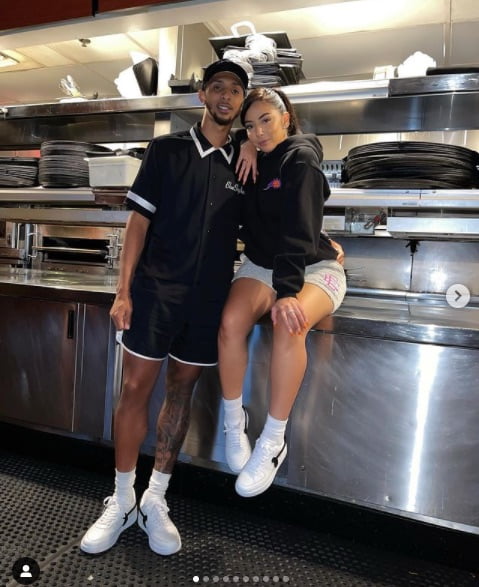 Lisa owns a fine jewelry business called Le Monae, which is launching pretty soon. Lisa and Cameron own a beautiful English bulldog named Uno.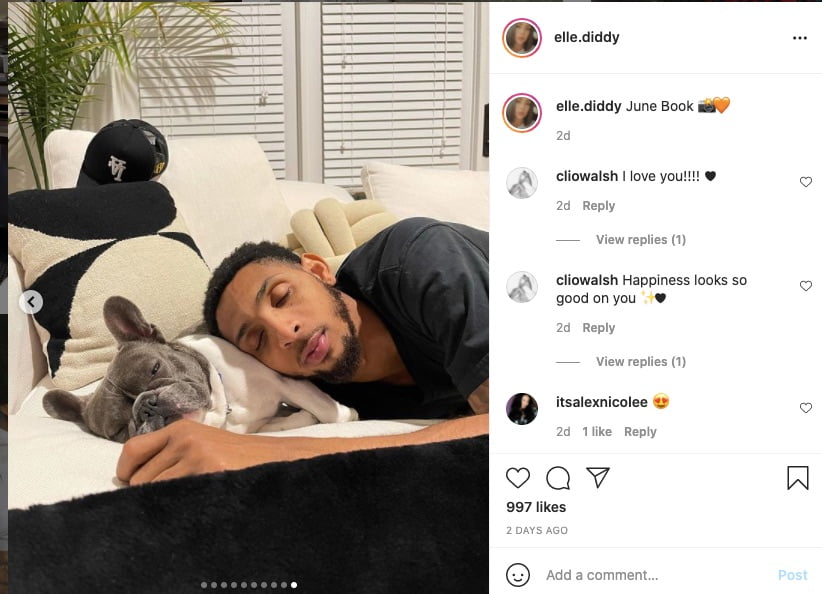 Related Story: Cameron Johnson Mother Amy Johnson