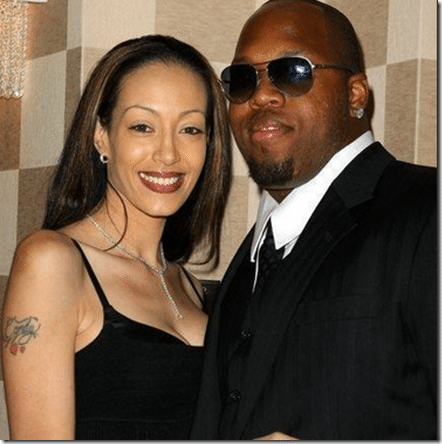 Candace Williams now better known as Candace Suggs, the wife of NFL player Terrell Suggs is no stranger to the media.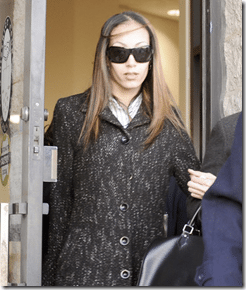 Before tying the knot in 2012 the couple had a rocky and explosive relationship in which Candace filed temporary protective order stemmed from a domestic abuse allegation just months before they tied the knot!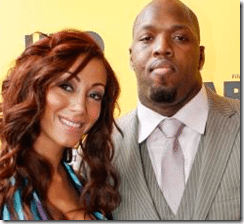 In September of 2012, Candace accused the Baltimore Ravens linebacker of punching and dragging her beside his car, the disturbing scane took place in front of the couple's children.
Candace is the mother of two children with Terrell, a son and a daughter. An excited husband wrote after the nuptials to his FB page: "Last night I married my best friend and the love of my life."
No more drama has been going on, at least not coming from the couple! We can't say the same about Candace's hubby while on the field.