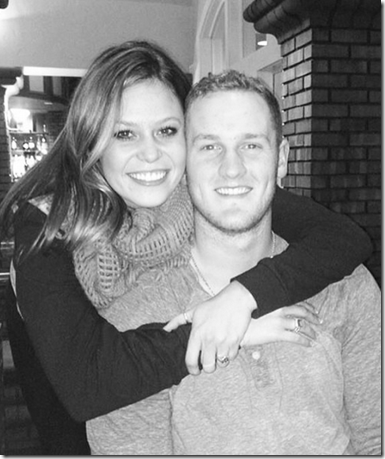 Meet lovely 22-year-old Taylor McGregor, the girlfriend of MLB player and New York Yankees prospect,Ty Hensley.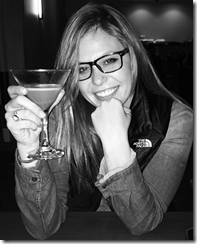 Taylor must have been worried sick after her right-handed pitcher boyfriend was mugged over the holydays and as a result he was hospitalized! Reports say Hensley suffered multiple injuries during a vicious attack that got him knocked down allegedly perpetrated by former NFL player Anthony Morales.
Taylor is currently a student at University of Arkansas in Fayetteville, AR. She's expected to graduate this year. According to her LinkedIn she is a Production Assistant at SEC Network.
Taylor who has two sisters and one brother belongs to the Kappa Kappa Gamma sorority. One of her sisters got married last year.
She has been an intern for MLB Network, FOX Sports Kansas City,and ROOT Sports.
We wish Taylor's boyfriend a full and speedy recovery.
You can find miss McGregor on Facebook here, Instagram here, Twitter here.