Carolina Jaikel
Bryan Ruiz the Costa Rican soccer player became his team's hero after his goal became the game-winning goal against Italy during their World Cup match at the Pernambuco arena in Recife, Brazil; but to his lovely wife Carolina Jaikel he has always been her hero.
28-year-old Bryan Ruiz was born Bryan Jafet Ruiz Gonzalez in San Jose, Costa Rica. He began his professional career in 2003 with Alajuense, then in 2006 he signed  with K.A.A. Gent and on July 15, 2009, with the Dutch team FC Twente, Arsenal and Tottenham showed interest in Ruiz who finished the season as top scorer
On  August 31, 2011, Fulham signed him in, Ruiz made his debut on Sunday, 11 September 2011. In January 2014  on loan, he joined Eredivisie club PSV Eindhoven.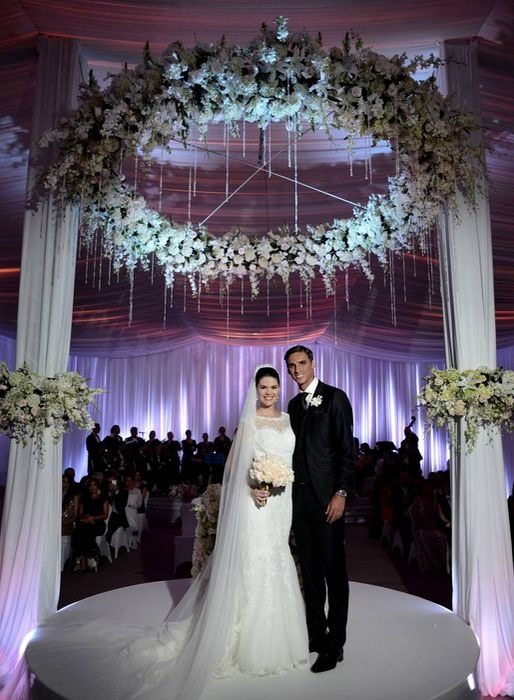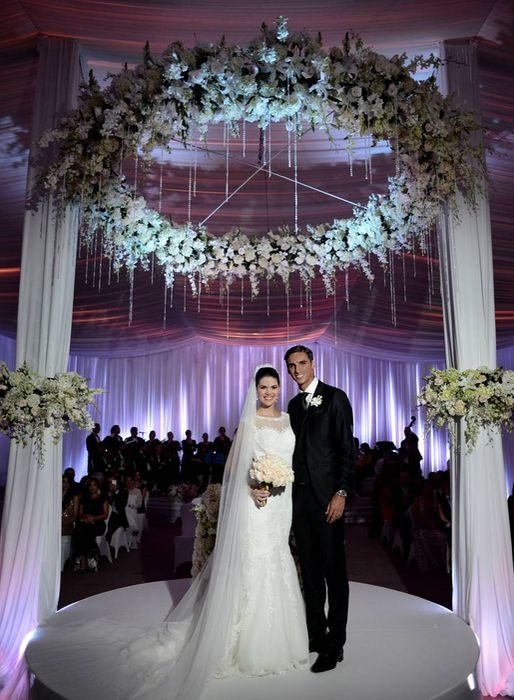 Bryan Ruiz got married to his lovely wife Carolina Jaikel on May 24, 2014, at the Intercontinental Hotel in Costa Rica, they got engaged on May 26, 2013.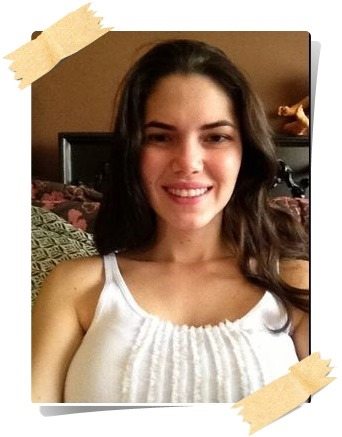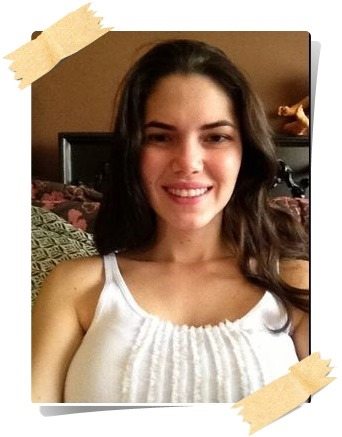 There is not much about Carolina Jaikel out there, except that she is a businesswoman and a lawyer from San Jose, Costa Rica. Carolina one of the two daughters of Mr. Rodrigo Jaikel Gazel has one sister, Priscilla and a brother, Carlos.
Bryan and Carolina have two beautiful sons together; Benjamin and Leonardo. Bryan is also the proud father of his 10-year-old son Mateo, born from a previous relationship with Joselyn Vega.
Follow Carolina Jaikel on Twitter here.