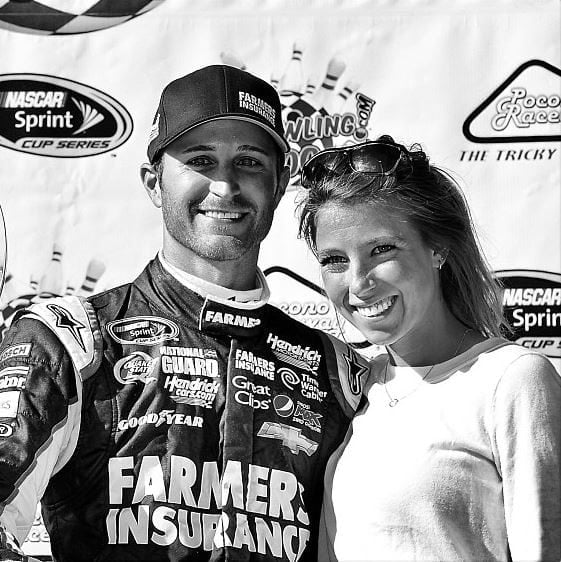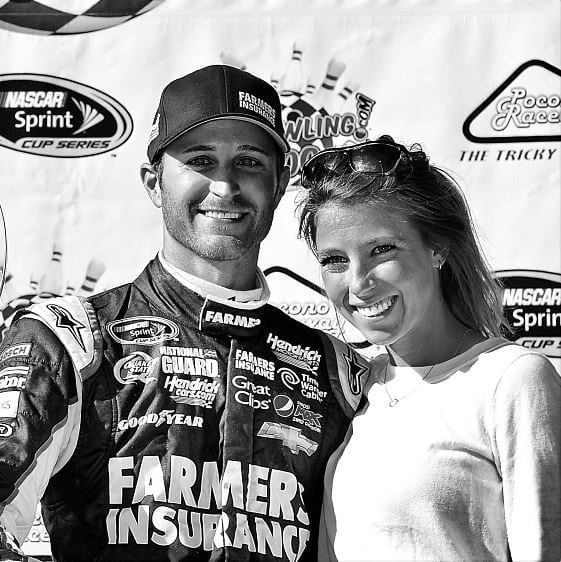 Young Kasey Kahne  won the Food City 500 at the Bristol Motor Speedway and while we are familiar with almost every NASCAR WAG, we are not so sure Kasey has a lady by his side to celebrate this win? or does he? for some time it seemed he was single, but lately he has been celebrating with this lovely Wag, her name is Casey VanTassell!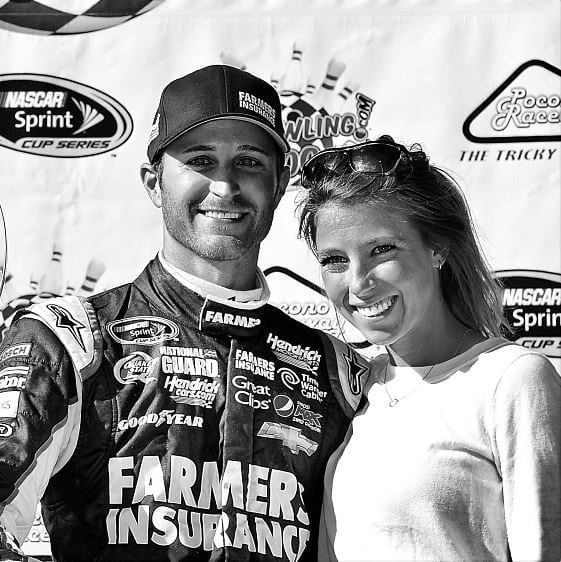 32-year-old Kasey Kahne from Enumclaw, WA is racing with Hendricks Motorsports his team since 2012 before them he  raced with Richard Petty Motorsports, before with Richard Petty Motorsports  before that with  Gillett Evernham Motorsports and even before them with Evernham Motorsports.
Over these years watching him race we have seen some pretty ladies by his side, for starters do you remember  that cute brunette he was allegedly dating  long time ago, Kristy Labonte. Recognize her last name? that is because her father is Terry Labonte former NASCAR driver her uncle is Bobby Labonte, Kristy is now married to her hubby Matt with whom she has two gorgeous children.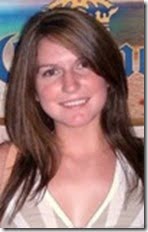 After her he turned his appetite for blondes, I remember that slender girl Ashley Speegle, very sweet girl, natural beauty, we sure love her.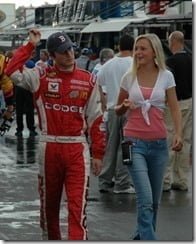 Then he was romantically linked to Miss Food City Britney Hagy, another blond with a smile and killer legs..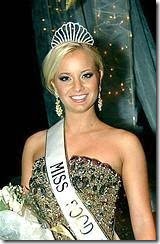 In 2009 he allegedly dated a whole year with  that stunning Budweiser girl curvy Anne Marie Johnson.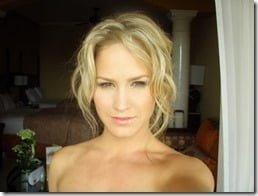 And let's not forget Ashley Miller yes, another blonde, sophisticated and beautiful, she was PR for Brian Vicker's #83 Red Bull team.
The last girl we heard of was Jenny Severance, by heard doesn't mean she was his last girlfriend, we just heard from her last. Jenny dated Kasey for two years back in 2007, she is married with a child in NC.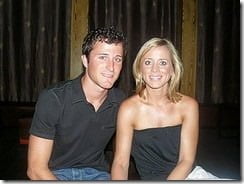 But is he dating anyone in 2013? apparently not, so get in line girls he is pretty much available, I bet he doesn't care if you are blond, brunette or an exotic redhead? just make sure you smile and we get your name 'cause time, it could be your name here at FabWAGS!!!
It turned out Kasey Kajne is dating this pretty gal identified as Casey VanTassell. Here is what we known about this beauty..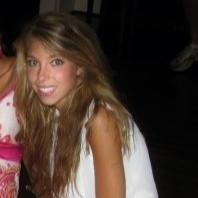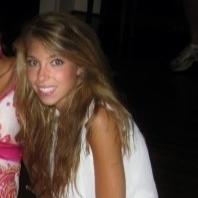 25-year-old Casey Marie VanTassell from Charlotte, North Carolina one of the three children born to Mrs. Paula VanTassell and Mr. Doug VanTassell, who are also the proud parent of Casey's siblings Paige and Chip.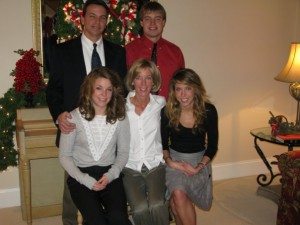 Casey graduated in 2008 from Myers Park High School; in 2010 she studied Spanish in Cadiz, Spain. She graduated with a bachelor of Arts , English Lanhuage, Literature and Spanish from Davidson College in 2012.
She was an intern at Moore & Van Allen LLP in 2011 that same year she was a writing intern at Voulez- Vous Magazine. During her years at Davidson Casey was Librarian assistant.
In 2012 was an associate with Jazzercise Charlotte Blakeley Fitness Center, Casey VanTasselll is currently working as a legal Assistant with Moore & Van Allen, PLLC.