Samie Amos
This statuesque lady is Samie Amos; she is the girlfriend of NBA player Jayson Tatum, the 6'8″ small forward for the Boston Celtics. Tatum played for the Duke Blue Devils at Duke University, prior to entering the Draft in 2017.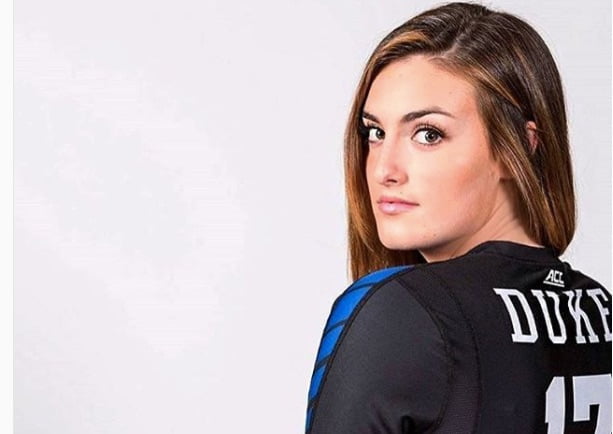 Pin
The first thing you need to know is that Samie Amos was born  Samantha Taylor Amos on Sept. 26, 1997, in Pittsburgh, Pennsylvania.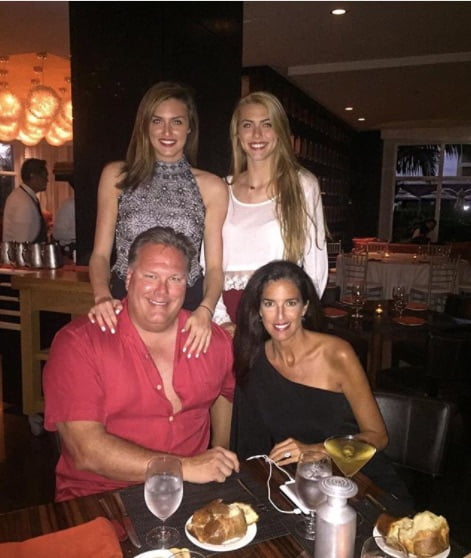 Pin
She is one of two daughters born to Jodi and Bryan Amos; also proud parents of her younger sister Alex, who also plays volleyball at Duke.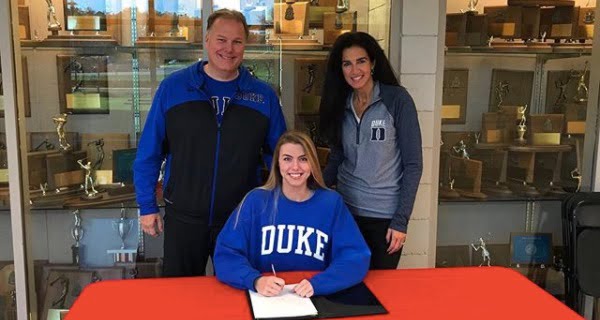 Pin
Her dad played college football at Pittsburgh.
6'2″ Samie graduated in 2016, from Upper St. Clair High School in Pittsburgh.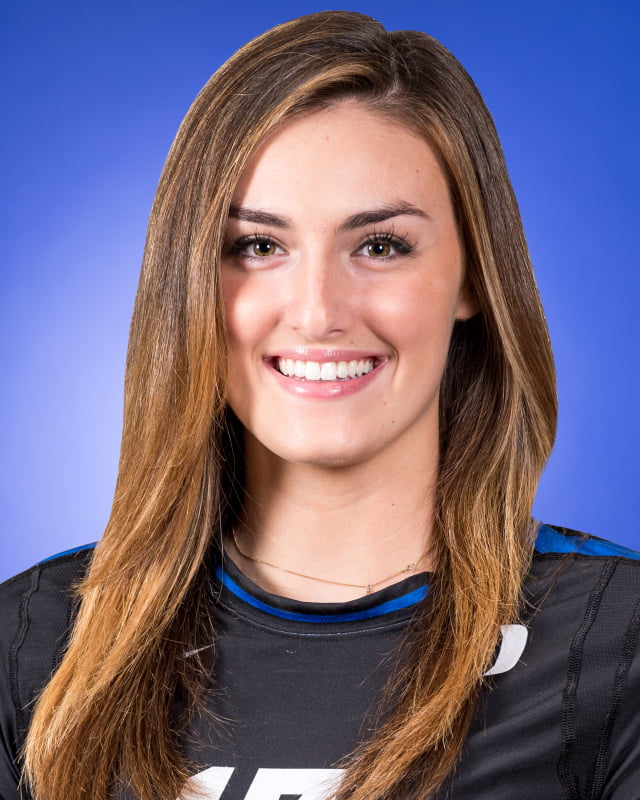 Pin
She is an outside hitter in the girl' volleyball team at Duke, where she met and started eating Jayson.
Back in 2018, Samie revealed Tatum, left her for Toriah, mom to his son. But Tatum then left Toriah for singer Ella Mai
Follow Ms. Amos on Twitter here