Meaghan Havenstein
This pretty gal is Meaghan Havenstein; she is the gorgeous wife of Los Angeles Rams' offensive tackle Rob Havenstein. The Rams drafted him in the 2nd round (57th overall) in the 2015 NFL Draft.
RELATED STORY: MEET LOS ANGELES RAMS WAGS!!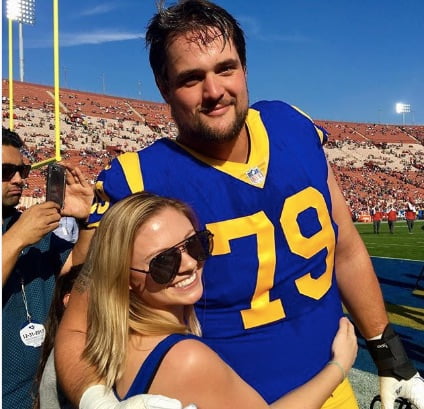 Prior to that, he played for the Badgers at the University of Wisconsin-Madison.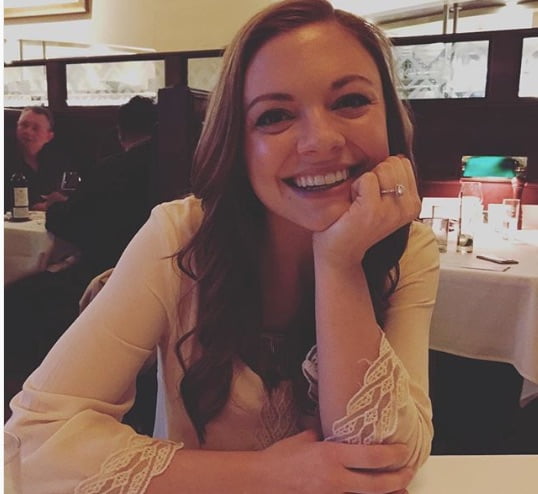 Meaghan Havenstein formerly known as Meaghan Leah Conway was born on September 3, 1991, in Wisconsin. She is the daughter born to Linda and Michael Conway, also proud parents of their son Michael Jr., 30.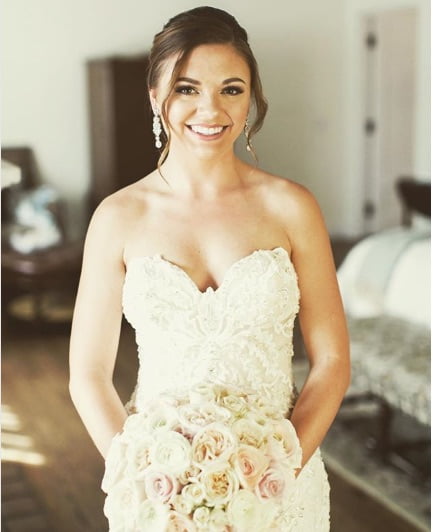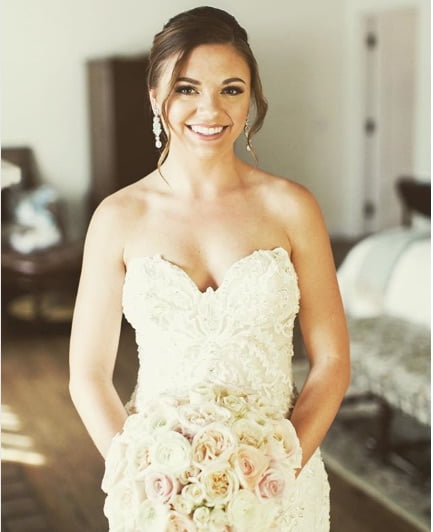 Meaghan and Rob, met and started dating while they were at the University of Wisconsin. They eventually tied the knot on March 17, 2017, in Santa Barbara, California.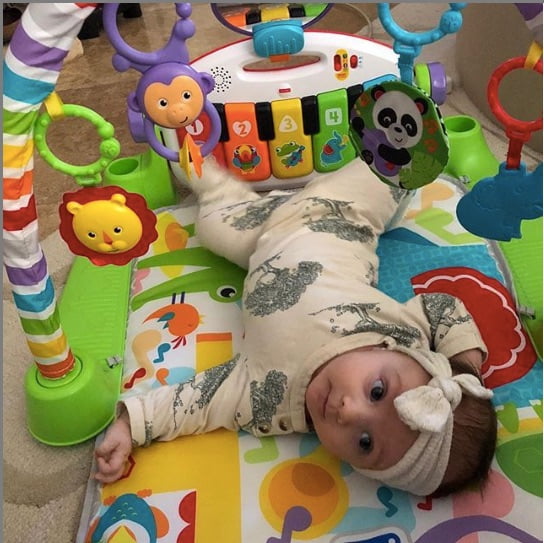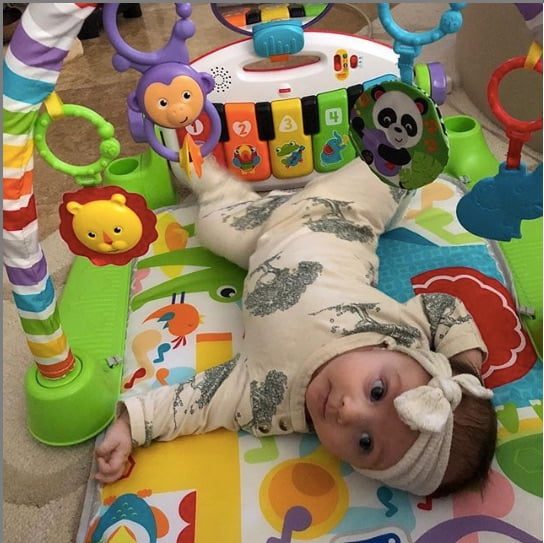 they welcomed their beautiful daughter Bria Rose in October 2018. Find Meaghan on Instagram here