Jasmine Claypool
Meet the lovely Mrs. Jasmine Claypool; the wonderful mother of NFL player Chase Claypool, the outstanding 6'4″ wide receiver currently playing for the Pittsburgh Steelers.
Claypool also played. college football at Notre Dame University, where he became the #1 wide receiver in 2019, finishing his senior year with 13 touchdowns, 66 passes for 1.037 yards.
The Pittsburgh Steelers selected Chase Claypool in the second round (49th overall) during the 2020 NFL Draft.
He was named AFC Offensive Player of the Year on October 14, 2020. He scored four touchdowns in a single game during week five and two more on week 10 against the Cincinnati Bengals.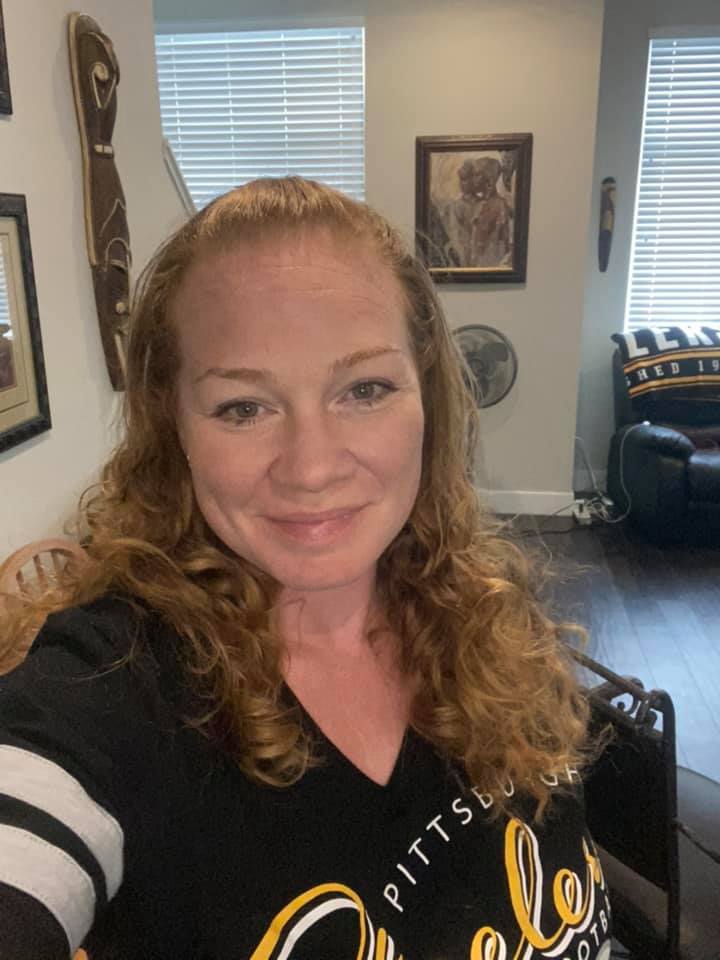 Chase's momma, Jasmine is no longer together with Chase's dad John, she is now married to Palmer Carvery; Mr. Carvery's son Jacob played football in Canada.
In addition to Chase, Jasmine and John Claypool had two more children; Joey and Ashley-Dean Abby (b. Feb 23, 1994), who took her life at the age of 17, on October 20, 2011, Chase was 13 at the time.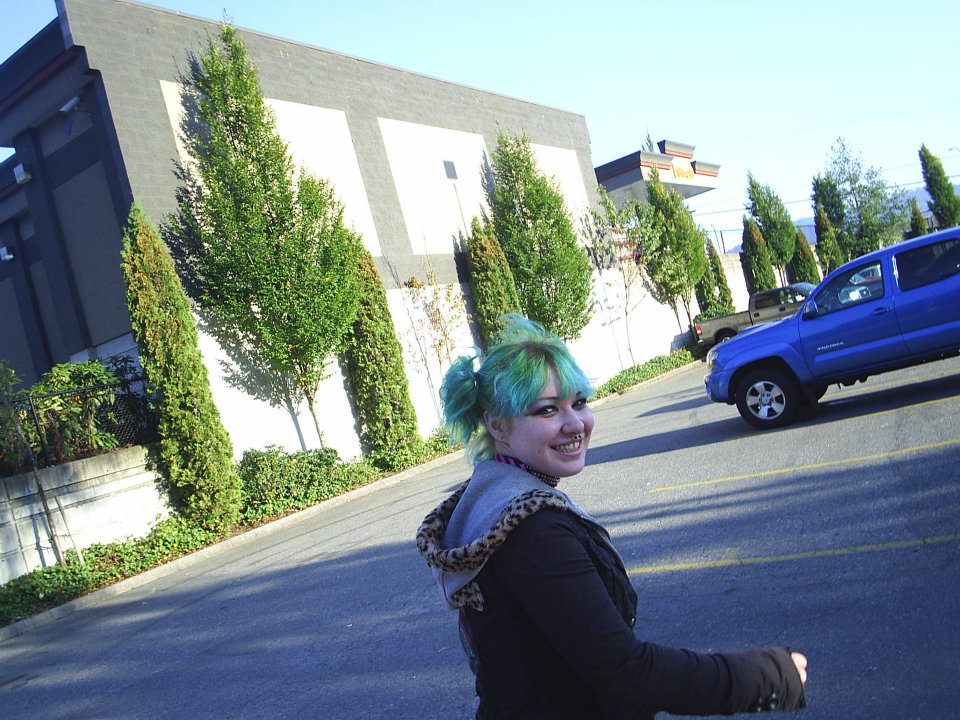 Mrs. Claypool, resides in Abbotsford, British Columbia in Canada; she is a concession manager at Shooting Star Amusements.