Mariah DelPercio
This pretty gal is Mariah DelPercio; the girlfriend and soon-to-be wife of NFL player Chris Godwin, the talented wide receiver with the Tampa Bay Buccaneers. Prior to the NFL, Godwin played college football at Penn State.
Chris declared for the 2017 NFL Draft, where the Buccaneers selected him in the third round (84th overall) in the 2017 NFL Draft.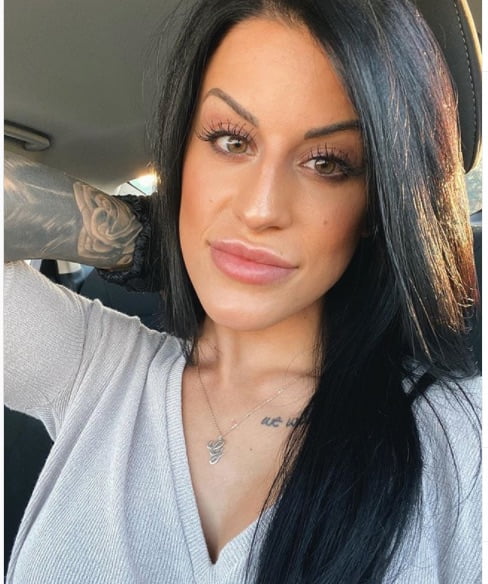 Chris' pretty gal is Mariah DelPercio, 24, she was born Mariah Elsie Delpercio on January 22, 1996.
Mariah and Chris met while they both attended Penn State, where she graduated in 2018, with a Bachelor of Science in nutritional science with a focus in dietetics.
Mariah a fitness instructor in Tampa previously was a shift supervisor at Jack's Wayback Burgers in Midleton, Delaware in 2013.
She later worked at Middleton High School Youth Football Camp and was a nursing assistant at the Centre Crest Nursing Home in Bellefonte, Pennsylvania.
While at Penn State, Ms. DelPercio was an office assistant at South Hall Housing Office.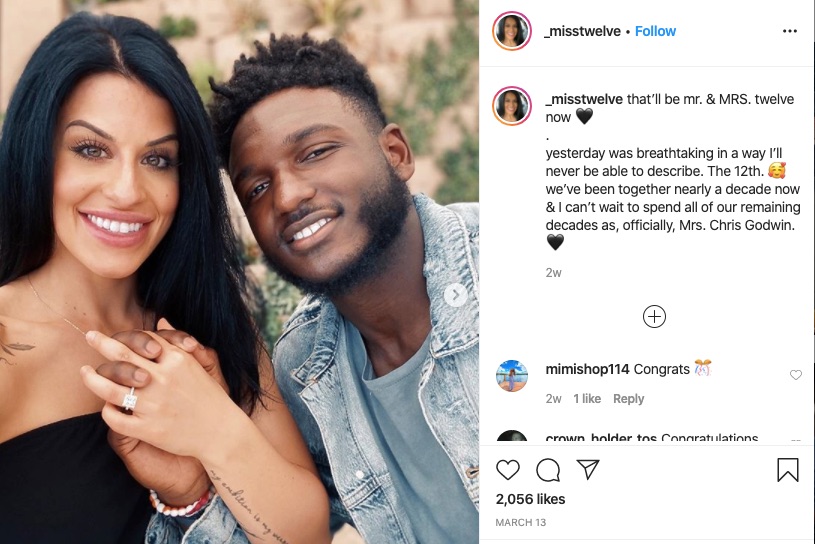 Chris and Mariah announced their engagement on Instagram on March 13; they have been dating for a decade.