Chantel Odabi
This drop-dead gorgeous gal is Chantel Odabi; the longtime girlfriend of NFL player Chris Herndon, the 6'4″ tight end for the New York Jets, who also played college football at the University of Miami prior to entering the 2018 NFL Draft where the Jets selected him 107th overall in the 4th round.
As previously mentioned, Herdon is dating Ms. Odabi, these two have been an item since March  19, 2014.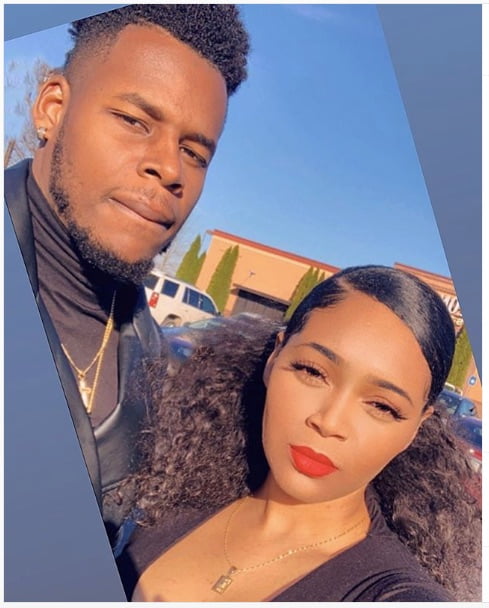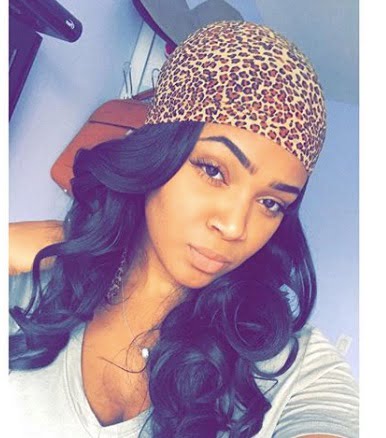 Chantel an Atlanta native, graduated from Collins Hill High Schoo; in 2018, received her major in Pre-Med/Human Development & Family Science from the University of Georgia and recently got her master's degree in Health Science from Fairleigh Dickinson University.
Ms. Odabi born on February 11, 1996, is a Neonatal Hearing Specialist at Chris Herndon's girlfriend Chantel Odabi in Lawrenceville, Georgia.
Before that, she was a research assistant under Dr. Bales at the University of Georgia.