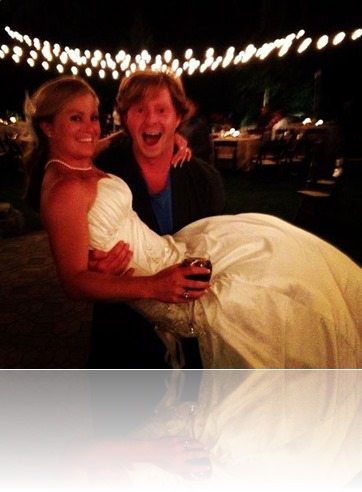 U.S Olympic snowboarder Nate Holland, is off the market ladies, he is happily married to his beautiful wife Christen Horner Holland, who we are going to talk to you about!
35-year-old Nate James Holland was born on November 8th, 1978   in Idaho. He won his first gold medal at the 2006 Aspen X Games, then again in 2007, 2008, 2009 , 2010 and 2012, Bronze at the 2011 Aspen X Games and two more at the 2007 Arosa Snowboarding World Championships and at La Molina World championships,  we need to tell Nate to tell the guys at the FIS to update his bio, because his marital status said he is single, when he is most definitely not!!
Nate Holland's wife is this pretty gal..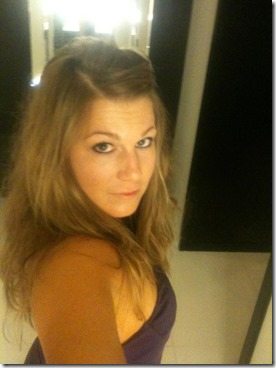 34-year-old Christen Lee Horner now Christen Holland, the daughter of Janet Lee Horner and Richard Horner  from Philly.
Christen studied at Sierra Nevada College and  worked at Pacific Crest, Dlish Catering Co, Merrily Wed, Mikuni and most recently as a manager at Moody's Bristro Bar & Beats in Truckee, California where christen resides with her fab hubby ever since they got married on June 29, 2012.