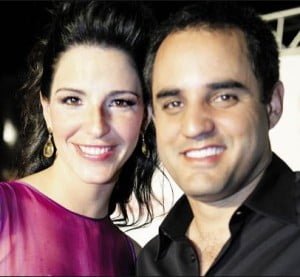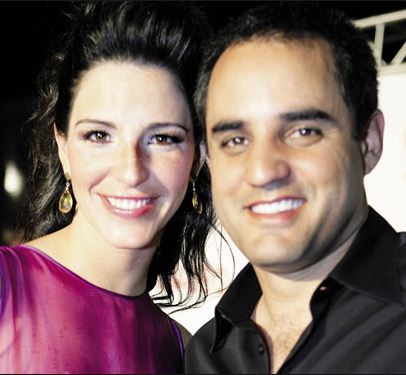 Meet Connie Freydell Montoya,she is the stunning wife of Juan Pablo Montoya the Colombian former Formula One race car driver who recently has been competing in NASCAR.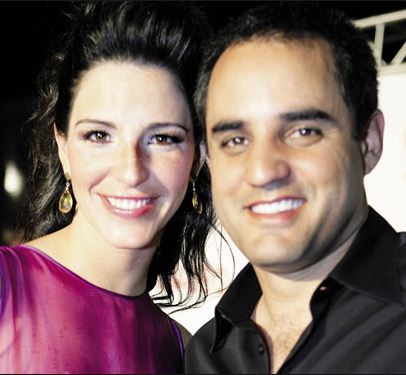 37-year-old Juan Pablo Montoya met his beautiful wife Connie Freydel aka Connie Montoya in Miami when she asked him for his autograph, unfortunately for them both were dating someone else at the time, although they remained friends and catch up on things from time to time.
So when they became available there was no hesitation in going out on a date,and so it was Connie and JP Montoya got married on October 26th, 2002 in Cartagena.
Connie gave birth to her adorable son Sebastian on April 11th, 2005 and to her little princesses Paulina on September 5th, 2006 and Manuela born in July, 2010.
Connie Freydell Montoya was born on February 19th, 1978, Connie graduated in 1996 from  the Colegio Nueva Granada in Bogota and in 2003 received her bachelor of Laws from the Universidad San Pedro-CEU, Montoya's hot wife is the President at Formula Sonrisas Foundation.