Jessica Kress
Meet lovely Jessica Kress better known as Jessica McCarthy; she is the wife of NFL coach Mike McCarthy, current head coach for the Dallas Cowboys, following the firing of Jason Garrett.
Jessica's hubby was the head coach for the Green Bay Packers from 2006 to 2018. On January 7, 2010, the Cowboys announced they hired Mike McCarthy as their new coach.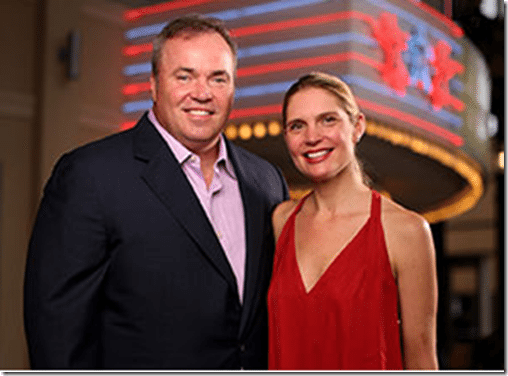 RELATED STORIES: MEET THE DALLAS COWBOYS' BEAUTIFUL WIVES AND GIRLFRIENDS
Mike McCarthy Family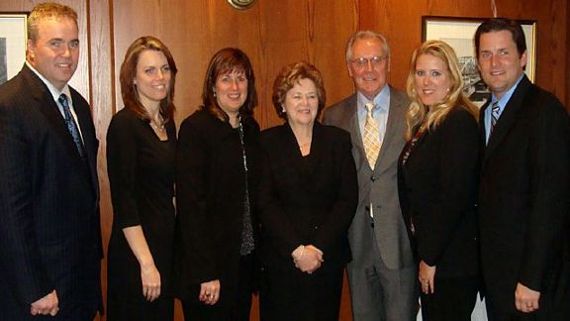 6'5 Mike McCarthy was born on November 10, 1963, in Pittsburgh, Pennsylvania is the son of Joe and Ellen McCarthy (nee. Conroy), also proud parents to coach McCarthy's younger brother Joe McCarthy who sadly passed away of a heart attack on January 21, 2015, at the age of 47. Joe McCarthy died suddenly while playing racquetball, he is survived by his wife Karen and their children Matthew, Michael, and Victoria.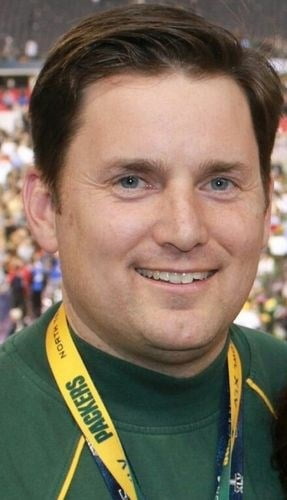 Mike's momma Ellen worked as a secretary and at restaurants, his father was a firefighter and a police officer; Ellen and Joe later owned Joe McCarthy's Bar and Grill. In addition to Joe, Mike Mccarthy has three sisters, Ellen Deasy, Colleen Guldin, and Kellie McCaffrey.
Mike McCarthy Education
Mike McCarthy attended St. Rosalia Primary School and Bishop Boyle High School before he went to Scottsdale Community College in Scottsdale, Arizona, where coach McCarthy played with the football team for one season.
He subsequently transferred to Baker University, where he was a tight end, captain of the team, and got his degree in Business Administration in 1987.
Mike McCarthy NFL Coaching Career Timeline
In 1987, he started his coaching career as a graduate assistant at Fort Hays State.
1989, was a graduate assistant at the University of Pittsburgh.
He was promoted to wide receivers coach at Pittsburgh in 1992.
From 1993 to 1994 served as the offensive quality control assistant for the Kansas City Chiefs.
In 1995, the Chiefs named him Quarterbacks Coach.
He was the QB's coach for the Green Bay Packers in 1999.
From 2000 to 2004 served as Offensive Coordinator for the New Orleans Saints.
In 2005, joined the San Francisco 49ers as their offensive coordinator.
On January 8, 2006, returned to Green Bay as the new head coach for the Packers.
In 2007, he won the Motorola NFL Coach of the Year.
He was named 2008 NFL's Alumni Coach of the Year
Mike McCarthy and the Green Bay Packers won the Super Bowl XLV against the Pittsburgh Steelers 31-25.
Mike McCarthy Net Worth
According to Celebrity Net Worth as of October 2021, Mike McCarthy's net worth has been estimated at $9 million.
Mike McCarthy Contract & Salary
Coach Mike McCarthy signed a five-year contract with the Dallas Cowboys on January 6, 2021. According to the media, Mike Mccarthy earns an annual salary of $4 million.
In 2008, he agreed to a five-year, $17 million deal with the Green Bay Packers and a salary of $3,400,000.
In 2013, agreed to a three-year contract extension with Green Bay, the contract worth $15 million gave him an annual salary of $5 million.
Mike McCarthy Wife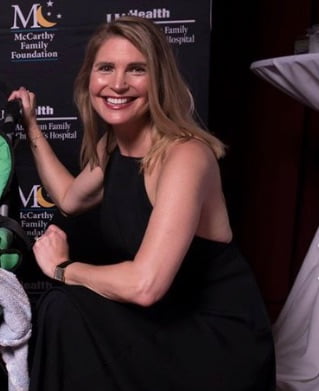 Jessica McCarthy and her husband head coach Mike McCarthy tied the knot on March 15, 2008, during an intimate ceremony in Maricopa County.
Mike McCarthy First Wife Christine Noel Porvaznik
You should know Jessica McCarthy formerly known as Jessica Kress is Mike McCarthy's second wife, his first wife was Christine Porvaznik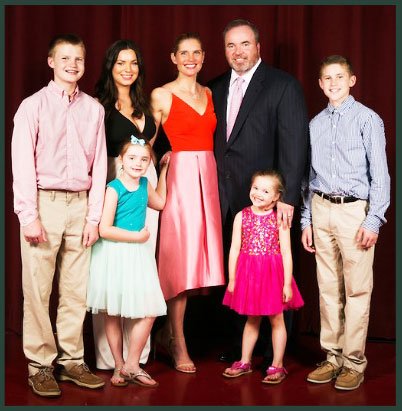 Coach McCarthy married his high school sweetheart Christine Noel Porvaznik in 1989; Christine  Porvaznik born in Pittsburgh to William and Louise Porvaznik (nee. Rzepka) is the mother of coach McCarthy's eldest daughter Alexandra Noel McCarthy. They divorced in 1995.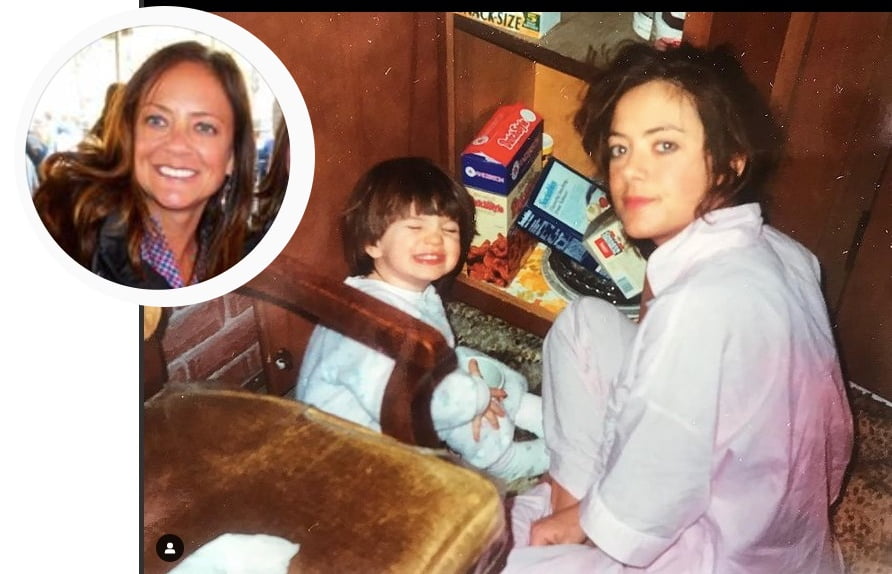 Mike McCarthy's first wife Christine Porvaznik later married executive with CSC/ Continuum Ron Nowak, who passed away at the age of 51, on June 4, 2004.
28-year-old Alex Noel McCarthy is an actress known for her roles in Match Makers, Coyote, A Pity, Reversal of Fortune, and The Sleeping .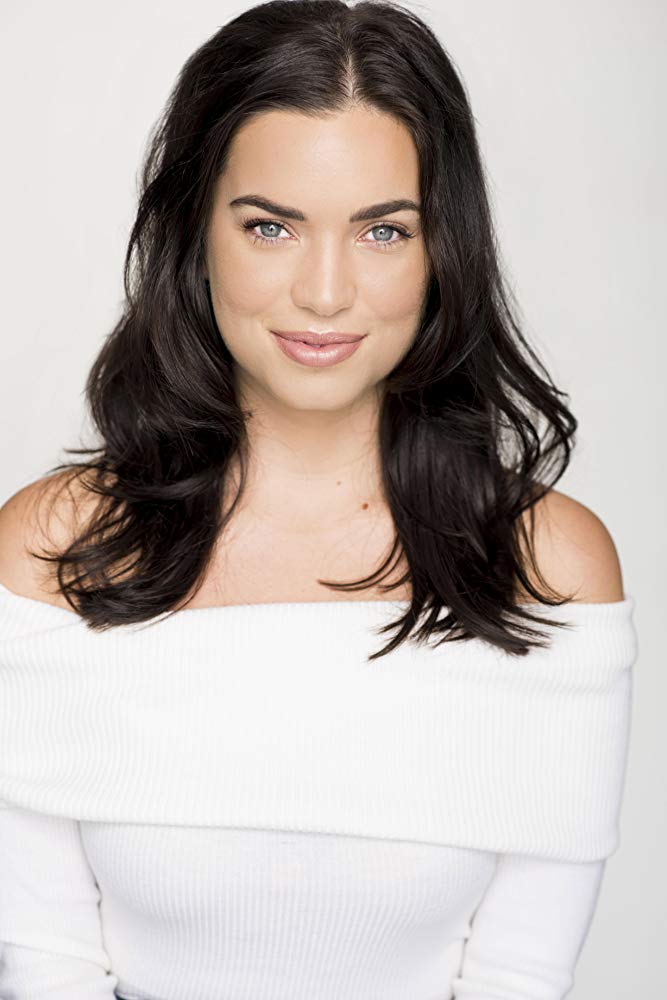 @instagram
Jessica Kress McCarthy
That same year she became a mother to the couple's first child, daughter Gabrielle Kathleen, born on October 22, 2008. Another baby girl followed in 2011, Isabella Conroy. He also has two stepsons, Jack and George, from Jessica's first marriage.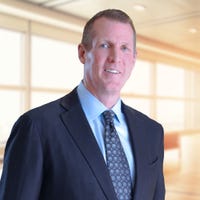 Mrs. McCarthy born Jessica Ann Murphy on February 9, 1972, was previously married to William Kress who serves as a Director of Green Bay Packers. She filed for divorce in March 2004.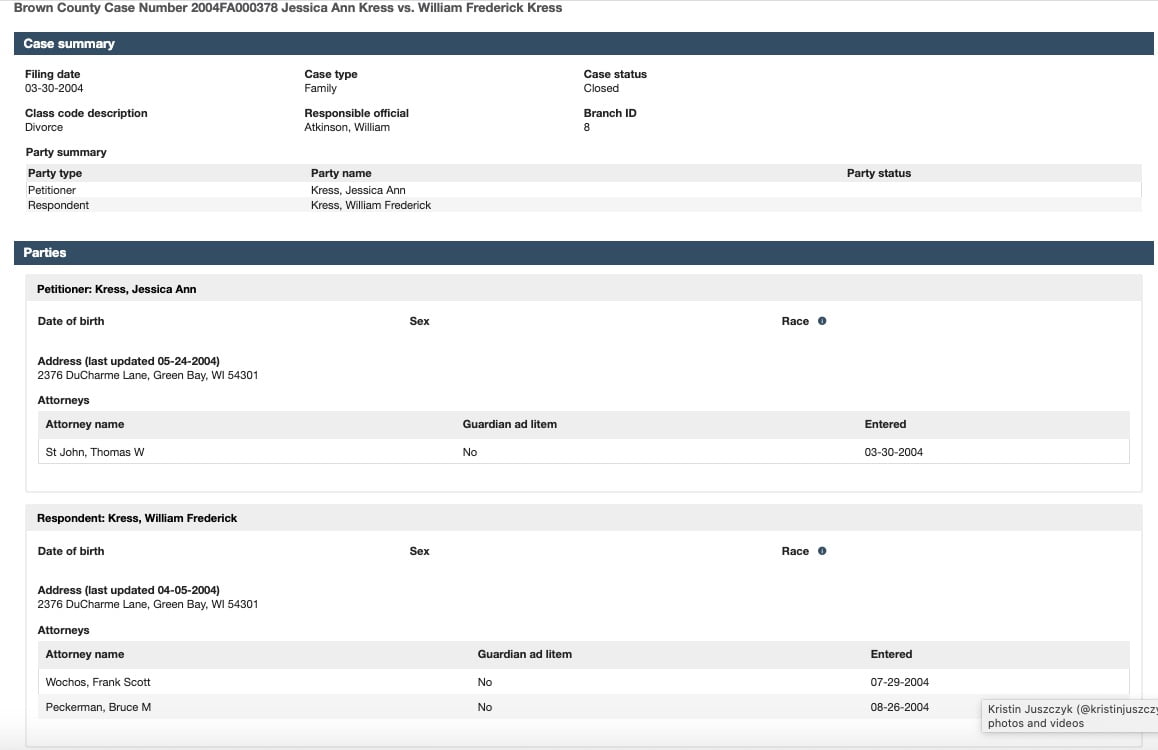 Furthermore, the McCarthys have actively participated with the local community in numerous philanthropic events and charitable donations.
Together they established in 2010 the Mike & Jessica McCarthy Golf Invitational.