Ray Elbe Wallace
Ray Elbe Wallace is the boyfriend and trainer currently dating Brazilian MMA fighter, Cris Cyborg, born Cristiane Justino Venâncio. She got her nickname from her ex-husband Evangelista "Cyborg" Santos.
Now let's see what is there about Cyborg' stud.
Ray Elbe Wallace aka Ray Elbe is a four-time MMA Champion and BJJ Black Belt who won a Silver Medal at the 2012 IBJJF Nogi World Championships.
Elbe has competed in 10+ countries as a professional in either BJJ, MMA, Muay Thai, or Muay Thai.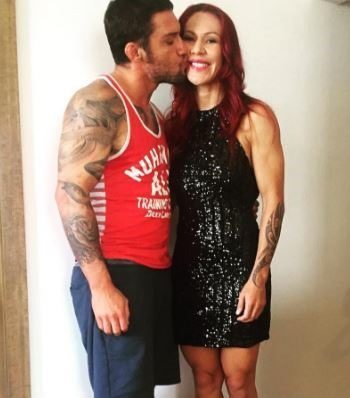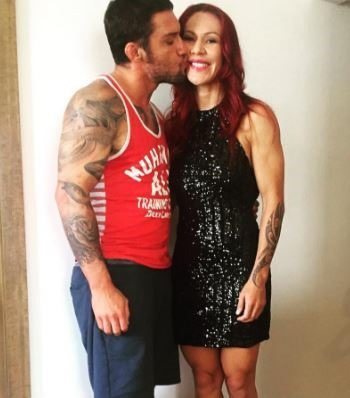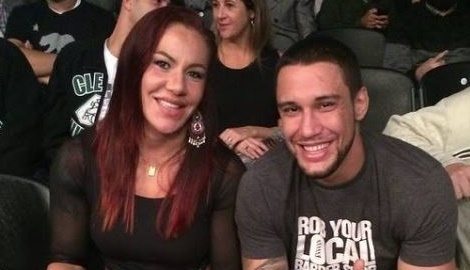 Ray Elbe Wallace "MagicalRay" was born December 9th, 1982. He began training in Mixed Martial Arts while attending Grand Canyon University in Phoenix Arizona. He holds a degree in Elementary Education.
Ray spent several nights training to become a professional athlete. He debuted professionally in 2002.
Trained in Brazilian Jiu Jitsu Techniques.
In March of 2007, Elbe relocated to Phuket Thailand to develop the first Mixed Martial Arts program in the country.
According to his website, Elbe helped pioneer the sports of MMA and BJJ within Southeast Asia, Professor Elbe successfully promoted 50 consecutive amateur MMA events with the creation of Tiger Muay Thai's now infamous "BBQ Beatdown".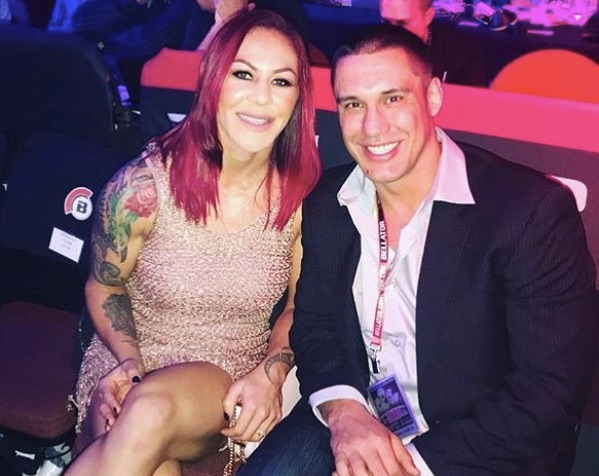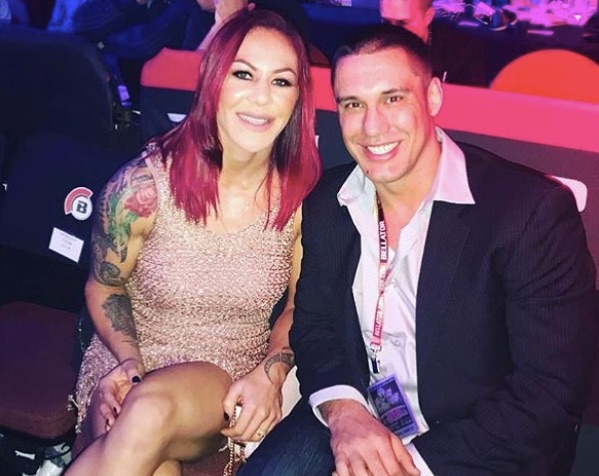 He developed the White Belt Fury Grappling competition. That became the first Nogi BJJ competition in Malaysia.
In 2012, while working in Kuwait, it was reported he broke his in a bizarre accident. You can read the full ordeal –which is explained by Ray himself, here.
Through social media images, Ray and Cris can be seen training together. It is not when the couple began their relationship.
Gabby
In addition to Ray, Cyborg's shares her heart with her niece Gabby, who she adopted early in 2018; Gabby who now goes as Gabby Justino lived in Brazil prior to relocating in the U.S.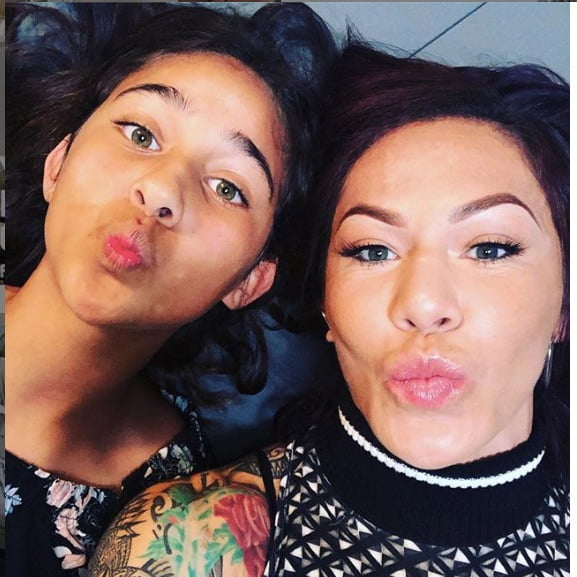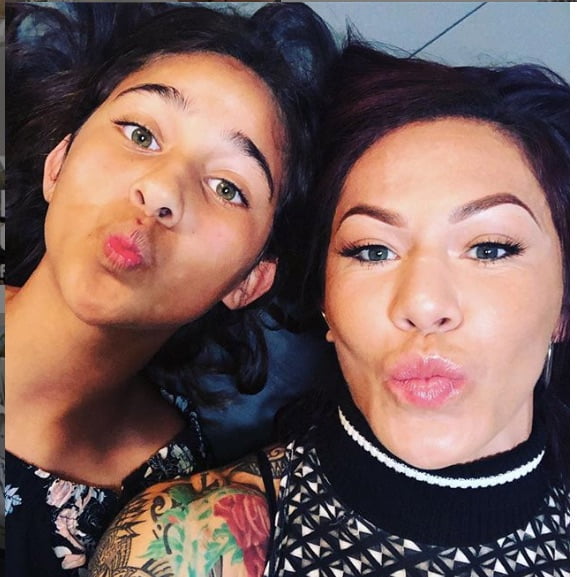 "It's a relationship between her and I, a promise I've made seven years ago," Cyborg told MMAFighting in Dec. "We have a mother and daughter relationship. We were always together. When I moved to fight in the U.S. it was hard for both of us, and I promised that I would organize my life and bring her. And the time has come to fulfill my promise."
You can check out Ray Elbe Wallace on Twitter here.