Cristina Llovera
Meet Cristina Llovera; she is the new girlfriend of Spanish grand Prix motorcycle racer Maverick Vinales. The young Figueres native split up from Kiara Fontanesi in January 2017. Vinales and Fontanesi an Italian motorcycle racer started dating in 2015.
Since you probably know everything about Maverick, there isn't really point for us to tell you about him, now Cristina is without a doubt someone we are eager to meet, so check this out.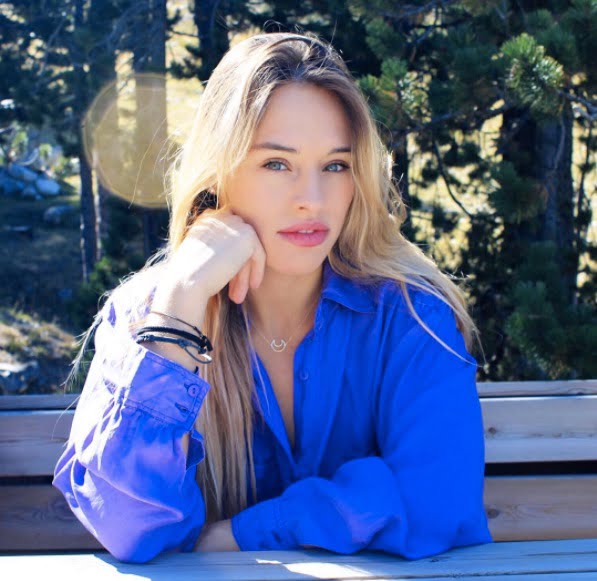 Ms. Llovera was born on October 1, 1996, in Andorra la Vella, Andora. Andora is bordered by France and Spain and is located in the eastern Pyrenees. Her dad is Albert Llovera, a former alpine skier who at the age of 18, suffered a serious accident whilst competing in the European Ski Cup in 1985. Mr. Llovera didn't let his disability stop him, as he is nowadays a rally driver, and a fine good one.
Cristina's country is the perfect scenario for the discipline she specializes in; after all, she is an Olympic sprinter; she competed in the Women's 100 meters at the 2012 Summer Olympics in London. However, her run ended in the preliminary round.
Llovera is in addition to an ambassador for Nike a psychology student. Furthermore, you can follow her on Twitter here.