Tonya Metcalf
Meet Tonya Metcalf; she is the lovely and beautiful mother of NFL player D.K. Metcalf, the impressive 6'4″ wide receiver for the Seattle Seahawks who also played college football at Ole Miss, prior to getting selected in the second round (64th overall) in the 2019 NFL Draft by the Seahawks.
Tonya Metcalf's husband Terrence was a guard that played at the University of Mississippi before the Chicago Bears drafted him during the 2002 NFL Draft; later on, her husband played with the Detroit Lions and the New Orleans Saints. Nowadays, Mr. Metcalf is a coach at Pearl River Community College in Mississippi.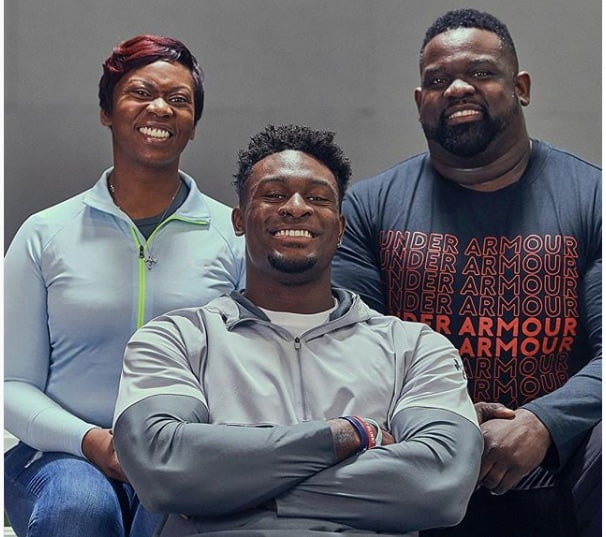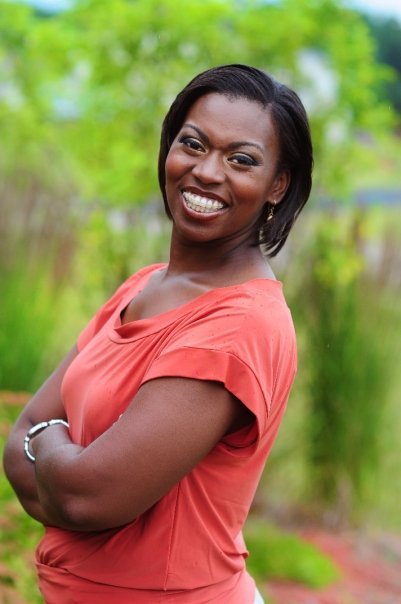 41-year-old Tonya Metcalf was born Tonya Lashelle Malone on October 19, 1978. She met her husband while they both attended Ole Miss. Tonya graduated in 2001 with a bachelor's degree in family and consumer sciences and returned to college to pursue her Master's degree in 2016, while D.K. also attended Ole Miss.
Tonya and Terrence tied the knot on July 29, 2000; in addition to D.K., Tonya is the proud momma to four amazing and beautiful kiddos; Zharia, Zoe, Kyra, and Daylin.