Kayla McCarthy
Kayla McCarthy is the gorgeous girlfriend of NFL player, Damien Harris -a running back currently playing with the New England Patriots.
Kayla's NFL beau previously played college football at the University of Alabama -where he totaled 3,070 career yards to rank eighth all-time.
Born February 11, 1997; the Kentucky native was drafted by the New England Patriots in the third round of the 2019 NFL Draft.
The 23-year-old isn't only living his dream as Patriot player, but also living his best life next to stunning girlfriend, Kayla. Is not clear how the two met but it seems like they have been dating for a while and seem pretty tight. Want to know more about her? Check out her top facts below.
1. She hails from Massachusetts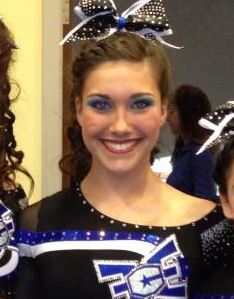 Miss Kayla McCarthy calls Haverhill, Massachusetts her hometown. She went to Central Catholic High School -where she used to be a cheerleader. Her father is Doug McCarthy and her mother, Jean Grande McCarthy.
2. She is a student at Boston University
Miss Kayla McCarthy isn't only a pretty face, she is currently a senior at Boston University's Questrom School of Business -where she is majoring in Finance and Business Law and is due to graduated in 2021. She is also a member of The Women's Network: BU, Alpha Chi Chapter and The Politica at BU.
She previously attended University of South Carolina from 2017 until 2018.
3. She is a working gal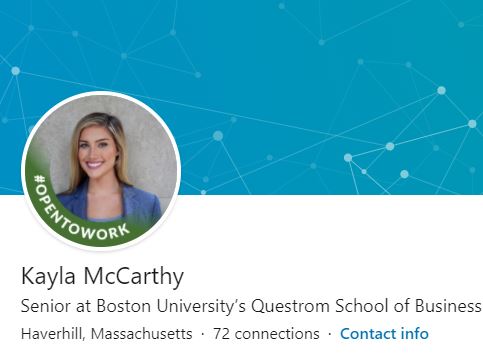 Kayla who is currently based in the Boston area attending University, has kept busy in a number of jobs and has a varied resume.
According to her LinkedIn, she worked as a Marketing Intern at MBI International back in 2018. She later switched to fashion stylist at LF Stores where she worked for four months. In 2019 she was hired as a Consulting Intern at The Claro Group. Most recently she served as a personal assistant at Fierce + Regal.
4. She is on social media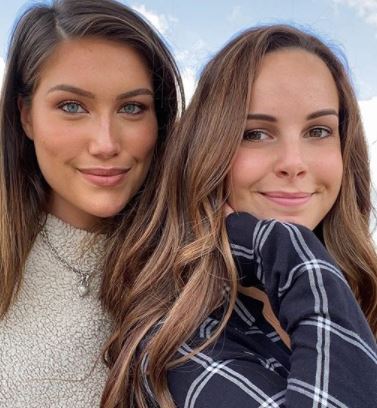 The lovely brunette is quite popular on social media, she has over 5k followers only on Instagram -where unfortunately, she isn't very active since she only has three photos. One of them of course is with her NFL beau, where she wishes him a 'happy first game back'
In the first photo, she gives her followers a 'welcome back' since apparently she was missing from IG for a while. In her latest upload, she whished happy birthday to a girl, whom she calls her sister.
5. She made a YouTube video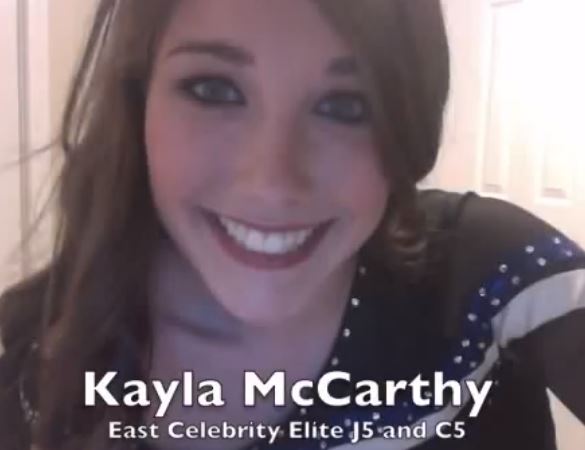 Back in 2013, when Kayla was still in high school she uploaded a video titled 'Kayla McCarthy Nfinity Legends Video 2013' in it, Kayla can be seen tumbling and showing her cheerleading skills.
Find Kayla McCarthy on Instagram here.