Is Dan Orlovsky married?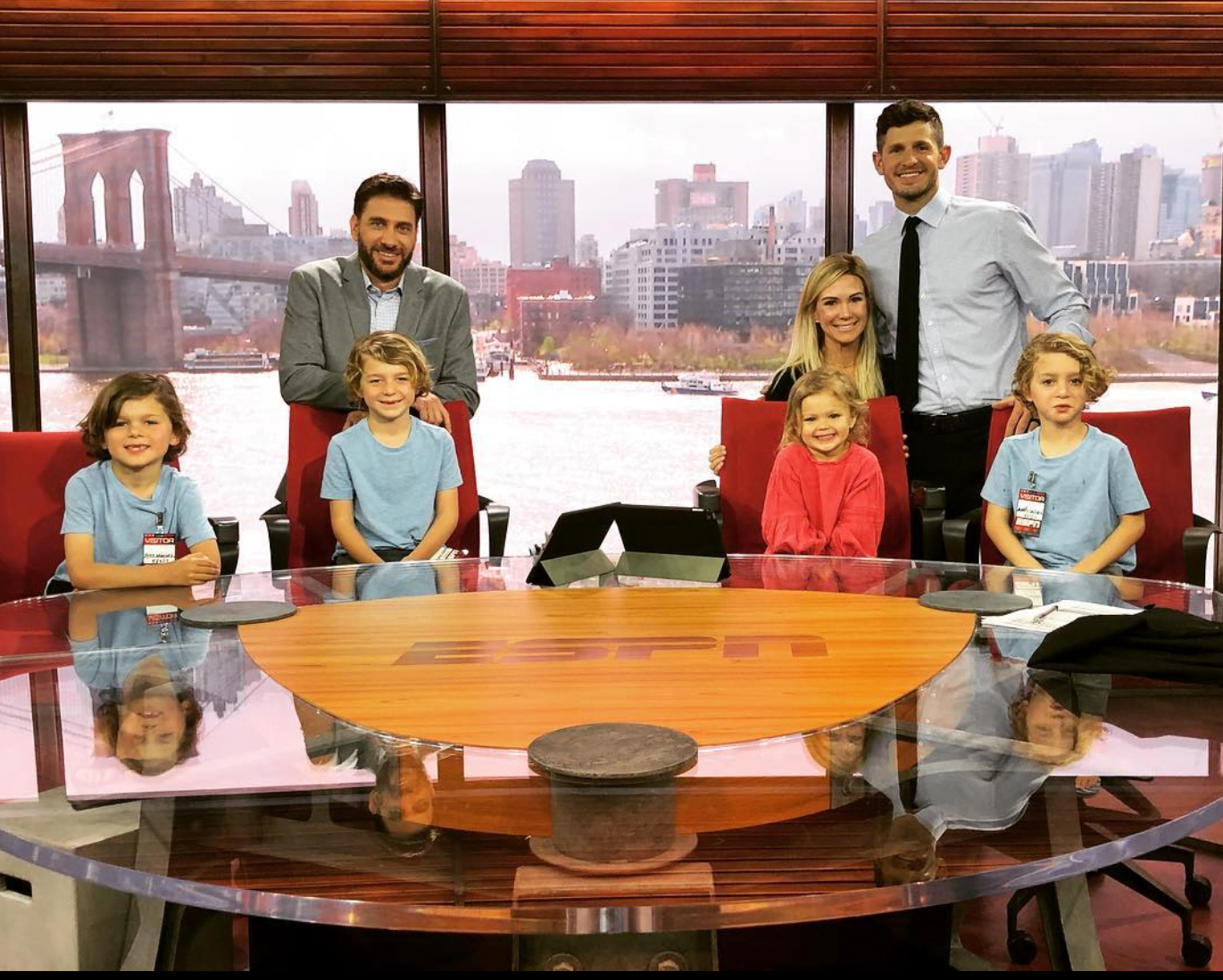 Yes, Dan Orlovsky is happily married. Meet Tiffany Orlovsky! She is the beautiful wife of ESPN Football Analyst Dan Orlovsky, who, before joining ESPN in 2017, played quarterback for the Detroit Lions, Houston Texans, Indianapolis Colts, Tampa Bay Buccaneers, and the Los Angeles Rams.
What NFL Team Did Dan Orlovsky Play For?
From 2005 to 2008, Dan Orlovsky played for the Detroit Lions; from 2009 to 2010 played for the Houston Texans; and in 2011, for the Indianapolis Colts. He joined the Tampa Bay Buccaneers during the 2012-2013 season and returned to play for the Detroit Lions from 2014 to 2015; the last team Orlosvsky played for was the Los Angeles Rans in 2017.
What was Dan Orlovsky Record in the NFL?
Dan Orlovsky in the NFL  goes as follows: completed 298 out of 512 passes, 3,132 passing yards, 15 touchdowns, 29 sacks, 13 interceptions in 26 ga,es, 12 starts in 11 seasons in the NFL.
How many games did Dan Orlovsky win?
Dan Orlovsky won three games, the first while playing  with the Indiannapolis Colts on December 18, 2011 against the Tennessee Titans, the second on December 22, 2011, against the Houston Texans, and the third on November 17, 2913, with the Buccaneers against the Atlanta Falcons.
What Nationality is Dan Orlovsky?
Dan Orlovsky is American; he was born in Bridgeport, Connecticut, and grew up in Shelton, where he attended Shelton High School.
Dan Orlovsky Net Worth
According to Celebrity Net Worth as of 2022, Dan Orlovsky's net worth has been estimated at $5 million.
Dan Orlovsky Contract and Salary
It is believed Dan Orlovsky's annual salary is $1 million; his contract with ESPN got much interesting after Fox Sport pursued him, ESPN promoted him to ESPN's No. 2 NFL TV booth alongside Louis Riddick and Steve Levy.
Dan Orlovsky Wife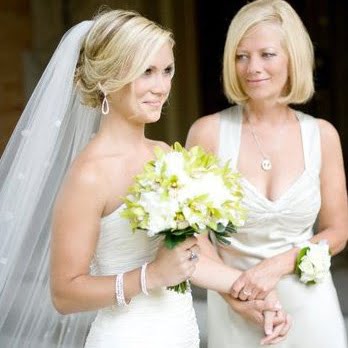 Dan Orlovskyt has been married his wife Tiffany Orlovsky since July 5, 2009; they have four beautiful and amazing children together, triplets Madden Lesher and Hunter Daniel (identical), Noah Patrick (fraternal) born on December 28, 2011 and daughter Lennon Elle born on October 22, 2015.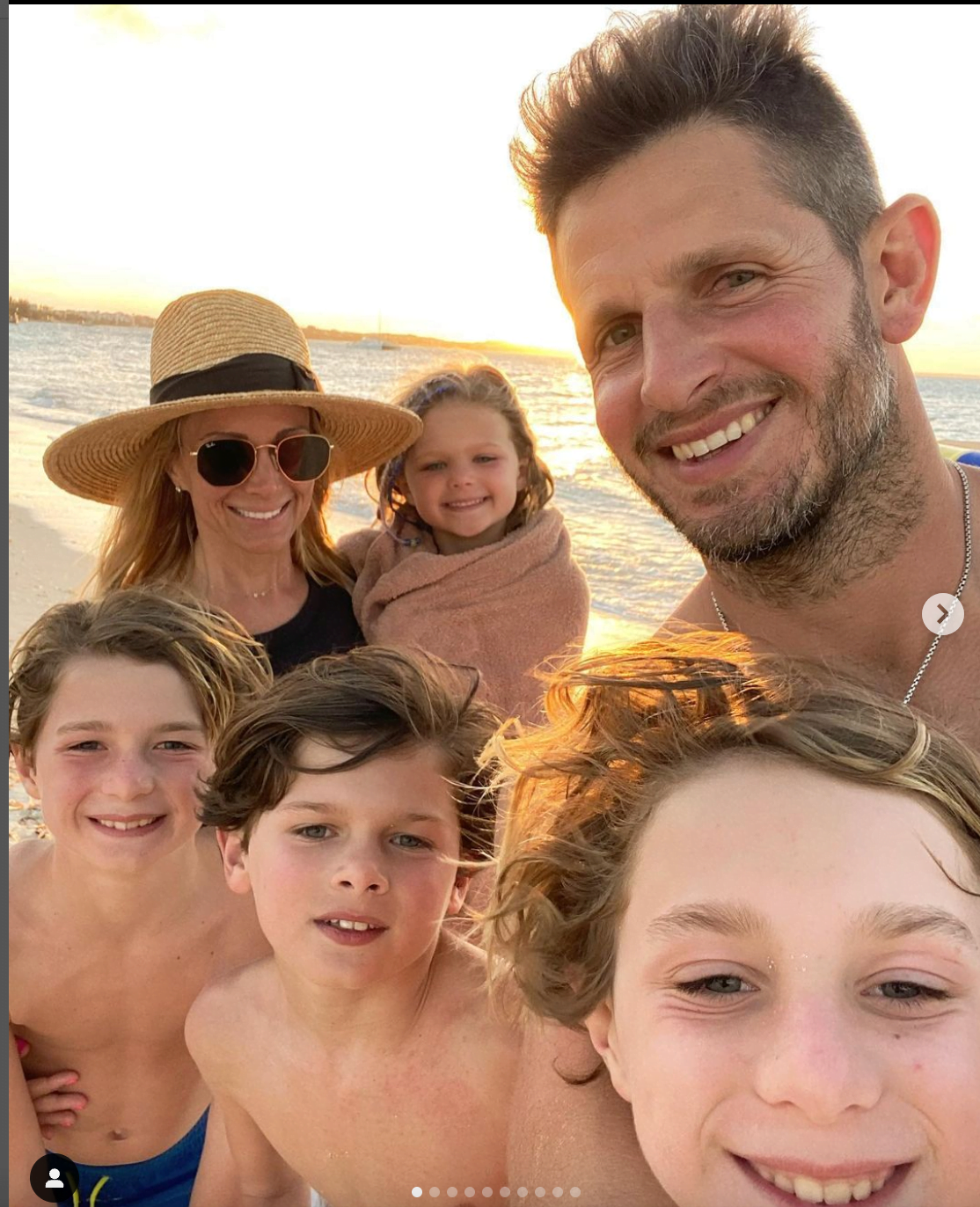 Tiffany Orlovsky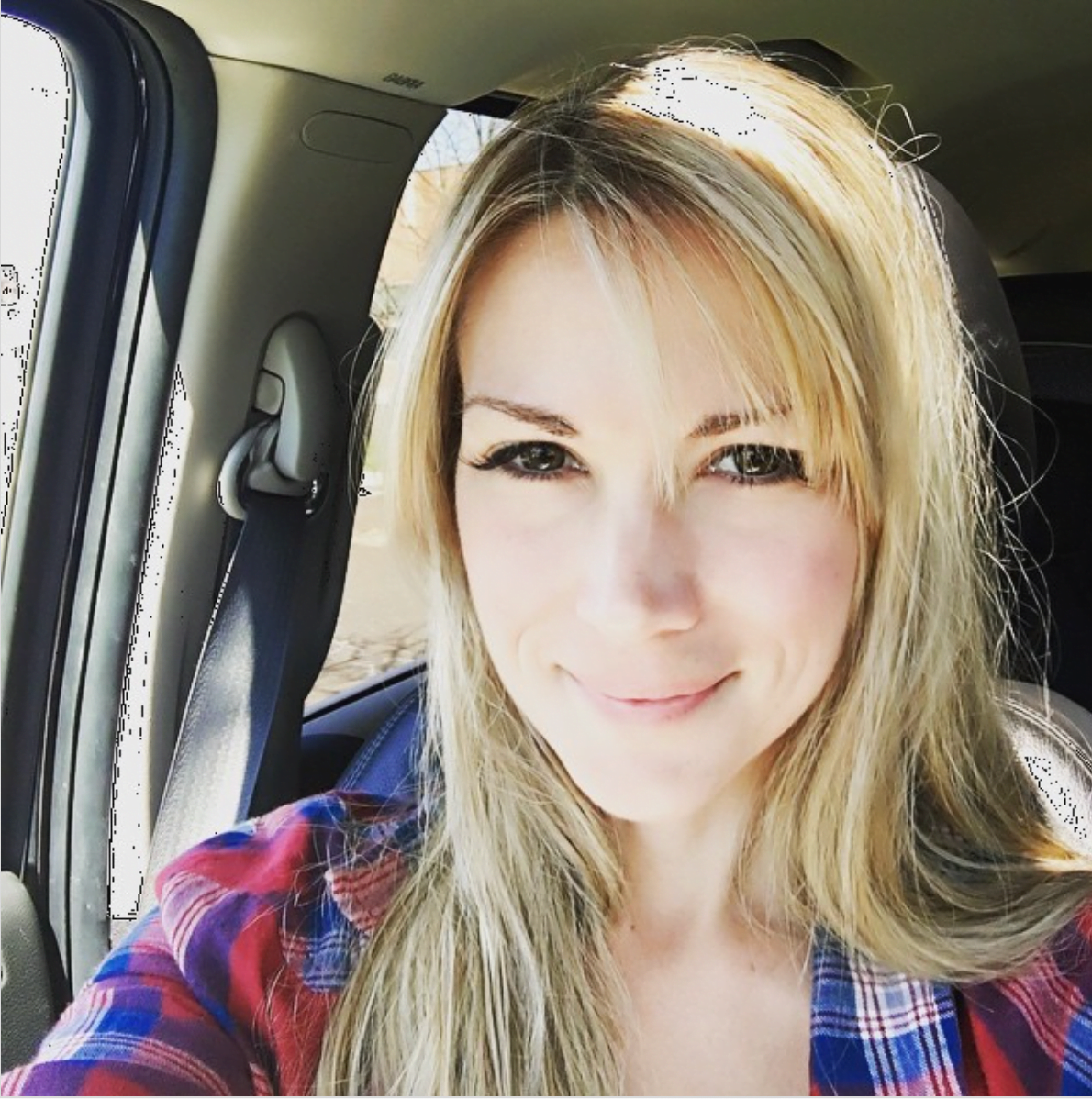 Tiffany Orlovsky was born Tiffany Ann Lesher on March 16, 1983, in Plymouth Meeting, PA. Tiffany is one pf the children born to Ellen (nee. McFarland) and Kevin Lesher, who passed away on January 29, 2002, at the age of 51.
Tiffany Orlovsky has two brothers, Shaun and Brian Lesher. Brian is an assistant football coach at Pope John Paul II High School and Brian Lesher is the manager at Margarita's Mexican restaurant in Plymouth Meeting, PA.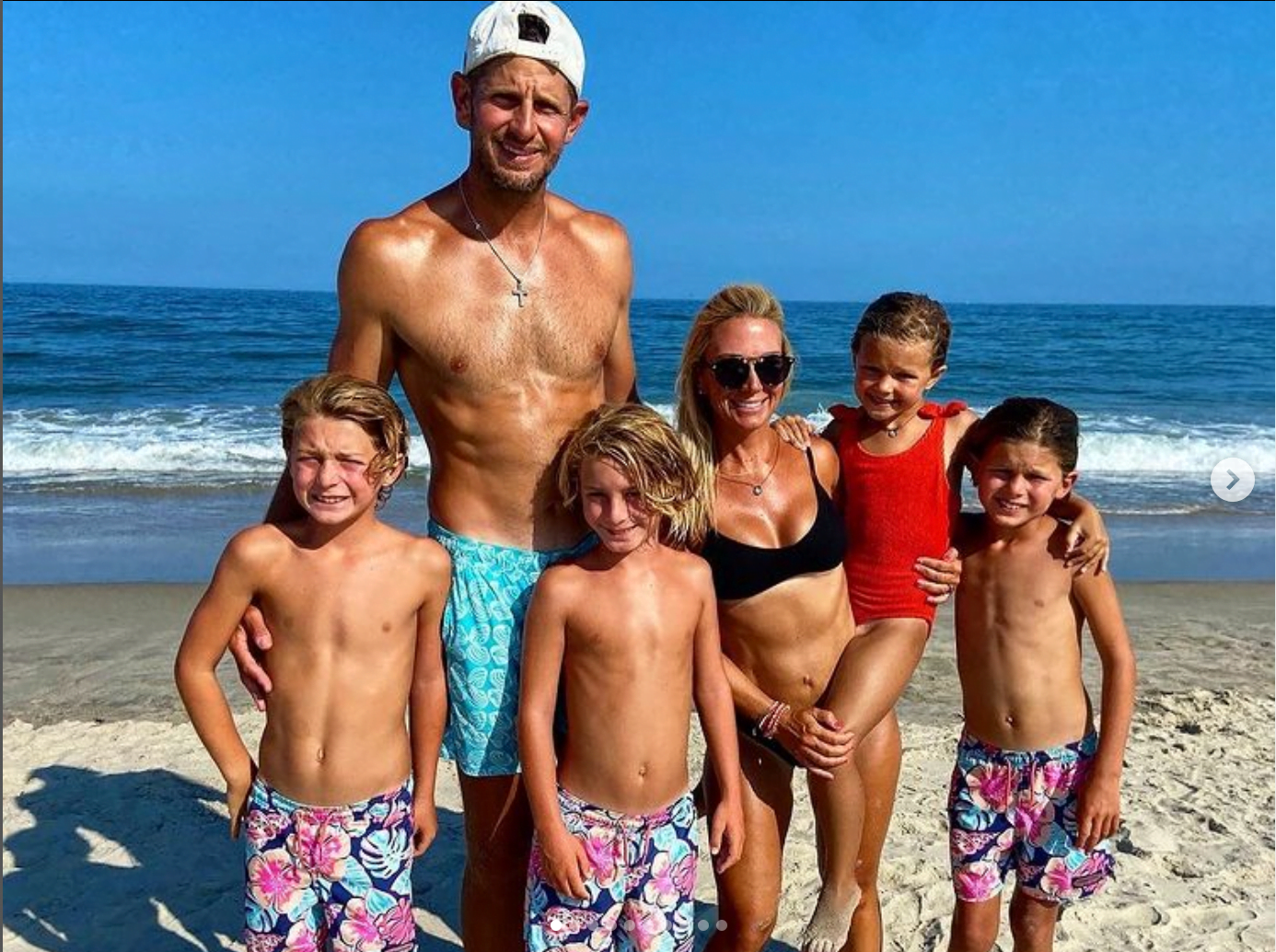 Before getting married and having her precious kids, Tiffany Orlovsky worked as a marketing and sales coordinator  at Comcast and premium seating  for the Philadelphia 76ers.