Fabiana Pérez Wadskier
Meet Fabiana Pérez Wadskier; she is or was the girlfriend of Venezuelan minor league baseball player Danry Vasquez. The outfielder born in Ocumare del Tuy, Miranda, Venezuela; he started his career with the Detroit Tigers in 2010; however, he never played a single game, instead, he joined the West Michigan Whitecaps of the Class A Midwest League.
Detroit traded him to the Astros in 2013, and Houston assigned him to Quad Cities River Bandits of the Midwest League; a year later he played for the Lancaster JetHawks. In 2016, he was playing for the Corpus Christi Hooks; but then that awful domestic violence incident happened and the Astros eventually decided to release him.
He was ready to start the 2018 season with the Lancaster Barnstormers, but Lancaster released him. The decision came after the footage of the 2016 domestic assault incident was released.
The identity of Danry Vasquez' girlfriend was unknown; but fabWags found out that her name is Fabiana Perez Wadskier, 21.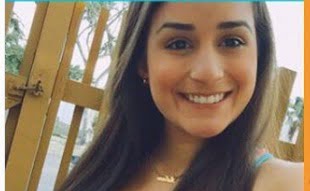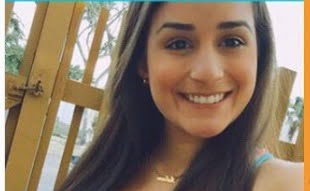 Fabiana Perez from Caracas, Venezuela, currently lives in Miami; as of 2017, Fabiana was working at Old Navy at Miami International Mall; her mom Fabiola proud posted a photo when Fabiana was named Brand Associate of the Month.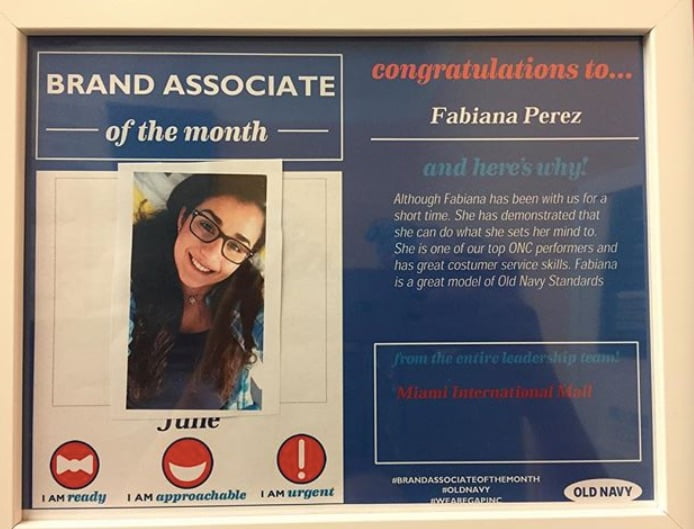 It is unclear if Fabiana and Danry are still together. Hopefully, she dumped him.