Tita McFadden
This lovely lady is Tita McFadden; aka Tanya McFadden is the beautiful wife of NFL player Darren McFadden, a running back for the Dallas Cowboys. He also played with the Oakland Raiders and college football for the Arkansas Razorbacks at the University of Arkansas prior to the NFL.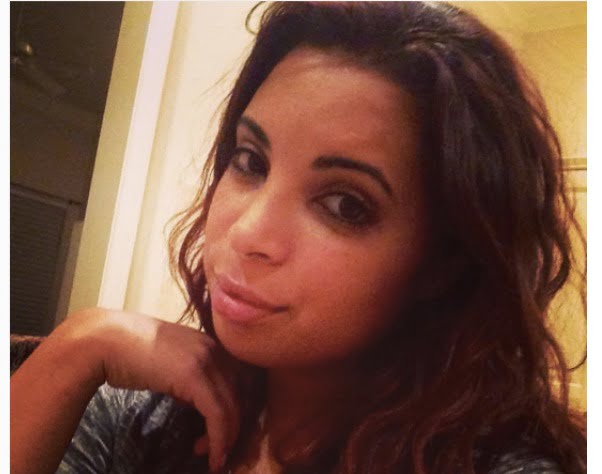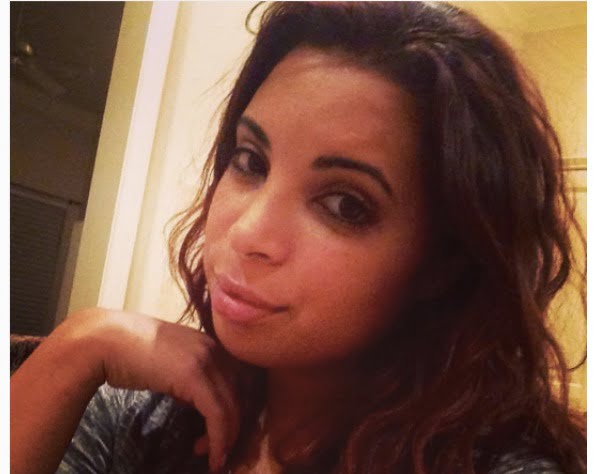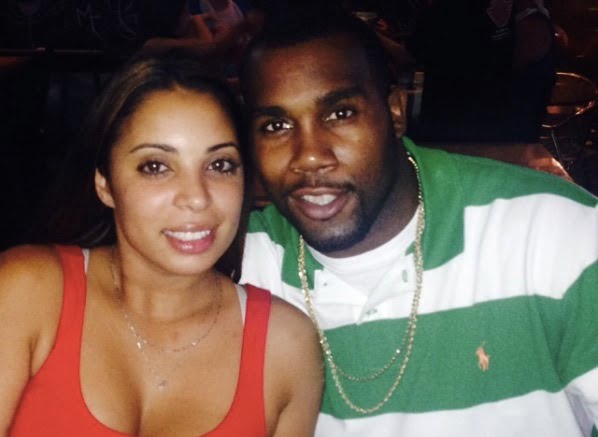 The first thing you need to know about Tita McFadden is that she met her hubby when he was playing with the Raiders (2008-2014), at the time, Tita had zero idea who he was, nor what he did for a living.
"I told him I was not familiar with his name and the only reason I was talking to him was he's kind of cute" Tita recalled.
We believe Tita, was born LaTonya Antoinette Gardner  (also Latonya A. Shipp) on June 27, 1981, in Sacramento, California.
Nowadays, she is known as Tanya McFadden as well as Tita, the loving wife of Darren for 10 amazing years. According to his biography, Darren is the proud father of three amazing children; Diesel, Deuce, and Darreus.one of those adorable kiddos
Darreus born from his marriage to Tita, who might be giving birth to the couple's second child, and another boy in January 2018. In addition to Darreus, Tita has two more children; Rosie and Israel from a previous relationship.
McFadden and former girlfriend Kerri Williams had two sons;  Diesel and Deuce McFadden.