Tricia Roberts
Tricia Roberts is the first lady of the Los Angeles Dodgers after all her husband is Dave Roberts, former MLB player and current manager of the Dodgers, the team he once was a player for.
Tricia's husband needed all the support following his Hodgkin's lymphoma diagnosis in March 2010. Thankfully, his prognosis was good since they detected cancer  soon enough, after several treatments to treat the lymphoma he was given a clean bill in June 2011.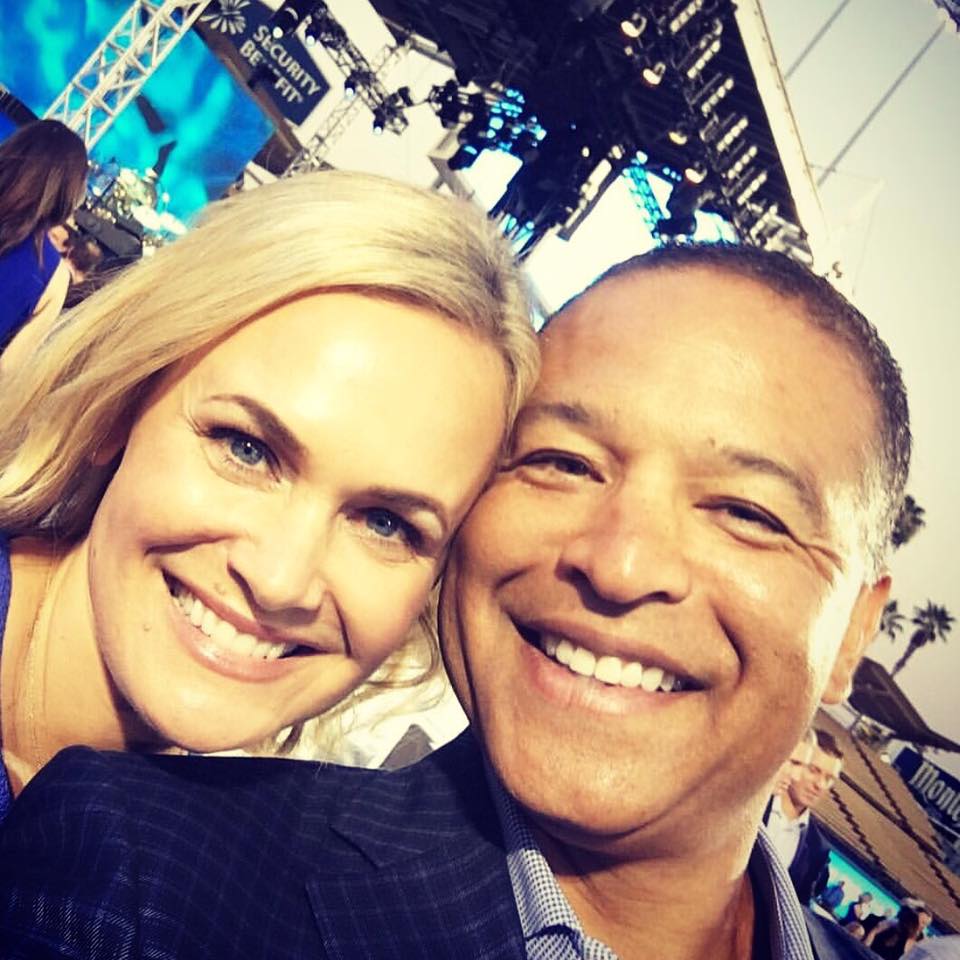 Prior to being a manager, Dave Roberts was a star baseball player at UCLA from where he graduated in 1995 with a Bachelor of Arts degree in history.
He was the 781st overall pick selected by the Detroit Tigers in the 28th round of the 1994 MLB Draft. After four seasons with Detroit, they traded him to the Cleveland Indians alongside Tim Worrell.
The Indians traded him to the Dodgers on December 22, 2001, his first season in L.A was closed with a.277 batting averages in 127 games with 45 stolen bases. He hit.250 while stealing 40 bases the following season, hit.253 in 68 games with 33 steal during his final season with the Dodgers.
He joined the Boston Red Sox on July 31, 2004, and was traded to the San Diego Padres on December 20, 2004. Roberts played his final three years in the MLB with the San Francisco Giants.
Analyst, Coach, and Manager
After his retirement joined NESN as an analyst in May 2010. In October 2010 left NESN; becoming a first base coach for the SD Padres and bench coach three years later.
Dave became the Padres' interim manager on June 15, 2015; after the Padres fired Bud Black. He returned to his role as bench coach after San Diego appointed Pat Murphy as their new manager.
Roberts became the Los Angeles Dodgers' new manager on November 23, 2015.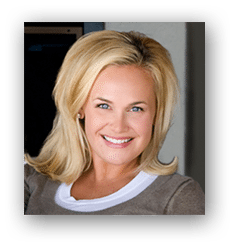 Dave Roberts is happily married to his loving wife Tricia. Dave and Tricia started dating while they were in high school at Vista High School.
44-year-old Tricia was born Tricia Lynn Schempp in December 1972. She grew up in San Diego and married her famous hubby in 1997. Together they have two children Cole and Emmerson.
Mrs. Roberts an interior designer and a certified wine specialist if the owner of her interior design firm, Tricia Roberts Design.