Debbie McLellan
Debbie McLellan is the wife of former ice hockey player turned coach, Todd McLellan. Her Canadian 48-year-old hubby is the current head coach of the Edmonton Oilers.
Todd was born October 3, 1967 in Melville, SK, CAN. Todd stepped in as Edmonton Oilers coach last May.
He coached San Jose to six consecutive Stanley Cup Playoff berths before failing to qualify during his last season. Last April, McLellan and the Sharks agreed to part.
McLellan was coach of the Swift Current Broncos of the Western Hockey League for six seasons, leading them to division titles in 1996 and 2000. He was general manager in his final four seasons.
His next coaching job was with the Houston Aeros of the American Hockey League, where he won the 2003 Calder Cup. From there, McLellan was an assistant coach under Babcock with the Red Wings, winning the Stanley Cup in 2008.
In 2000-01, he was the head coach of the Cleveland Lumberjacks of the International Hockey League, posting a 43-32-7 record. He was named 2000 WHL Coach of the Year and 1997 WHL Executive of the Year. The team captured division titles in 1996 and 2000.
Before becoming a big shot coach, Todd played his junior hockey with Saskatoon (WHL) and was drafted by the New York Islanders in the fifth round (106th overall) in the 1986 NHL Entry Draft. He played parts of two seasons with Springfield in the AHL and played in five games before a shoulder injury ended his career.
The lovely Debbie became officially Mrs. McLelland in 1992. Debbie McLellan is the mother of the couple's two children. Together they are the proud parents of sons, Tyson and Cale.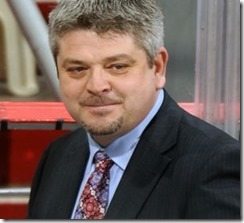 Their son, Tyson has a hockey scholarship at the University of Connecticut. Son Cale, had back-to-back holes-in-one in a junior tournament in 2014.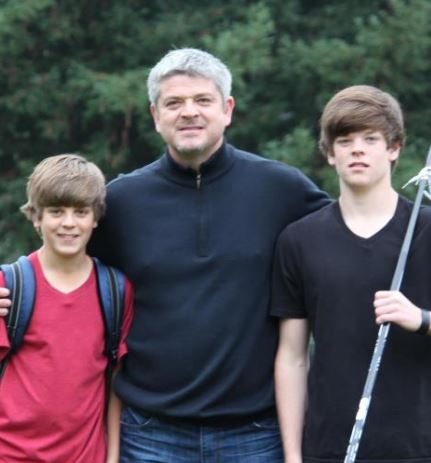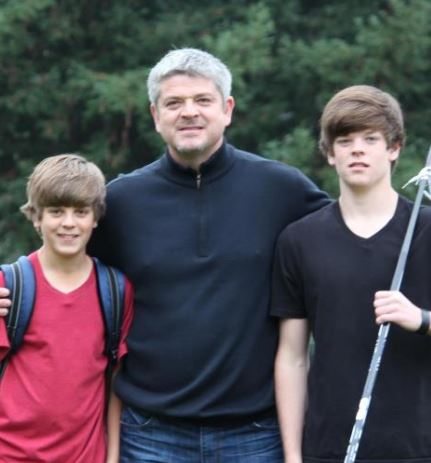 Let's back up for a little. Debbie and Todd go way back. She was his fiancée when a shoulder injury ended his NHL career. Right there we can see, Debbie was the right woman to become his lifetime companion.
Debbie stood up by him through the good and the bad and is clear she has during their 24-year-marriage.
The couple moved to the Netherlands where Todd played for S.IJ. Utrecht of the Eredivisie. Debbie then returned to Canada to plan their wedding.
We could say the married life brought luck to Todd, who was next offered to be a player-coach for the team in Holland. The rest, is history.
You can find Debbie McLellan on Facebook here.