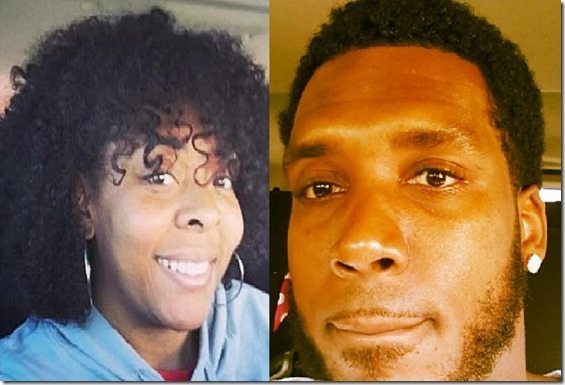 Meet lovely Delana Lewis, she is the wife of New York's tight end Larry Donnell. Her hubby and another 130 passengers were scared to death this morning! The 26-year-old was one of the passengers on board the Delta airlines flight that skidded off the runway at LaGuardia Airport earlier today.
Luckily no one suffered any serious injuries and Donnell was unharmed and was posting photos and videos of the incident on his Instagram page. Wife Delana can smile again.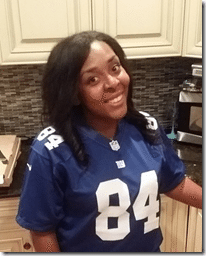 Her hubby spent his rookie year on the Giants practice squad, and appeared in all 16 games (1 start) last season.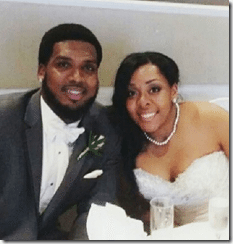 She is also an Alabama native and attended Citronelle High School. According to her Facebook page she attended Grambling State University, the couple had met in 2008. She studied Criminal Justice and is the owner of "Ravelz Bowtique."
Her hubby made the difficult switch from quarterback to tight end at Grambling and went undrafted in 2011 but Delana always had his back, working two part-time jobs to keep them afloat. Delana is also the mom of the couple's four year-old daughter Zarri.
Nowadays, things are quite different, According to ESPN, Donnell will play 2015 on a one-year, $585,000 contract. He was third on the team with 63 receptions and 623 receiving yards and second on the team with six touchdown catches in 2014.
Glad her hubby is safe!