Cristina Cobo
Cristina Cobo is the stunning girlfriend of Russian soccer player Denis Cheryshev. Her beau is the 5'8″ winger for the Spanish club Villareal and the Russian soccer team. Cheryshev started his career with the Spanish soccer club Sporting Gijon in 1996 and later the Castile and Leon based club Burgos CF in 2000.
Two years later joined Real Madrid; ten years after that they sent him on a loan to Sevilla, later to Villareal and Valencia before returning to Villareal.
It was thanks to his time playing for Valencia that Denis met his girlfriend Cristina.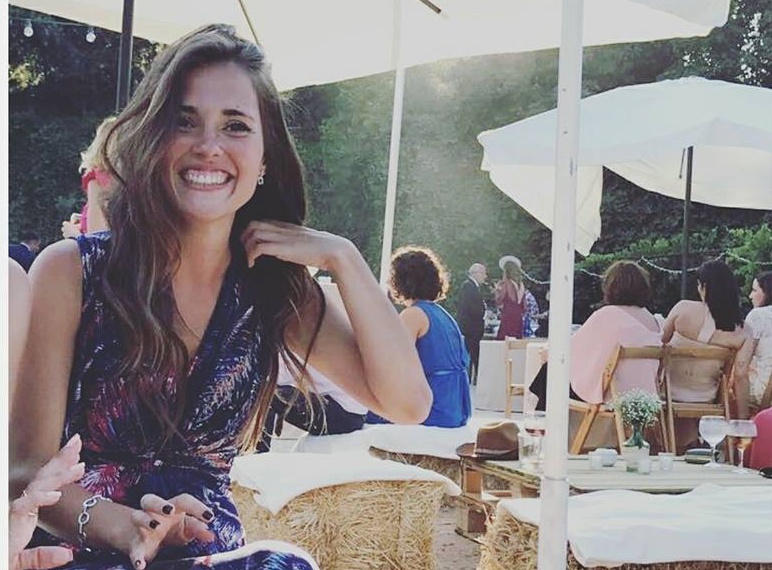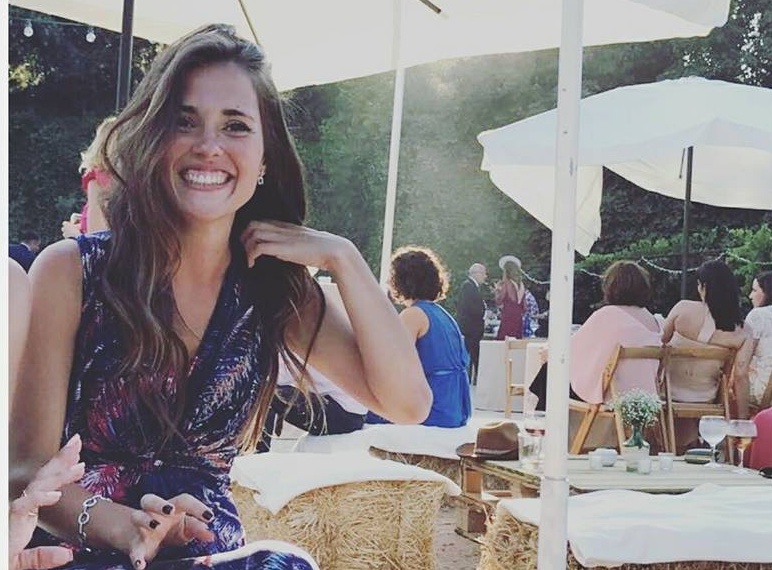 Ms. Cobo Bru, studied at Madre Ventura Sagrado Corazon Castellon and the University of the West of Scotland before enrolling at the Universitat de Valencia.
She is an attorney working at Arenal Sound in Borriana; prior to that, she worked for FIB Benicàssim Festival in  Bennicasim, Spain.
Cristina and Denis have been dating for nearly two years. It looks like Cristina has one beautiful sister Maria, maybe she is even her twin sister, both are equally beautiful, just like their momma, Cristina Bru.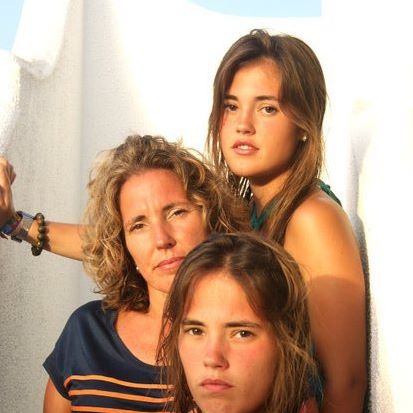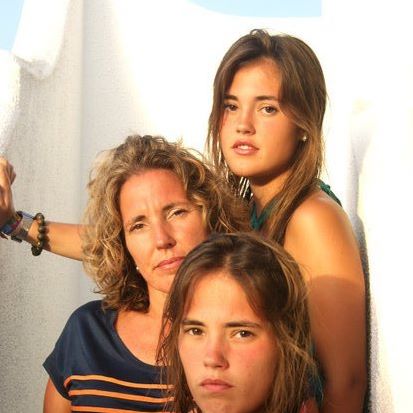 More photos below.