Ekaterina Gerun
The lovely Ekaterina Gerun also known as Ekaterina Akinfeeva is the beautiful wife of Igor Akinfeev; her husband is the goalkeeper and captain for the Russia National team as well as the Russian professional team PFC CSKA Moscow.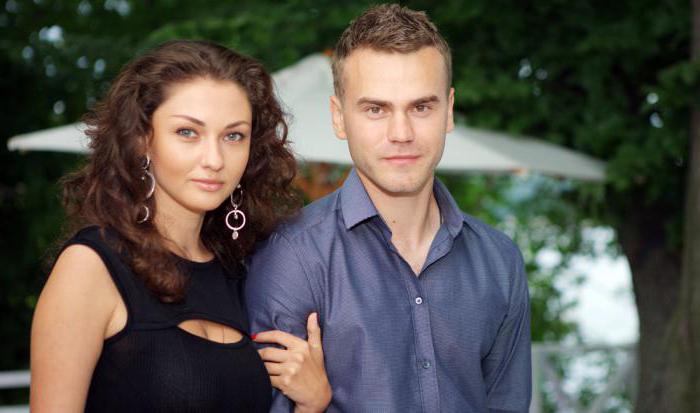 Igor and his lovely wife Ekaterina have been together for several years, they have two beautiful children together; their handsome son Daniil born on March 17, 2014, and their beautiful daughter Evangelina, born on September 4, 2015.
Ekaterina was born in Kiev, on November 1, 1986. She studied at the Moscow Film School and subsequently chemical engineering at Nationa; Pharmaceutical University. Her father a writer spoke to her only in Ukrainian, while her mom a teach preferred Russian.
In addition to those two, Ekaterine speaks French and English fluently.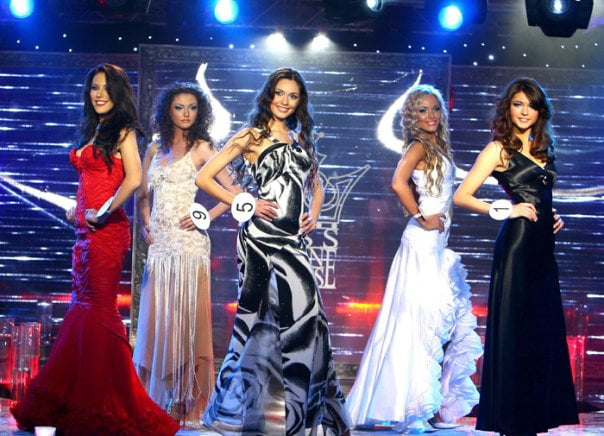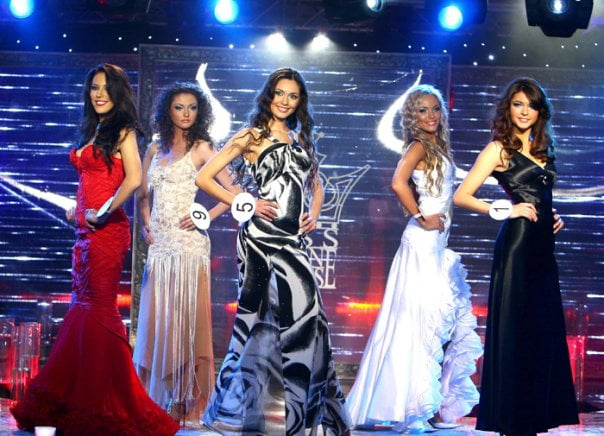 Igor's pretty wife, who is also an actress, placed 4th placed in the 2007 Mis Ukraine Universe contest; appeared in Sergei Lazarev's music video for his song remember.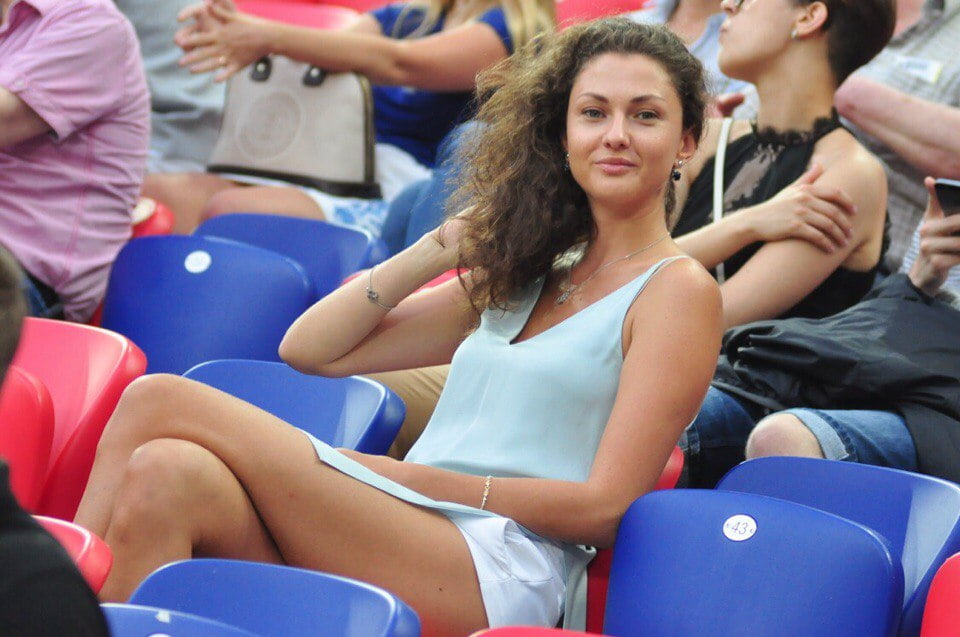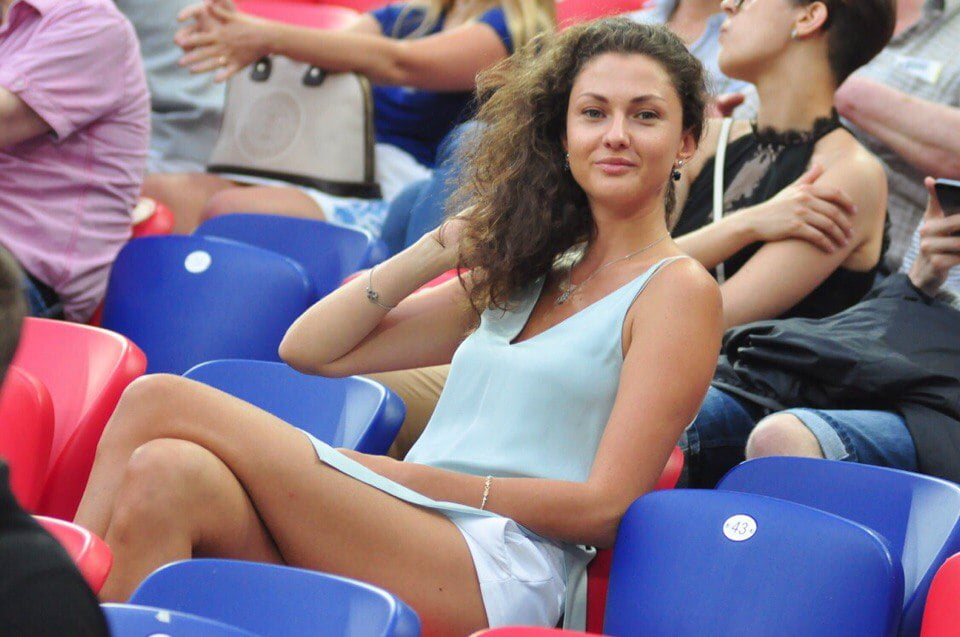 Several sites spell her name differently, Ekaterina Gerun, Katerina Gerun, Katerina Akinfeev, Katia Gerun, Catherine Gerun and Catherine Akinfee; however she prefers Katy Gerun on social media.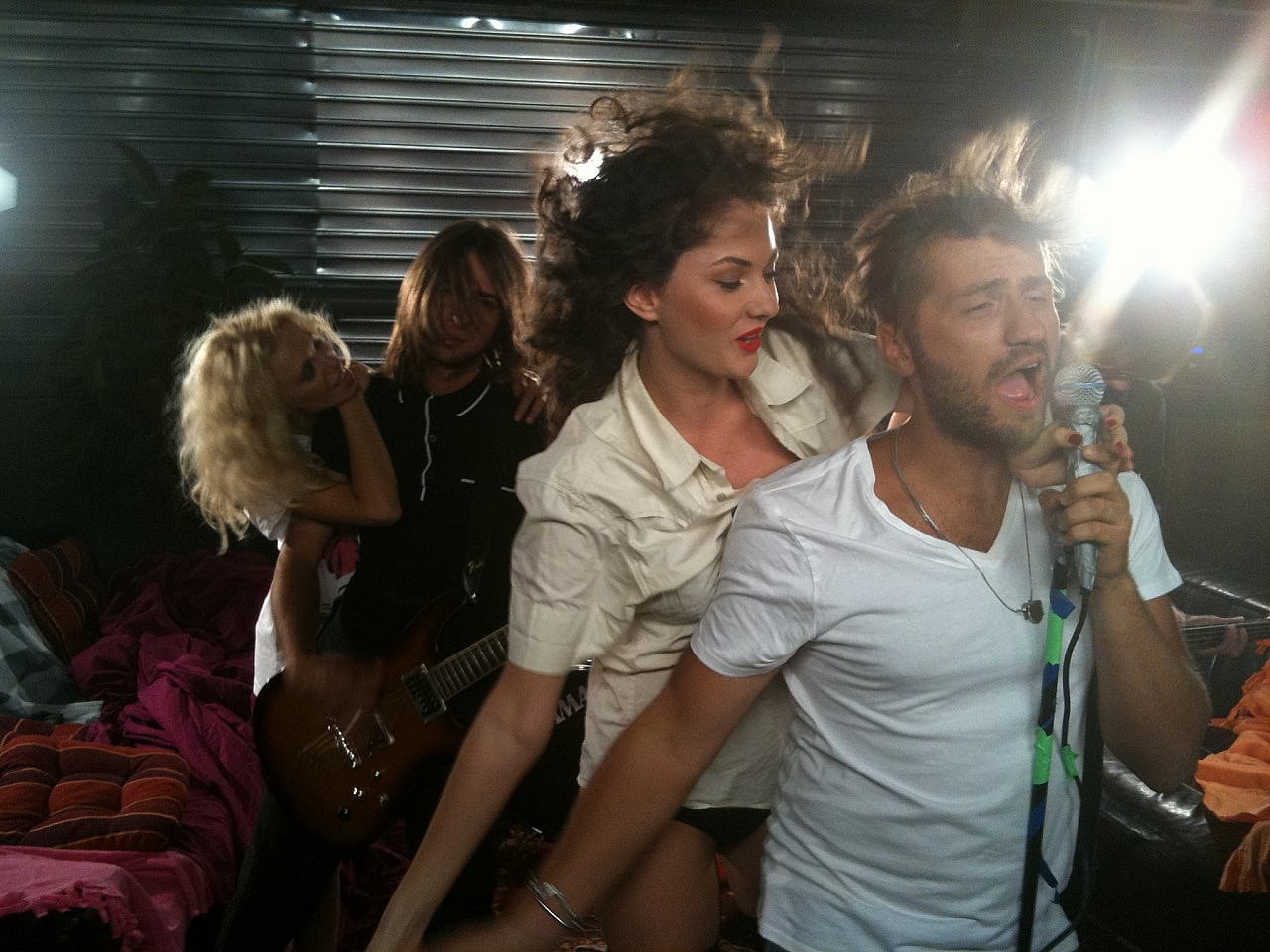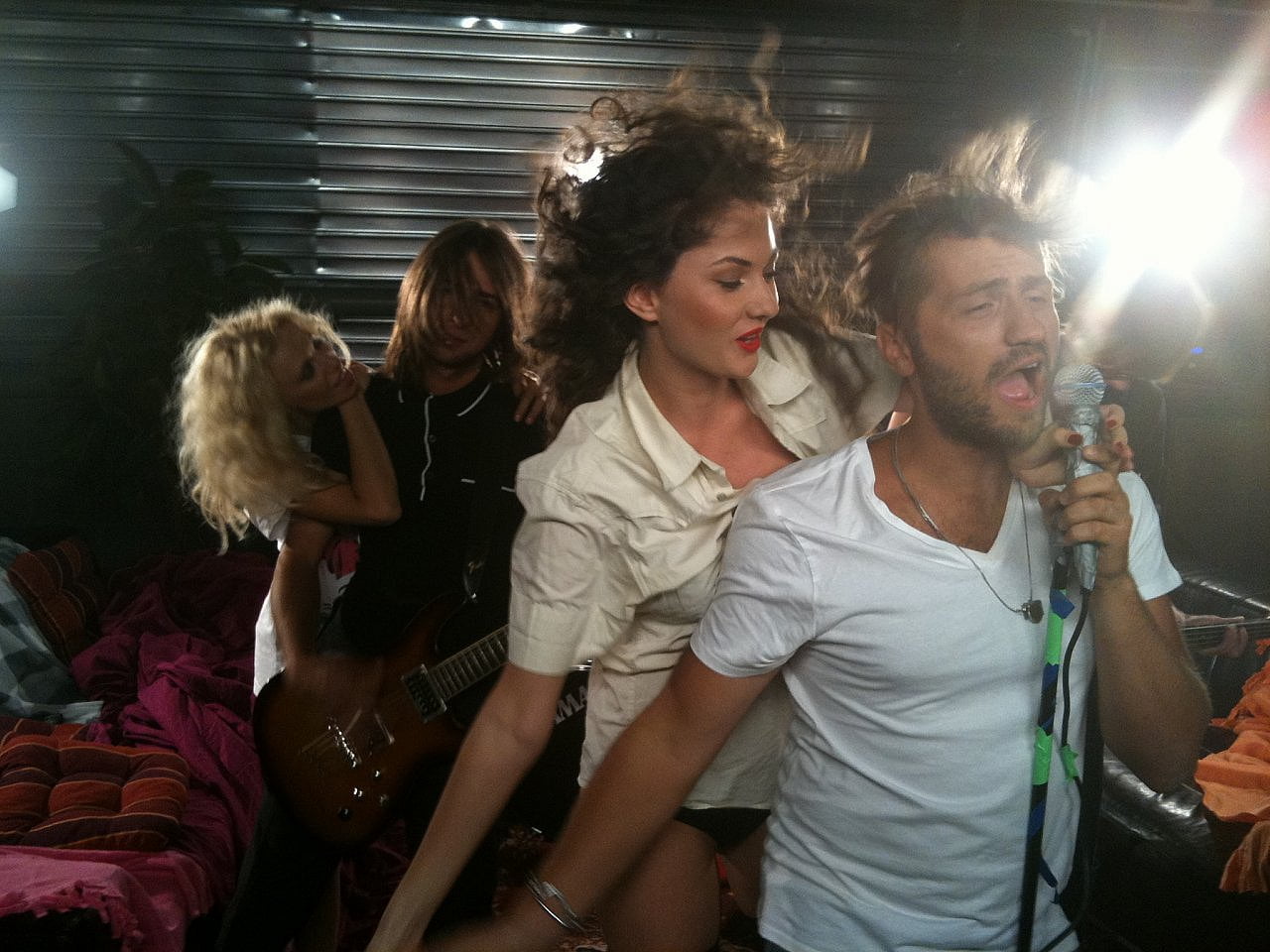 Prior to his marriage to Ekaterina, Igor dated Valery Yakunichikova, the daughter of the head of the CSKA soccer team