Tayla Main
Meet Tayla Main; she is the beautiful girlfriend of football defensive tackle selected by the Carolina Panthers during the 2020 NFL Draft. Prior to that, Derrick played college football for the Auburn Tigers at Auburn University.
6'5″ Brown born and raised in Sugar Hill, Georgia became the 7th overall selected drafted by the Panthers in the first round of the NFL Draft. By his side were several members of his family, sitting on his lap was his adorable son Kai Asher Brown born on December 20, 2018.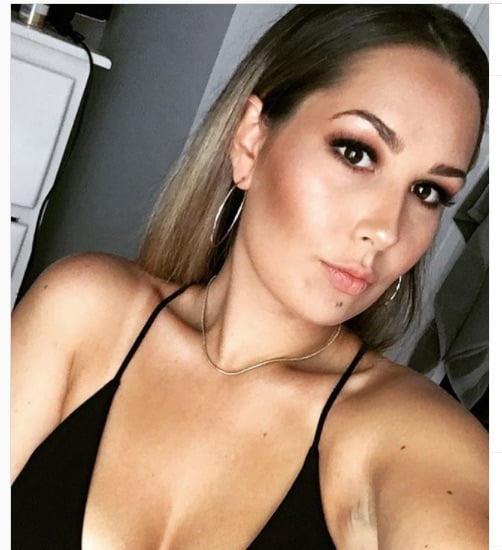 The lucky mommy is the lovely Tayla Main, the SouthAfrican stunner who has been dating Derrick since 2014.
Tayla born in Johannesburg, South  Africa has two siblings, sister Nikkita a teacher at Ben Hsle Academy and brother Nathan a student at Kennesaw State University.
Tayla Main studied at the University of North Georgia from 2015 to 2018. This pretty gal is currently pregnant, baby number #2 a girl this time is coming their way in October 2020.