Darla Rodgers and Ed Rodgers
Darla Rodgers and Ed Rodgers are the proud parents of NFL star quarterback Aaron Rodgers, who has been playing for the Green Bay Packers since they drafted him in 2005. Before that, Aaron Rodgers played college football at Buttle Community College and Pleasant Valley High School in Chico, California.
Aaron Rodgers NFL Career Timeline
The Green Bay Packers selected Rodgers in the first round (24th overall) in the 2005 NFL draft.
In August 2005, he signed his rookie contract with Green Bay.
He was named the Packers' starting quarterback during the 2008 season.
He signed a contract extension with the Packers on October 31, 2008.
In October 2009, he was named NFC Offensive Player of the Month.
Made his first Pro Bowl in January 2010.
Aaron Rodgers and the Packers won Super Bowl XLV against the Pittsburgh Steelers 31-25. He was named Super Bowl MVP.
He was named NFC Offensive Player of the Month for October 2012.
He agreed to a contract extension on April 26, 2013.
Rodgers was named AP NFL Most Valuable Player, NFC Offensive Player of the Year, Fed-Ex Air NFL Player of the Year for the 2014 season.
He was named the League's MVP for the 2020 season, as well as Associated Press MVP and FedEx Air Player of the Year.
Aaron Rodgers Injuries
November 19, 2006 – Pedal Foot Fracture.
October 10, 2010 – Head Cranial Concussion.
December 12, 2010 –  Head Cranial Concussion.
November 4, 2013 – Shoulder Clavicle Fracture.
December 21, 2014 – Leg Calf Tear.
December 11, 2016 – Leg Calf Strain.
October 15, 2017 – Shoulder Clavicle Fracture.
December 30, 2018 – Head Cranial Concussion.
September 9, 2018 – Knee MCL Sprain.
November 13, 2021 – Pedal Toe Fracture.
Aaron Rodgers NFL Stats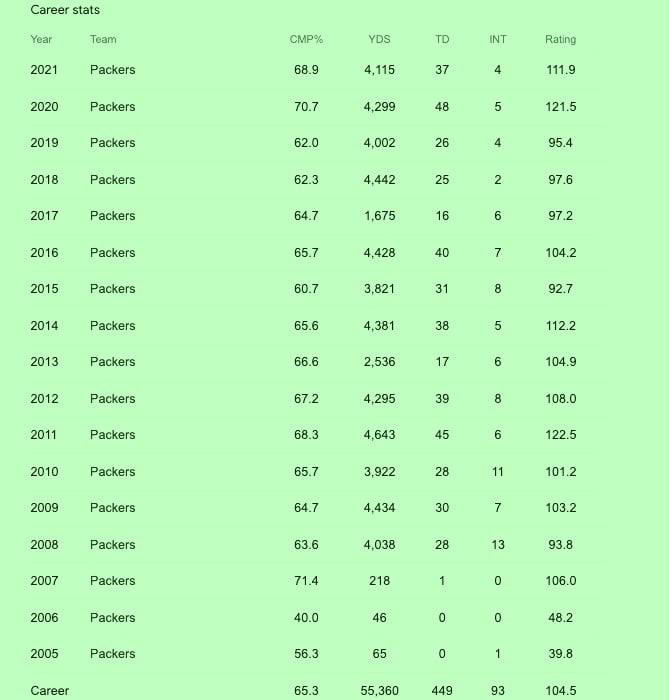 Aaron Rodgers Net Worth
As of January 2022, and according to Wealthy Gorilla, Aaron Rodgers' net worth has been estimated at $120 million. In addition to his salary, Rodgers earns around $9 million from his endorsement deals with State Farm, Adidas, Sharpie, IZOD, cap[ital One, FedEx, Cash App, Zenith Watches, Bose Bergstrom Automotive, Quickbooks, and TaylorMade Golf.
Aaron Rodgers Contract & Salary
Aaron Rodgers current four-year contract with the GreenPackers is worth $134 million; the deal included $57,500,000 as a signing bonus, $98,700,000 guaranteed, and an annual salary of $33,500,000.
In 2005 signed a five-year, $7,700,000 million contract, plus a $1,500,000 signing bonus, $2,120,000 guaranteed.
In 2009, signed a six-year, $63,520,000 million contract, $20 million guaranteed.
In 2013, Rodgers signed a five-year, $110 million deal; the contract included $54 million guaranteed, $33 million signing bonus, $22 million annual salary.
Aaron Rodgers Jersey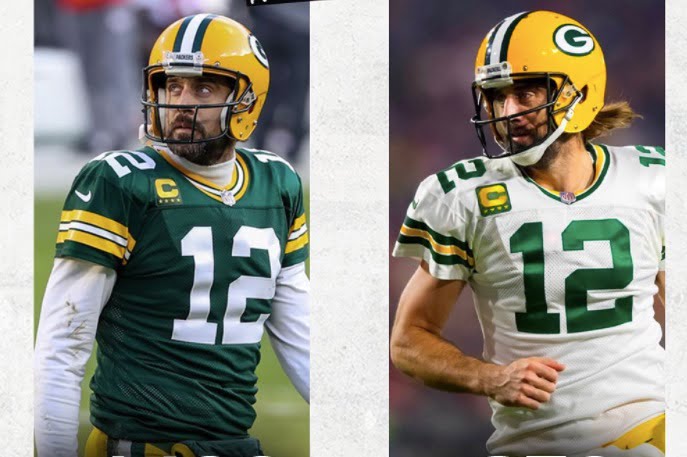 Green Bay Packers fans looking for Aaron Rodgers #12 jersey, you can all buy it at the Packers Pro Shop, the NFL Shop, 's Sporting Goods, Fanatics, and Amazon.
If you don't mind expending more money, you are looking for an Aaron Rodgers' signed jersey; prices at Sports Memorabilia go from $559.99 to $1,649.99.
Aaron Rodgers Girlfriend
Aaron Rodgers's current girlfriend is actress Shailene Woodley; his list of girlfriends is quite interesting; let's take a look at all the pretty ladies who have dated the Packers QB.
2011 he dated Chico native Destiny Newton
2013 dated on-and-off Gossip Girl actress Jessica Szohr.
2014-2017 dated actress Olivia Munn.
2017- was romantically linked to college soccer player Marie Margolius.
2018 Rumors about him dating model Kelly Rohrbach circulated.
2018-2020 dated retired NASCAR driver Danica Patrick.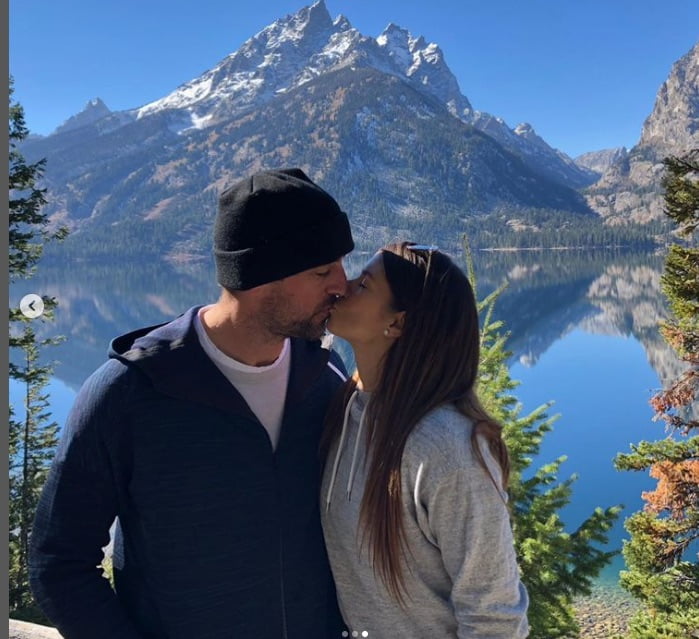 2020 started dating Shailene Woodley.
Aaron Rodgers Shailene Woodley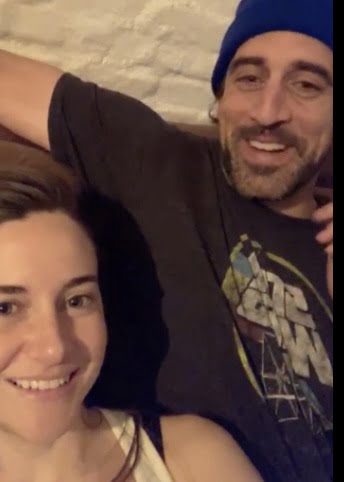 Aaron Rodgers' relationship with Shailene Woodley was first reported around the summer of 2020; she said they met during the COVID pandemic. In September 2020, Aaron was a guest at the Pat McAfee Show, where he said.
View this post on Instagram
I've made decisions and changes and habits that put me in a lot better headspace and there's just a lot of things that have come together in my life over the last few months that have really been enjoyable. That's why I'm having so much fun and it starts with love. And then surrounding yourself with people that you really enjoy."
On February 6, 2021, Rodgers was named the League's MVP; he thanked his teammates, coaches, family, and his fiancee.
"It's an honor to win this award for the third time. 2020 was definitely a crazy year filled with lots of change and growth, some amazing memorable moments. 180 straight days of having my nose hair scraped, playing for very little fans or no stands the entire season," he said, before revealing the big news: "I got engaged."
"I played some of the best football of my career. So I'd like to thank first and foremost my teammates for their support, inspiration, protection and incredible play on the field. The coaching staff for their efforts to make this fun every single week, the energy, the positivity and the daily presentations really kept us going. Off the field, I got a really great group of people that support me. So I'd like to thank my team," he said, also thanking "my fiancée."
On February 22, 2021, Shailene confirmed her engagement to Rodgers on the Jimmy gallon Show.
Everybody right now is freaking out over it and we're like, 'Yeah, we've been engaged for a while,'" she told host Jimmy Fallon. He's, first of all, a wonderful, incredible human being," she said. "But I never thought I'd be engaged to someone who throws for a living."
"But he's really so good at it," she said laughing. "When we met, I knew he was a football guy but I never knew what kind of a football guy he was … I am still constantly learning. Because I don't know him as the football guy!" Woodley explained. "I know him as like, the nerd who wants to host 'Jeopardy!' That's the guy I know. He just happens to also be very good at sports."
Aaron Rodgers Parents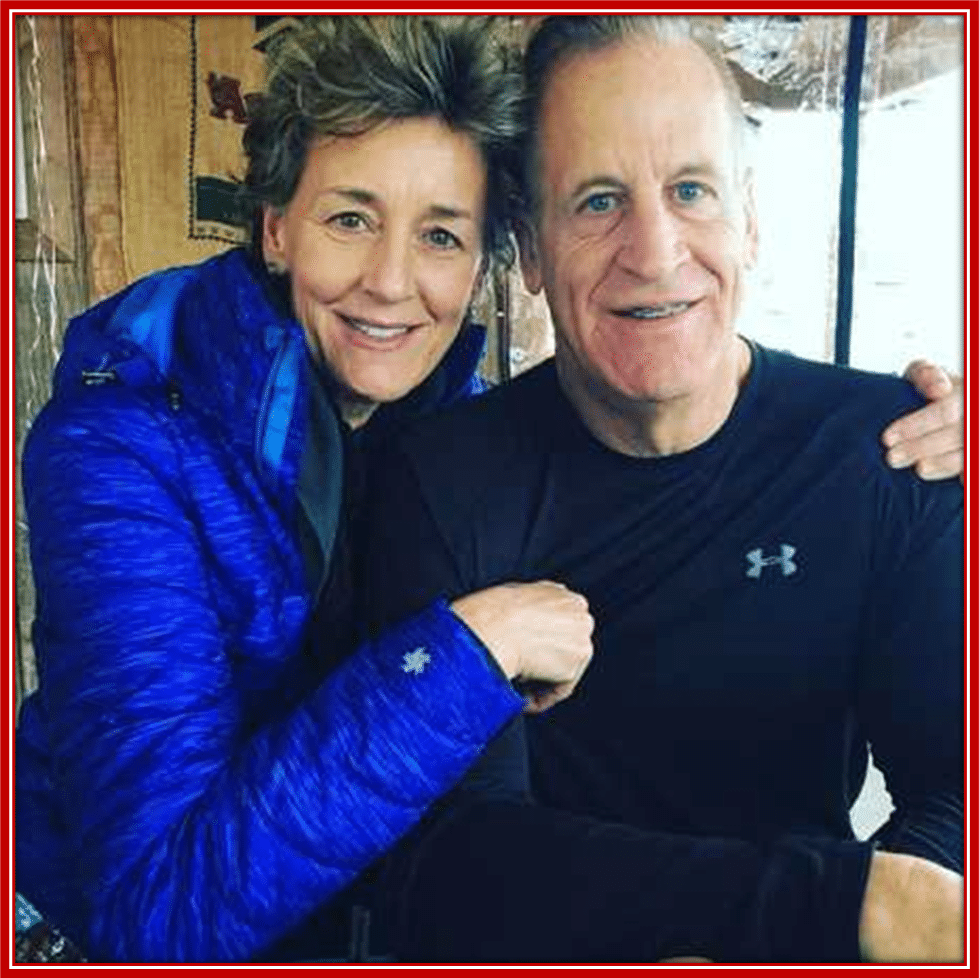 6'2 Aaron Rodgers was born Aaron Charles Rodgers on December 2, 1983, in Chico, Cali. He is the middle child born to Ed and Darla Rodgers, also proud parents to Aaron's older brother Luke and younger brother Jordan Rodgers.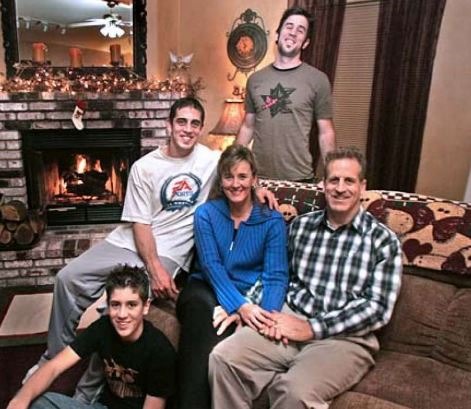 Aaron Rodgers Father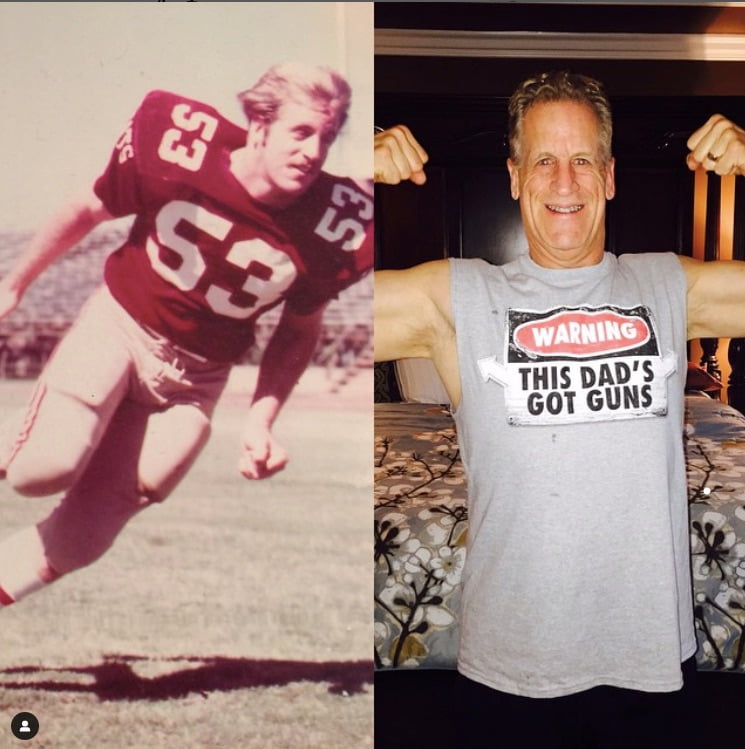 Ed Rodgers
Ed Rodgers was born Edward Wesley Rodgers on February 4, 1955. He is the son of Kathryn Christine Odel and retired Lt. Col. Edward W. Rodgers, who served in the Air Force at World War II, recipient of a Purple Heart and a Silver Star.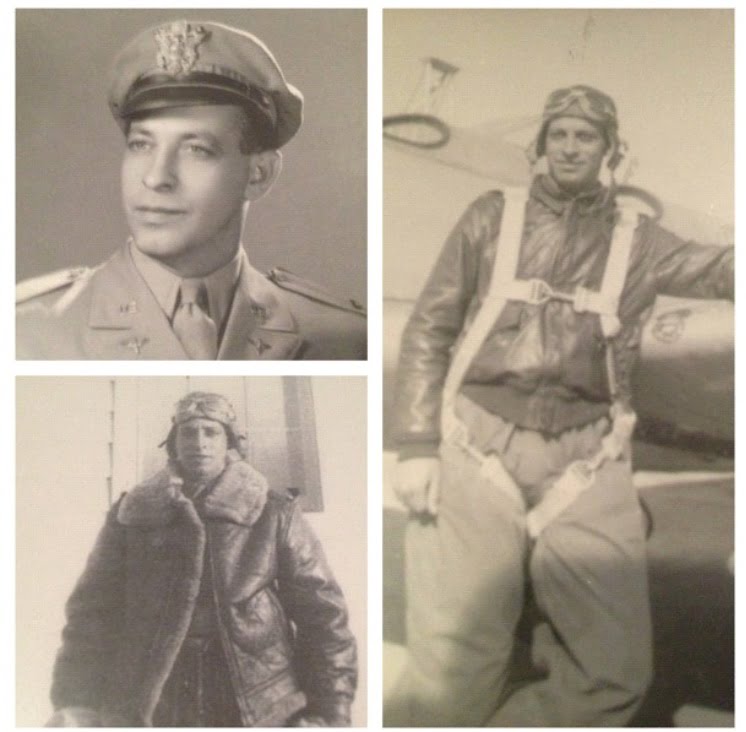 Ed Rodgers graduated in 1973 from Lompoc High School and later attended Chico State, where he played offensive guard for the football team and graduated with a degree in physical therapy. Mr. Rodgers also played semi-pro football with the Twin City Cougars of Marysville. He is a chiropractor in Chico, California.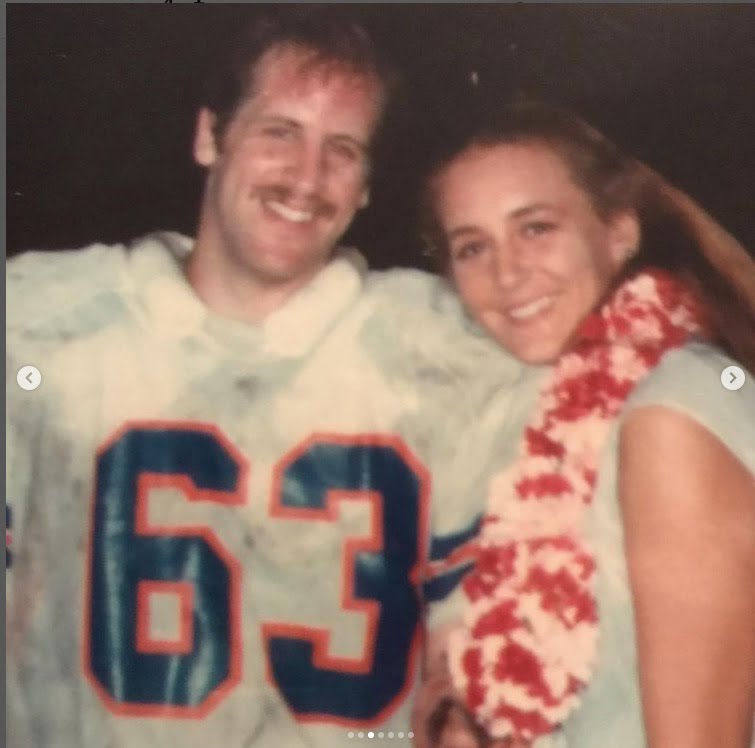 Aaron Rodgers Mother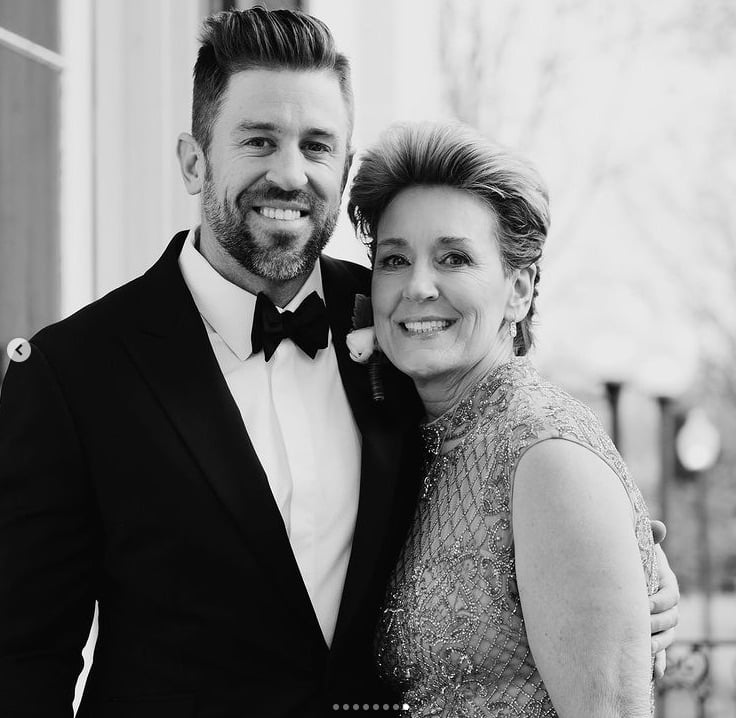 Darla Rodgers
Mrs. Rodgers was born Darla Leigh Pittman on January 26, 1958, in Mendocino County, California. Darla Rodgers is one of the children born to Barbara Ann Blair and Charles Herbert Pittman; her siblings are Chuck Pittman, Cheryl Pittman, Valerie Pittman Cucco, and Laura Pittman Green.
Darla's father, a member of the First Presbyterian Church, was 87 when he died on May 27, 2016.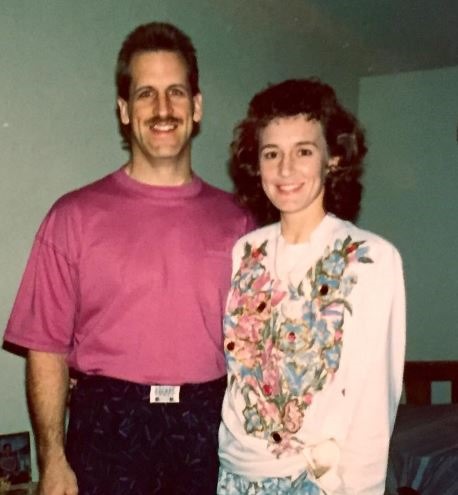 Mrs. Rodgers graduated from Ukiah High School in 1976, where she was a member of the cheerleading squad and later attended Sacramento State University for two years before she transferred to the California State University in Chico, where she graduated with a degree in stress management and gerontology.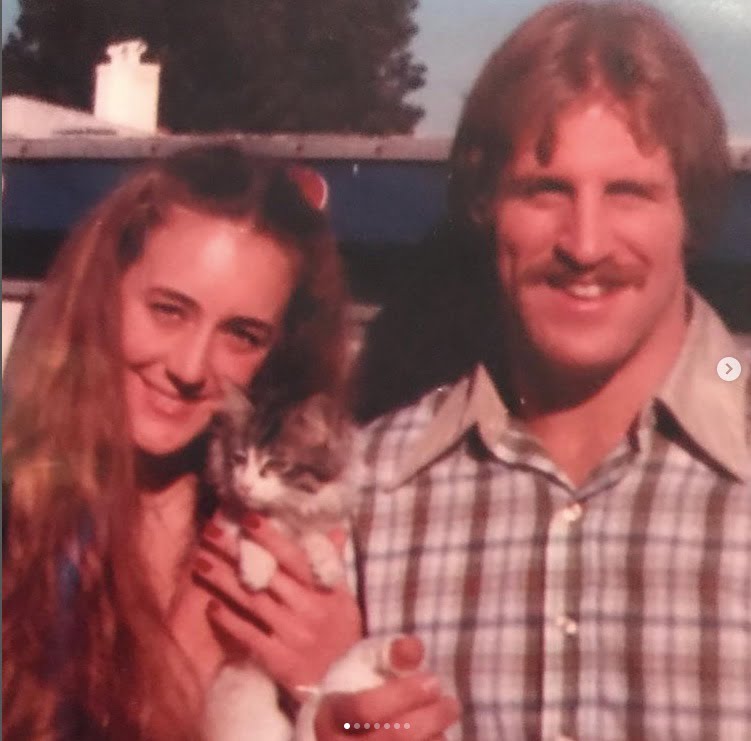 Darla and Ed Rodgers got married on April 5, 1980,  at the United Presbyterian Church in Ukiah, California.
Aaron Rogers Brothers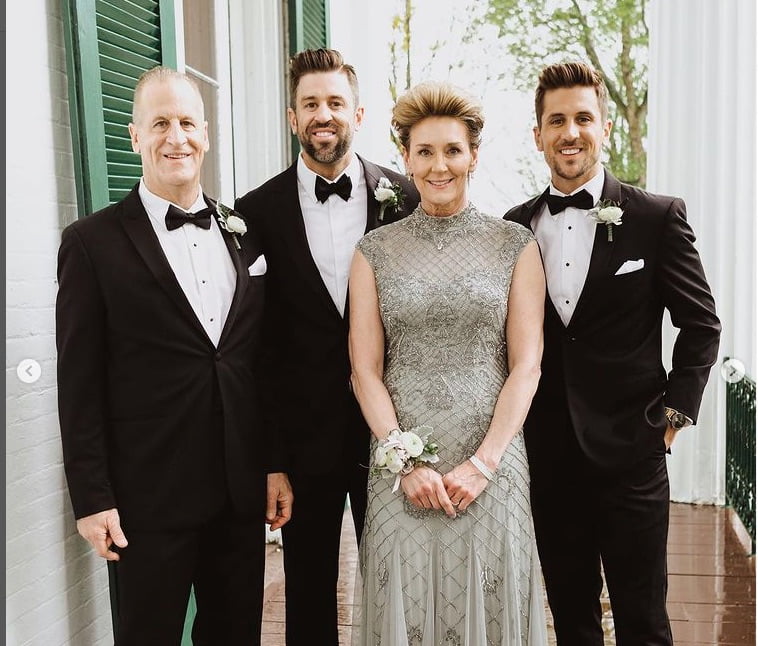 Aaron Rodgers has two brothers Luke and Jordan, Jordan who played in the NFL before participating in The Bachelorette.
Luke Rodgers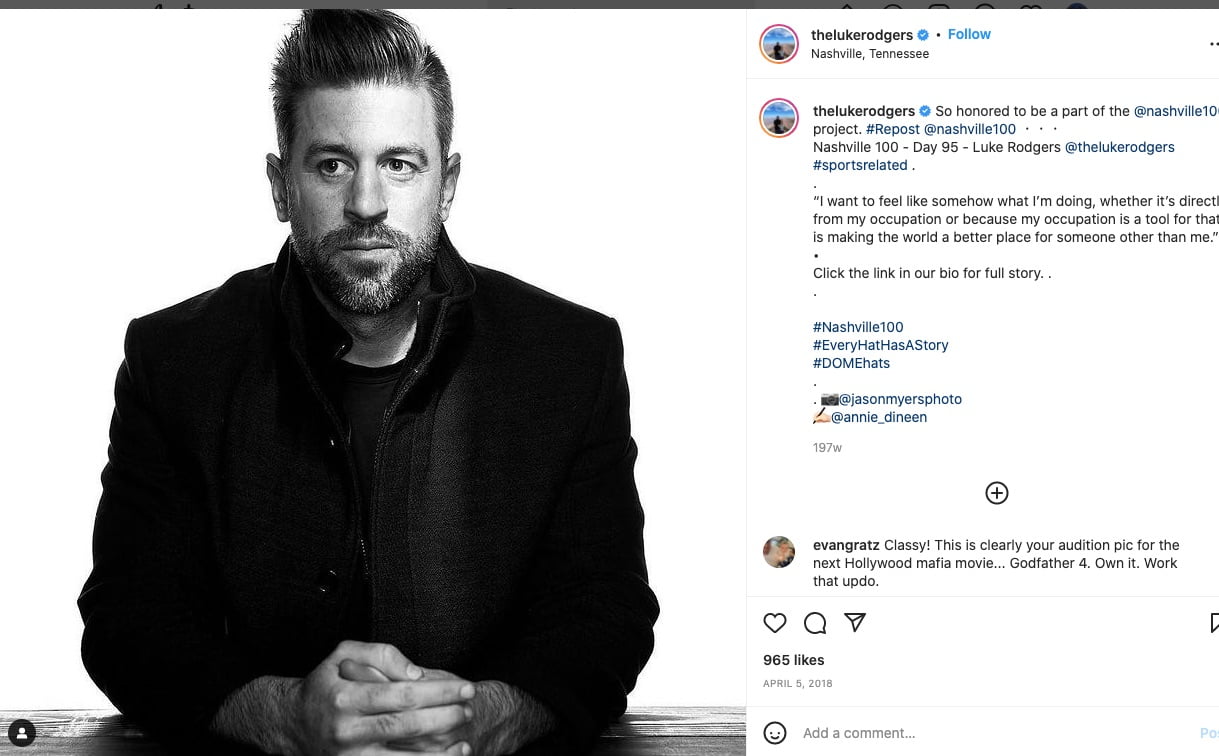 Aaron's older brother Luke Rodgers was born on April 11, 1984. Luke has an MBA from San Diego University- California State University and a Bachelor of Science in Exercise Psychology from California State University-Chico
Luke was the co-owner of the clothing site Pro Merch from 2009 to 2016; he also worked as an Insider and NFL Analyst for CBS Interactive from 2015 to 2017; the following year was a brand ambassador for Uncle Nearest Tennessee Whiskey.
Luke is currently the director of business development at 5G LLC in Franklin, Tennessee, previously served as the director of business development at CrossLayer, Giga Monster Networks, and was the creator and host at the Sports Related Podcast.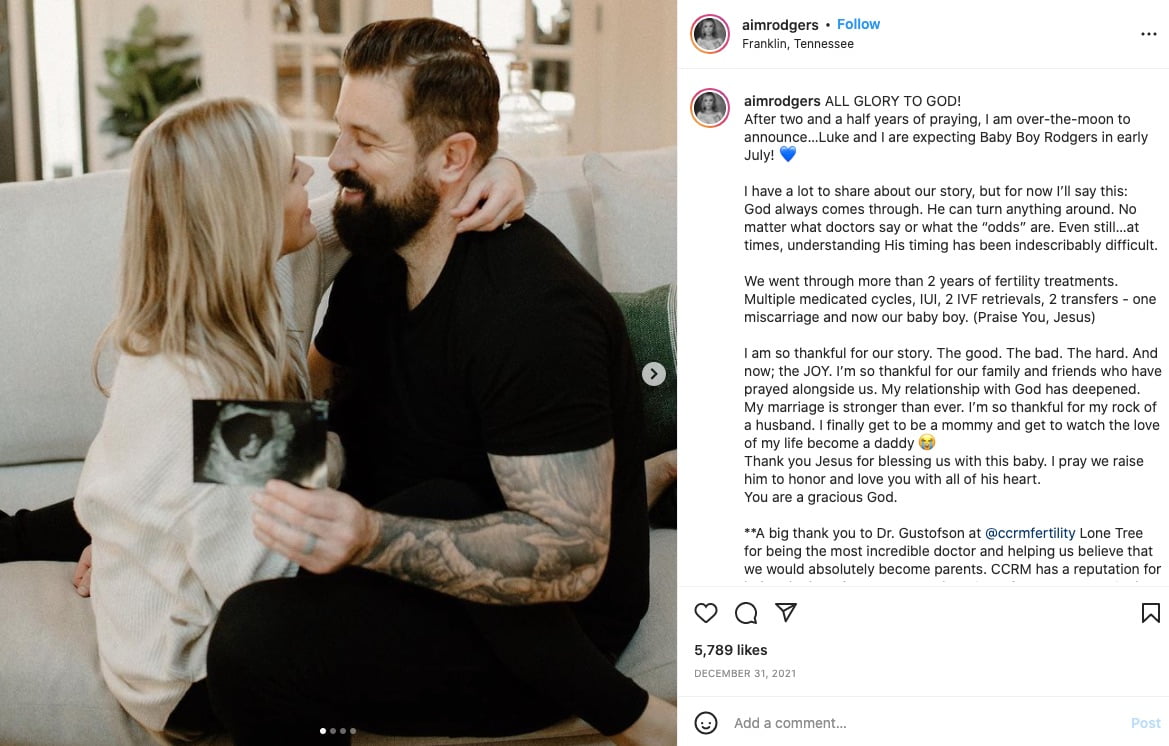 Luke Rodgers and his wife Aime married on April 7, 2019; they announced they are expecting their first child together on December 31, 2021.
Jordan Rodgers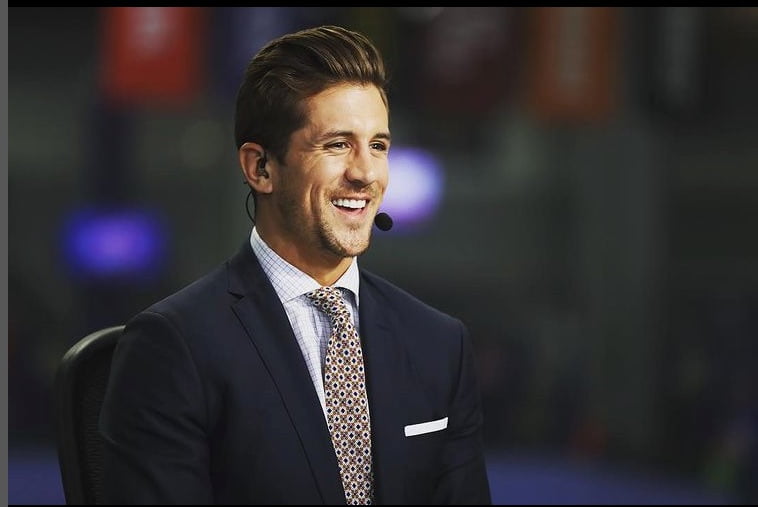 Aaron's younger brother Jordan was born on August 30, 1988, he attended Pleasant Valley High, Butte College, and Vanderbilt, where he recorded  299 completions, 4,063 passing yards, and 24 touchdown passes a quarterback.
Any team didn't draft Jordan Rodan during the 2013 draft, but he signed with the Jacksonville Jaguars as an undrafted free agent; sadly, the Jaguars released him on July 22, 2013. Jordan later signed with the Tampa Bay Buccaneers in October 2013 and the Miami Dolphins in 2014.
He signed with the BC Lions of the CFL on October 20, 2014, but decided to quit the team in April 2015.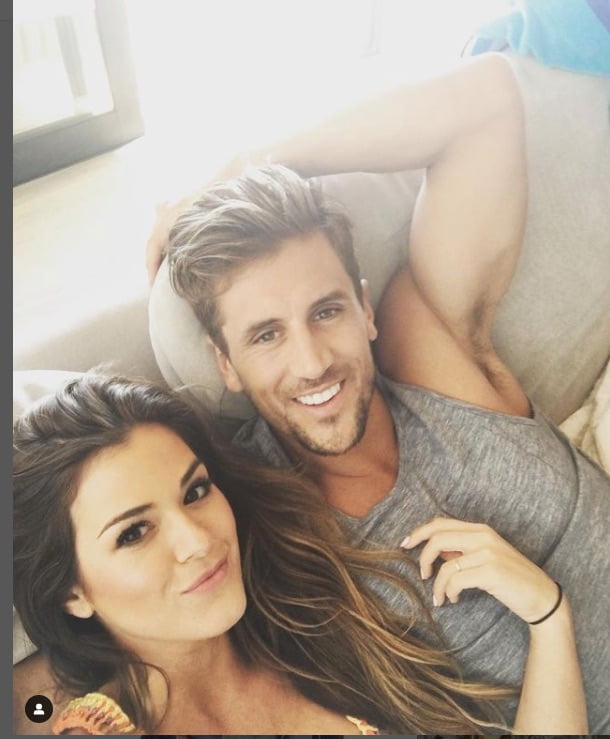 Jordan played a member of the Green Bay Packers on the film Pitch Perfect 2 and was a contestant of season 12 of The Bachelorette, where he met Jojo Fletcher, who he is still dating.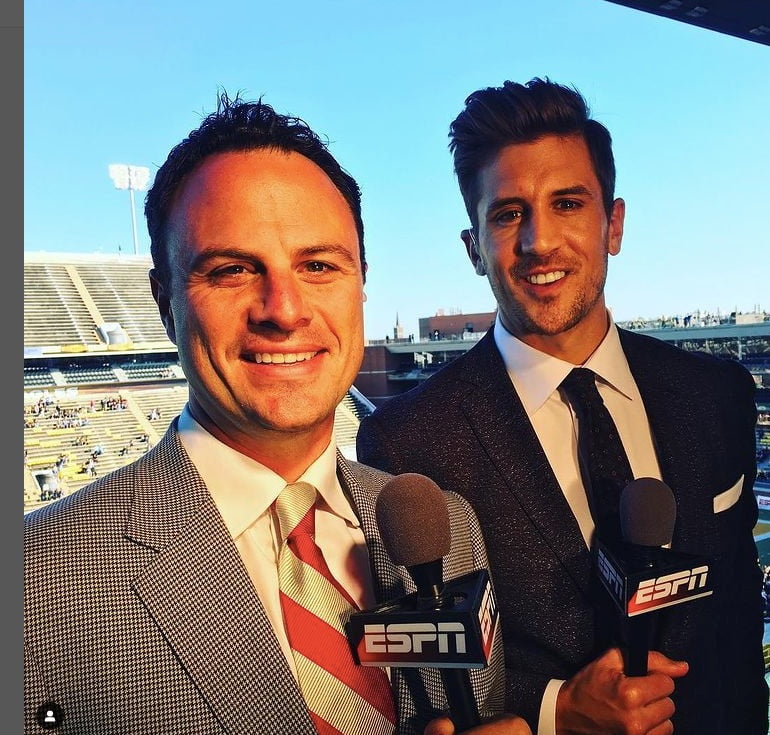 ESPN hired Jordan Rodgers as a college football analyst on August 2, 2016. He joined the SEC Saturday Night booth in the fall of 2017; he joined the cast of SEC Nation, SEC Network's Saturday football pregame show in July 2020.
Related Story: Christian Watson Wife Lakyn Adkins