Glennys Rosado
Meet the utterly gorgeous Glennys Rosado; she is the pretty girlfriend of NFL player Dion Lewis, the running back for the Tennessee Titans who also played with the Patriots, Eagles, Browns and the Indianapolis Colts.
Prior to being drafted by Philadelphia in 2011, Dion played college football for the Pittsburgh Pirates at the University of Pittsburgh. 5'8″ Lewis one of the amazing children of Linda and Leroy Lewis, has one sister and two brothers.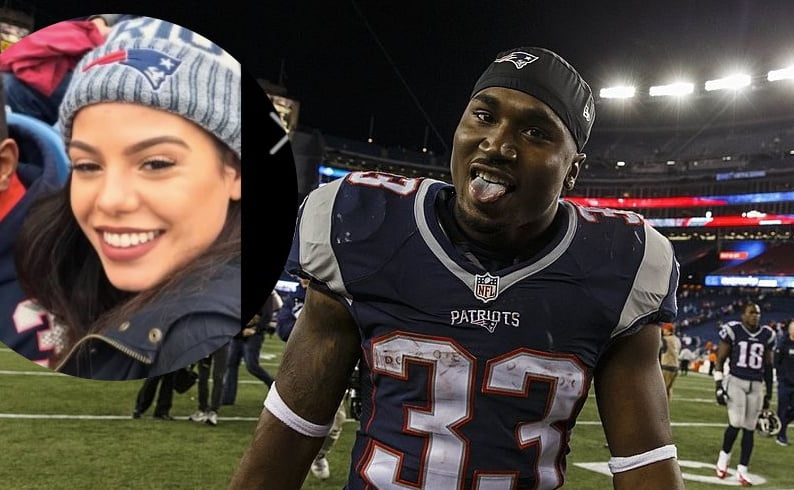 He attended Albany High School, subsequently transferred to The Albany Academy and later went to Blair Academy. He played two years at the University of Pittsburgh; before entering the Draft, forgoing his last two years of college. The Philadelphia Eagles selected Dion in the fifth round (149th overall) of the 2011 NFL Draft.
We first saw a glimpse of Dion's insanely hot girlfriend on one of his stories on Instagram, the lovebirds playing at the arcade, (video below) but who was that pretty girl?? We don't want to brag, but we really work on our homework, therefore after a little search here and there, FabWags exclusively brings you Dion Lewis' girl Glennys Rosado.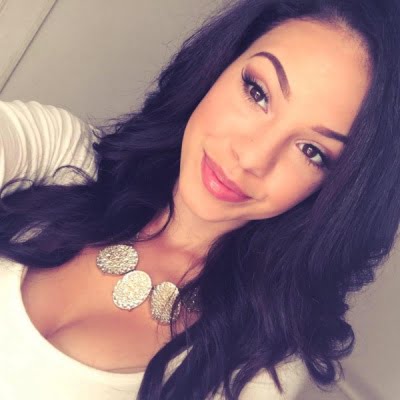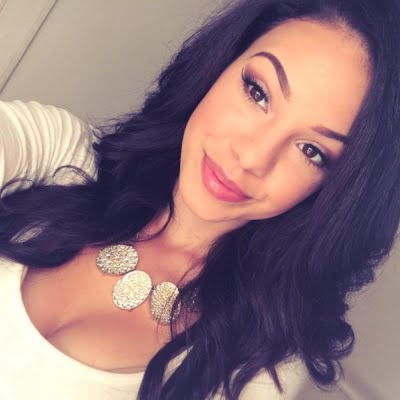 25-year-old Glennys Rosado, from Worcester, Massachusetts, was born on September 3, 1992. She is one of the children born to Angel and Natividad Rosado.
There is a chance that she was engaged to Daniel Agosto;  the wedding registry shows they were going to tied the knot on  October 15, 2016. Luckily for Dion, the didn't happen.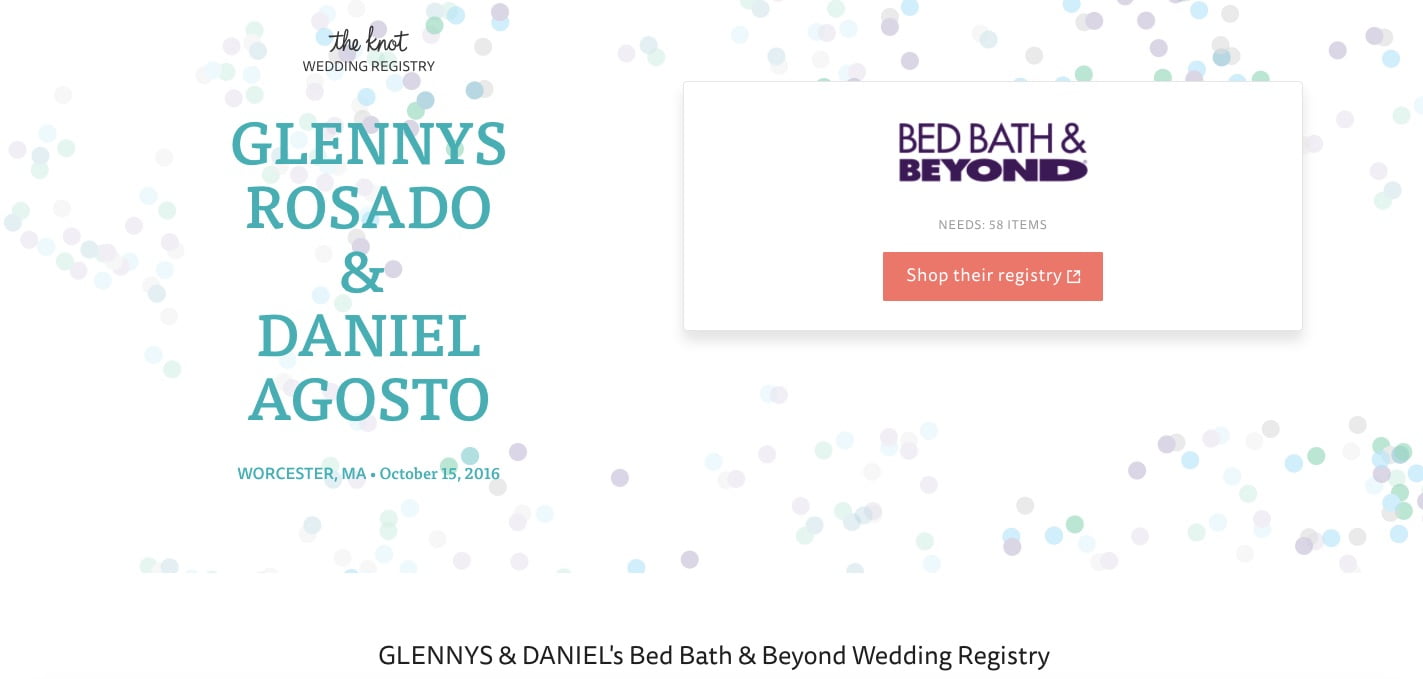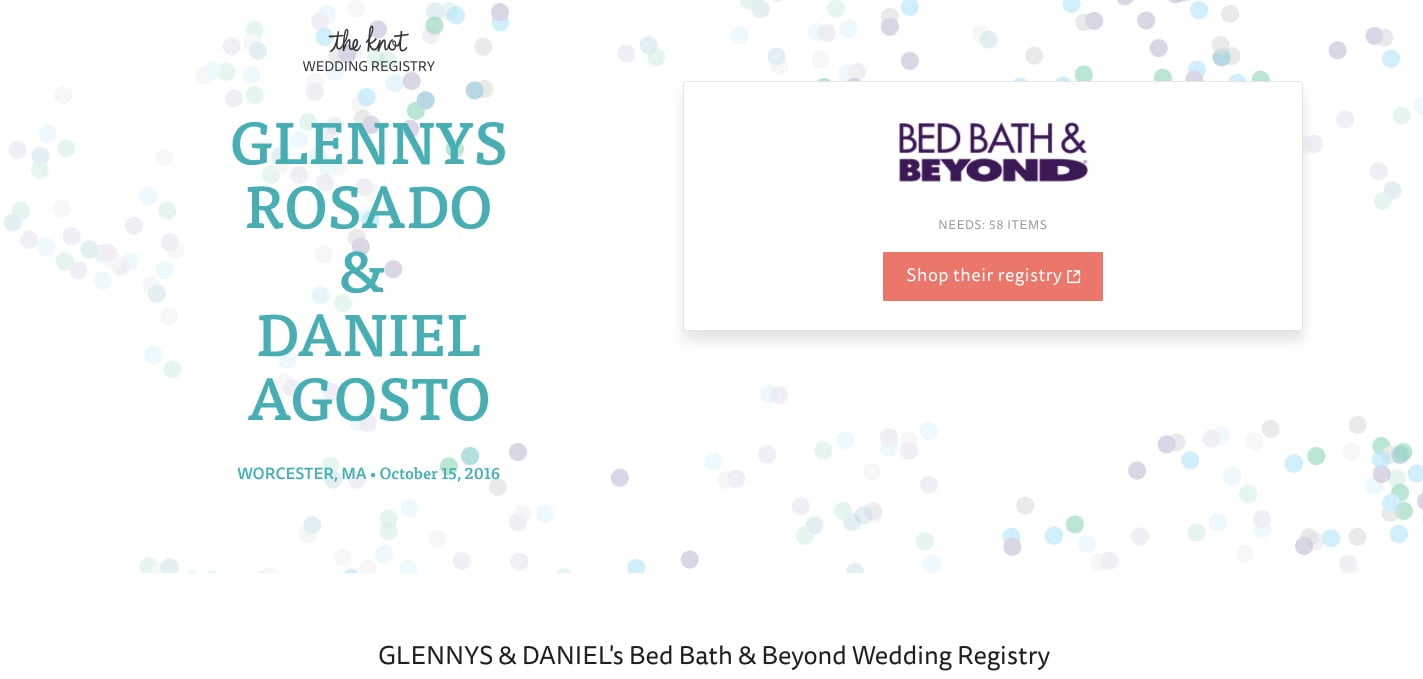 More photos below.