Dot Billington
Meet Dot Billington; she was the wife of former WWE wrestler Dynamite Kid, born Thomas Billington. Dynamite considered one of wrestling's most influential in-ring performers, was 60 years old when he died on December 5, 2018.
He struggled with an array of health issues, paralyzed right leg, lost the use of the other, heart problems, stroke in 2013. Although his wife Dot was taking care of him, he stayed in a hospital for some time.
In addition to Dot, Dynamite leaves behind three children; daughtersBronwyne and Amaris and son Marek, born to his first marriage to Michelle Smadu, sister of Julie Hart Bret Hart's ex-wife, to whom he was married from 1982 to 1991.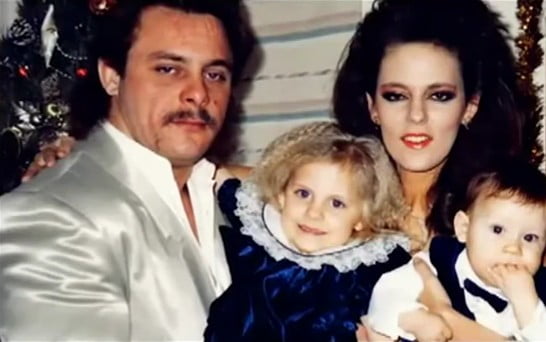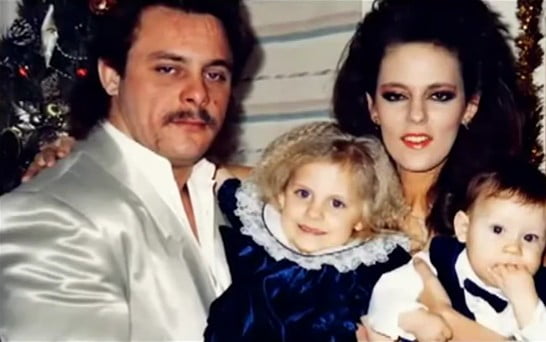 Dynamite Kid and Dot tied the knot in 1997.