Karah Abbott
Meet Karah Abbott; she is the North Carolina native who accusedUNC Charlotte quarterback Kevin Olsen of beating and abusing her in 2017. At the time Ms. Abbott was referred to as Olsen's girlfriend.
Kevin is the younger brother of Carolina Panthers tight end Greg Olsen.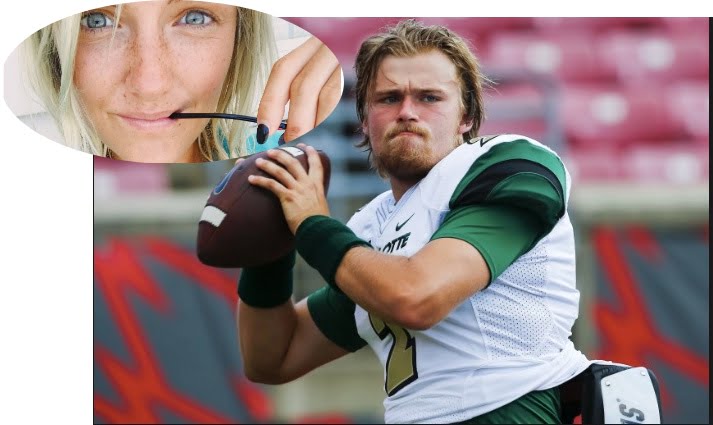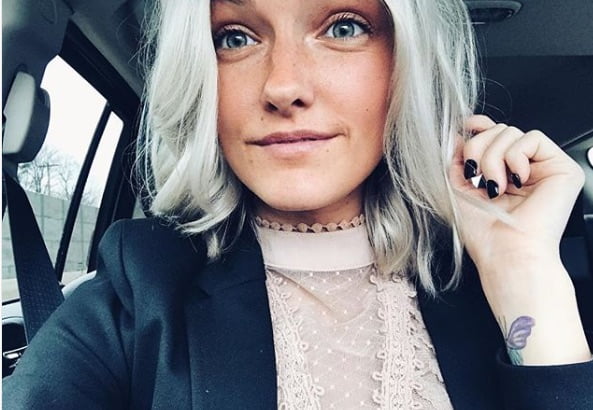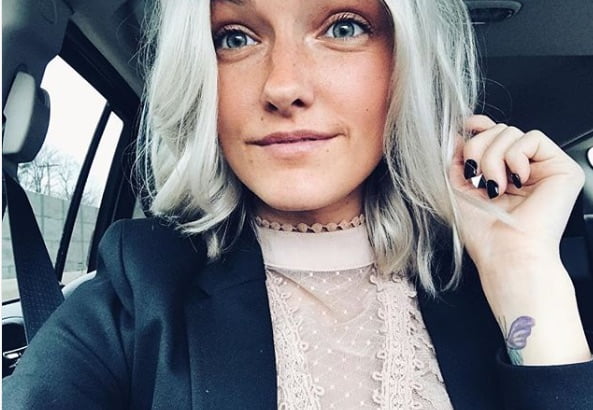 Ms. Abbott was born Karah Brookwyn Abbott in 1993, in King, North Carolina. She is the daughter of April B. Smith and Tudor Gray Abbott, ages 46 and 47, respectively.
She has one younger brother named Tudor Nathaniel, 23.
Furthermore, Karah studied at West Stokes High School & the University of North Carolina; nowadays, works at Outback Steakhouse and the Texas Roundhouse in Charlotte, NC.
Her side of the story
Karah's name remained anonymous during the trial but she subsequently decided to come forward to save others from the pain she endured.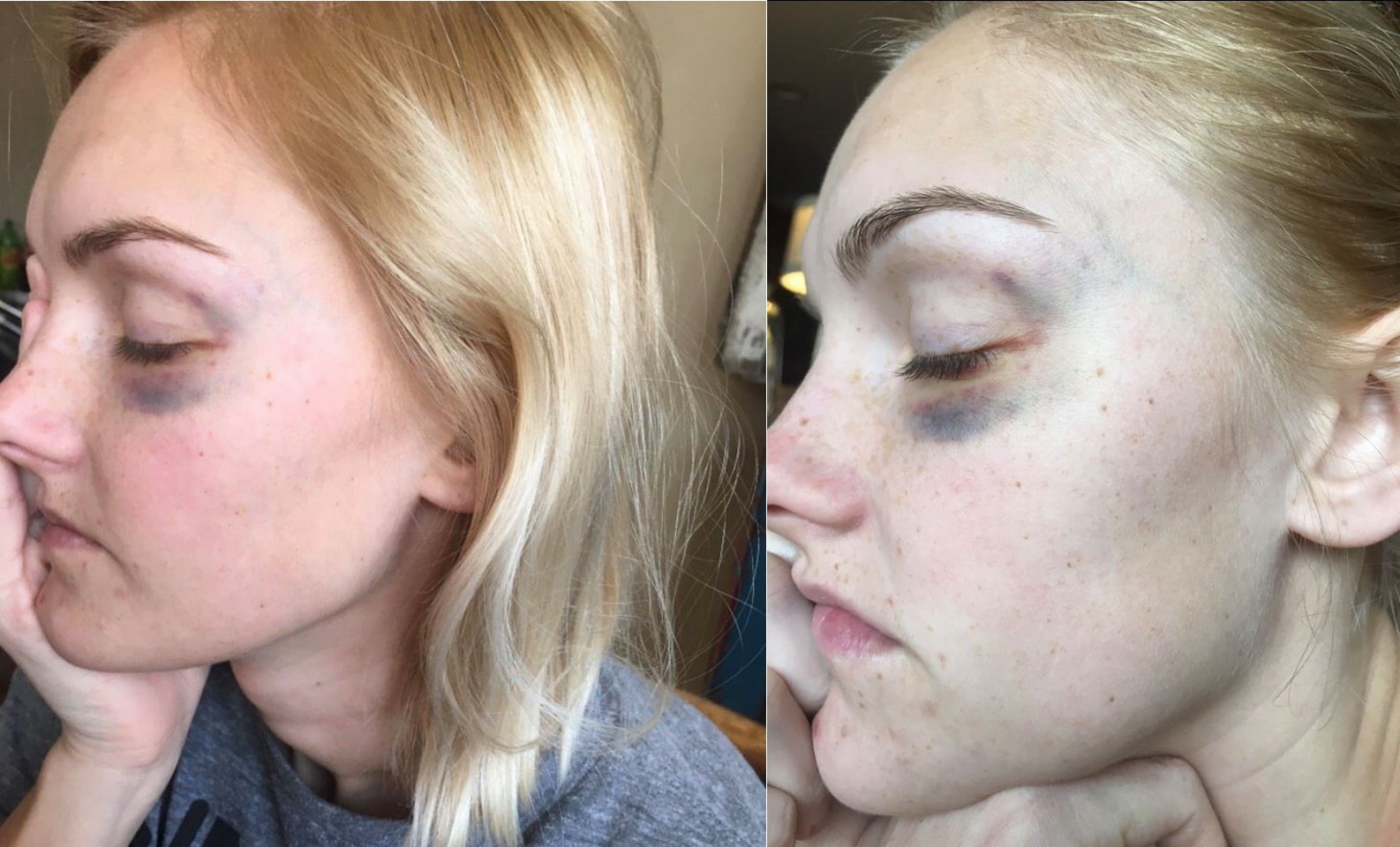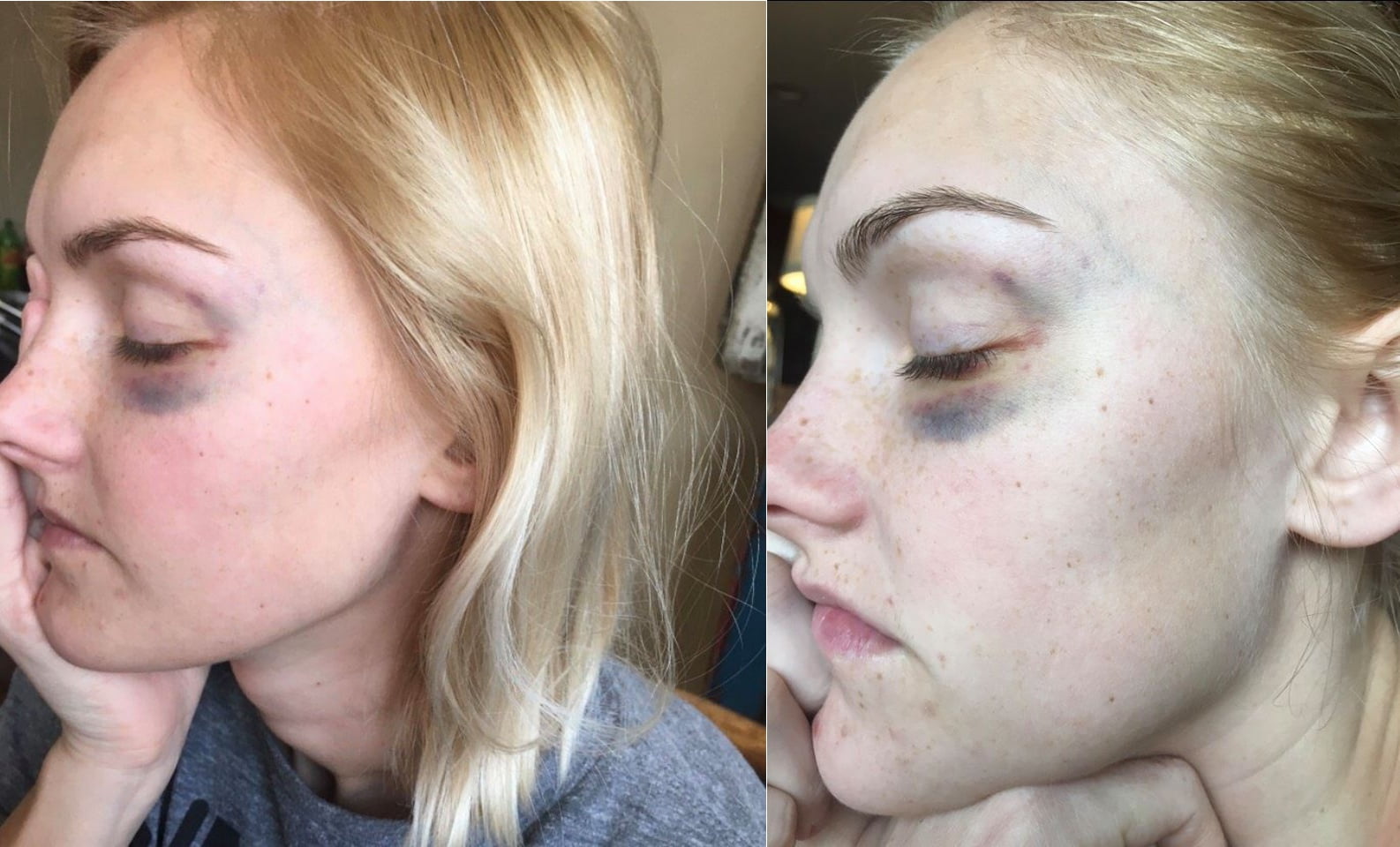 More photos below.