Jolie Poirier
Meet the lovely Jolie Poirier; wife of MMA fighter Dustin Poirier, the 5'9″ Louisiana native fighting out of Coconut Creek, Florida is a member of the American Top Team. Dustin a lightweight fighter holds a record of 23 wins, 5 losses.
Jolie's husband joined the UFC in 2011, his first UFC fight was against Josh Grispi who he defeated in the third round by unanimous decision. He lost to Conor McGregor by technical knot out in the first round at UFC 178.
He first faced Eddie Alvarez at UFC 211 on May 13, 2017, their fight was a no contest when Alvarez landed two illegal knees while Dustin was against the fence, their rematch fight will be at UFC on Fox 30.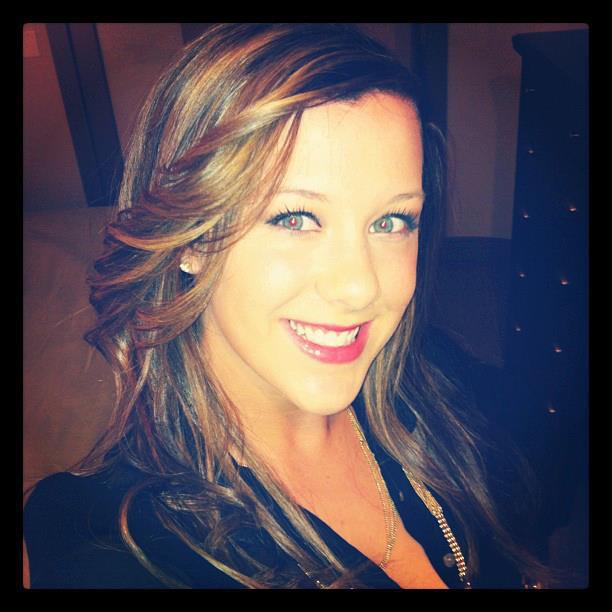 Dustin's lovely Jolie, formerly known as Jolie LeBlanc was born on March 4, 1989; Jolie is one of the children born to Teri and Carl Leblanc, has two siblings, brother Javen and sis Jandy.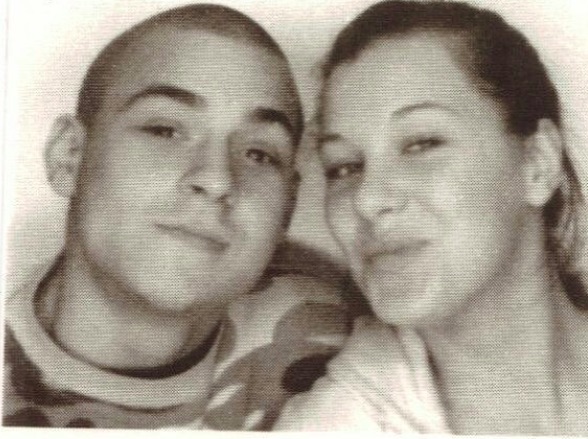 Jolie and Dustin met when they were teenagers, started dating when they about 14; tied the knot on September 4, 2009.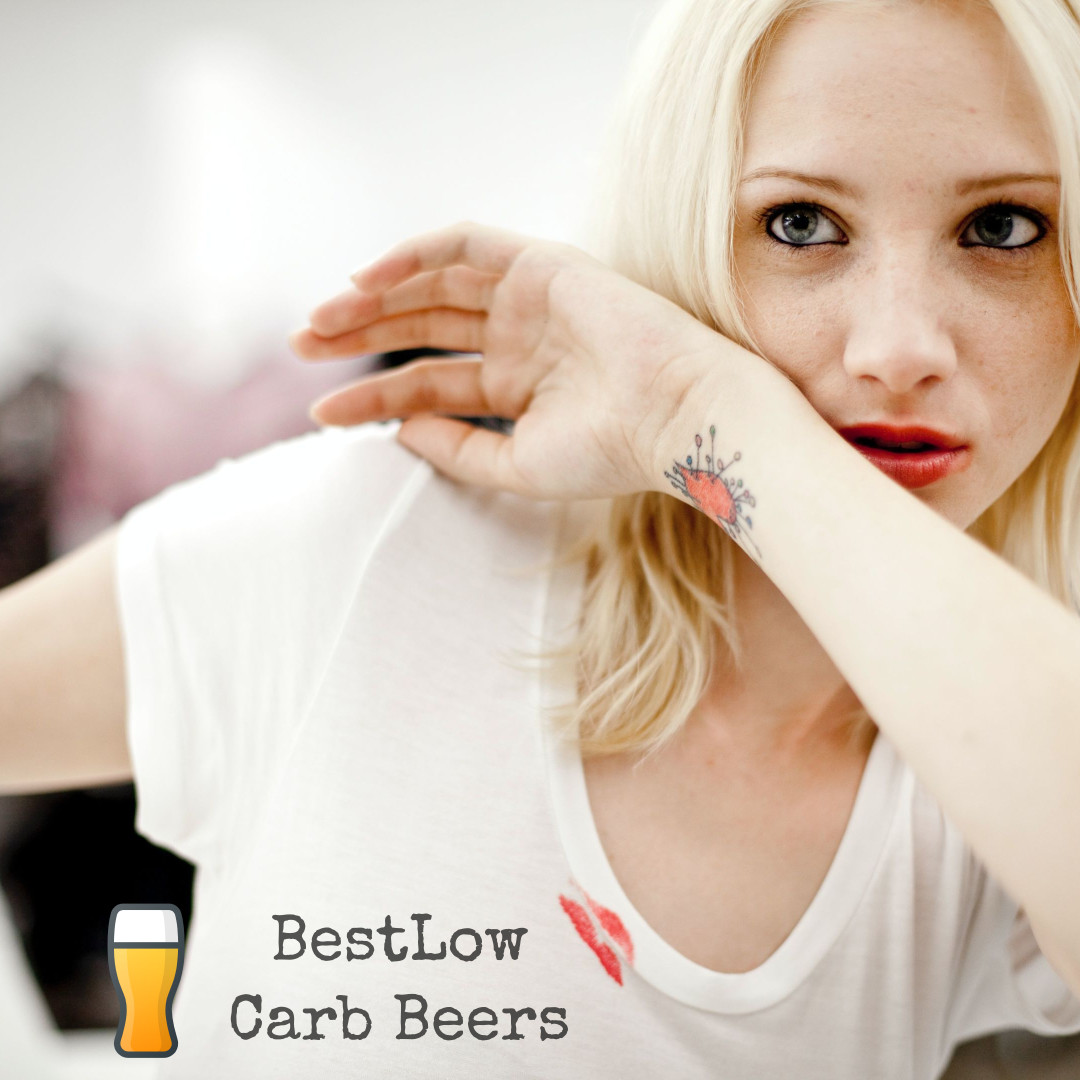 They found out they were expecting their first child together in December 2015 and welcomed their beautiful daughter Parker Noelle on August 20, 2016.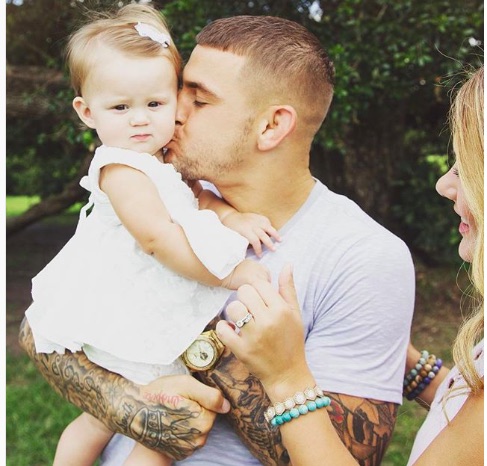 Jolie is the owner of Bourbon & Threatd LLC, prior to opening her business, she worked at Faber Plastic Surgery.