Elyse Panick
Meet Elyse Panick; this lovely NBA Wag is the girlfriend of professional basketball player Frank Kaminsky. The former power forward for the Wisconsin Badgers now playing with the Charlotte Hornets. While in the middle of the March Madness we met Deme Morales who was at that time dating the 7'0 Illinois native.
The last time we saw Kaminsky, he was graduating from Wisconsin and preparing for the next phase of his career, playing for the big guys.
The Charlotte Hornets selected him in the first round (9th overall pick) in the 2015 NBA Draft.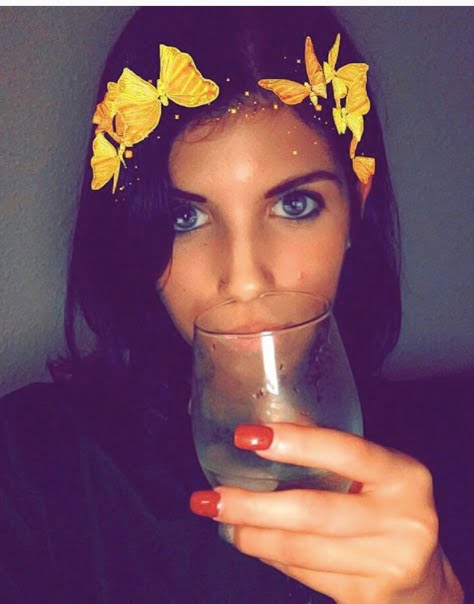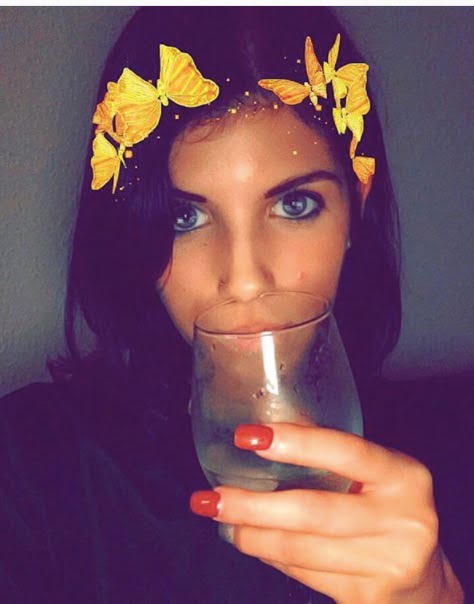 His new girlfriend is the lovely Elyse, she was born Elyse Marie Panick on October 28, 1994, in Chicago, Illinois. She is one of three children born to Mary and Brian Panick, also the proud parents of her two brothers Brett and Eric.
Ms. Panick graduated in 2013 from Marist High School in her hometown. She first attended Marshall College before transferring to the University of South Florida. 6'2 Elyse was a member of the USF Bulls volleyball team, named 2016 Charlotte Invitational Most Valuable Player, 2016 AAC Weekly Honor Roll (Oct. 17), and the 2016 AAC Defensive Player of the Week (Aug. 29).
Follow Elyse on Twitter here.