Erika Parkko
Pekka Rinne is giving love a second chance! And the lucky gal that won his heart is the stunning Erika Parkko. Their relationship is in their early stages; but sources close to the couple believed these two are perfect for each other.
After his mysterious split from former fiancée Kirsi, Pekka took some time to enjoy being a single guy, that was until pretty Erika Parkko came along and swept him off his feet.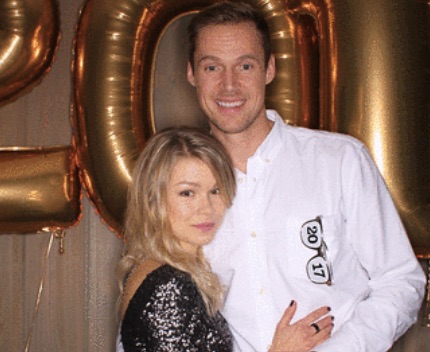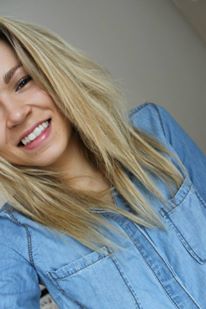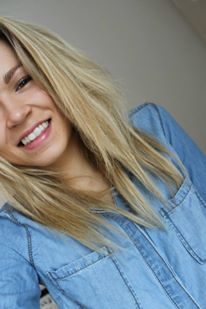 There isn't much out there about Erika, I'm afraid, but so far we know that she was born in Kotka, Finland and now resides in Oulu. She studied at Oulun yliopisto – University of  Oulu and currently works for Alko Oy, the Finnish alcoholic beverage retailing company.
It looks like Erika has grown fond of the Rinne family, she and momma Helena Rinne are friends on facebook!