Timothy Shriver
Meet Timothy Shriver; he is one of the children born to Mrs. Eunice Kennedy Shriver and Sargeant Shriver. His amazing mother was the founder and honorary chairperson of Special Olympics and the recipient of the Arthur Ashe Award at the 2017 ESPYS 2017; her son Timothy who is the chairman of the Special Olympics will receive the award on her behalf.
The first thing you need to know is that Timothy Perry Shriver is the third child born to Eunice and Former US Ambassador to France Sargent Shriver. He was born on August 29, 1959, in Boston, Massachusetts. His older siblings are Bobby (b. April 28, 1954) and sister Maria (b. November 6, 1955), he has two younger brothers, Mark and Anthony born in 1964 and 1965 respectively.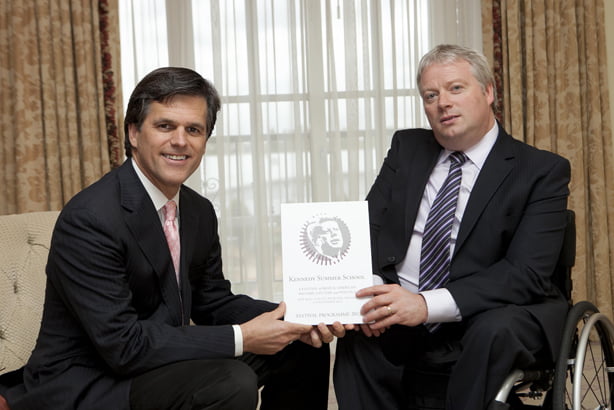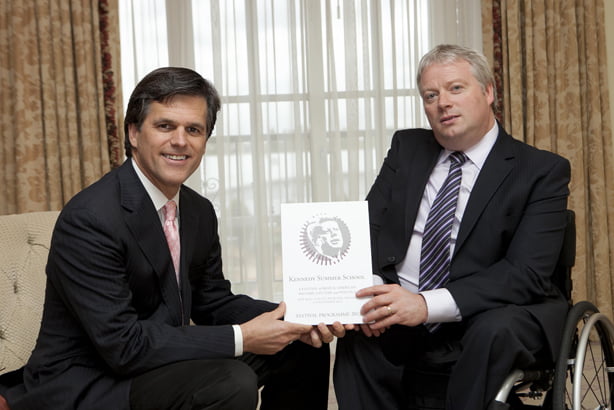 He graduated from At. Albans school; holds a B.A from Yale, M.A in religious education from the Catholic University of America moreover received his Ph.D. in education from the University of Connecticut.
Prior to becoming chairman of the Special Olympics, Mr. Shriver was a special education teacher, he taught in the New Haven school system.
Furthermore, produced films such as The Loretta Claiborne Story, Amistad starring Morgan Freeman and The Ringer starring Johnny Knoxville as well as several shows on TNT, the National Broadcasting Corporation, and the American Broadcasting Co.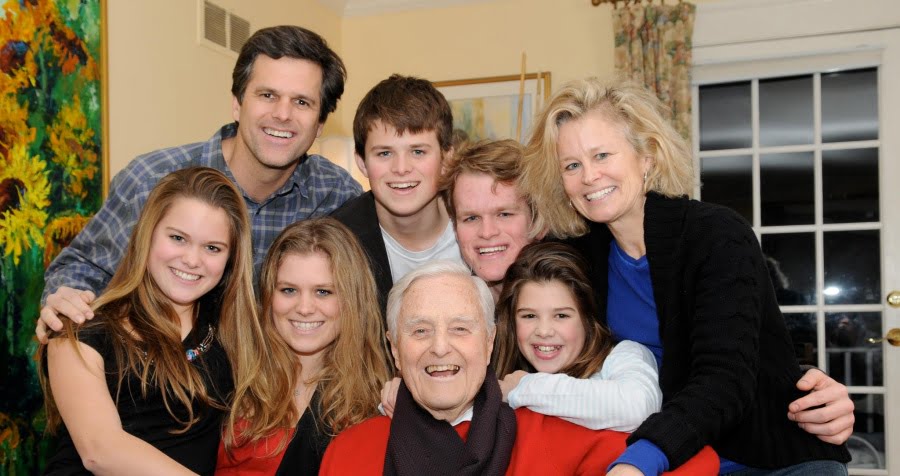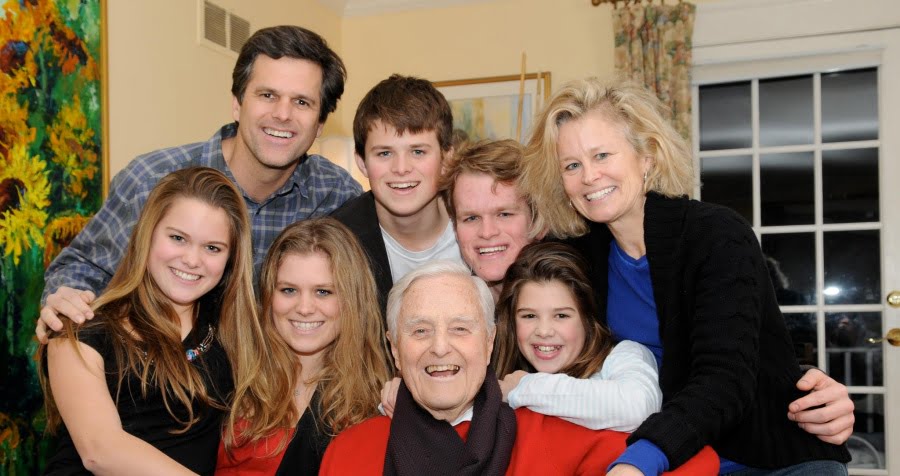 He is also a board member of Malaria No More. Nowadays, Mr. Shriver resides in Chevy Chase, Maryland with Linda Porter.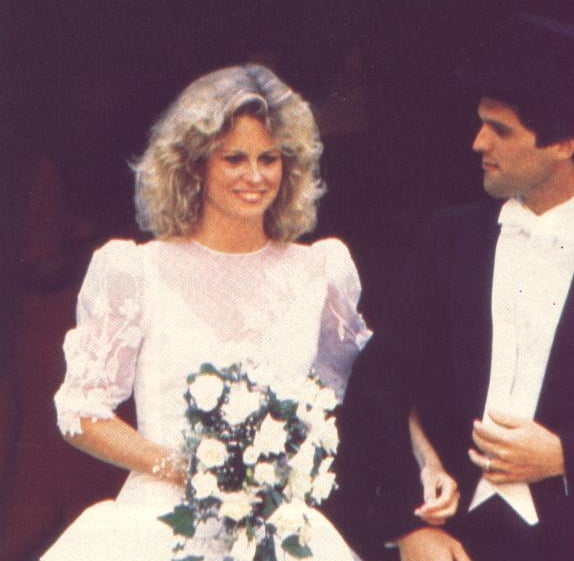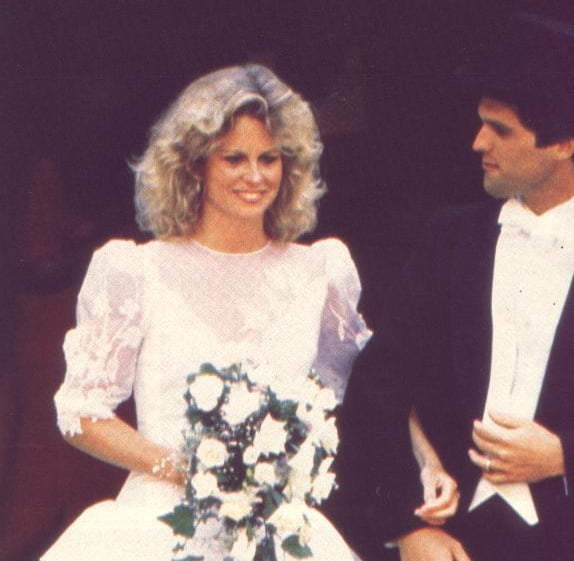 Mrs. Porter, his wife since January 13, 1986, is also the mother of his five children, Sophia Rose, Timothy Perry, Samuel, Kathleen and Carolina Francis is, in addition, a graduate of the Milton Academy, Georgetown University, and the Vanderbilt University Law. School.