Michelle Zelina
Meet Mrs. Michelle Zelina; she is the beautiful and proud mother of NFL player Evan Engram. Her son is a tight end for the New York Giants. He also played college football at Ole Miss prior to being drafted in the 2017 NFL Draft.
GOLF PARTNER
THE LARGEST GOLF CHAIN STORE IN THE WORLD
MAKING GOLF A SPORT FOR EVERYONE.
Evan Engram Family
6'3 Evan Engram was born on September 2, 1994, in Powder Springs, Georgia; he is one of two children born to Michelle Zelina and Derrick Engram, also proud parents to Evan's sister Mackenzie Engram.
Evan Engram Mother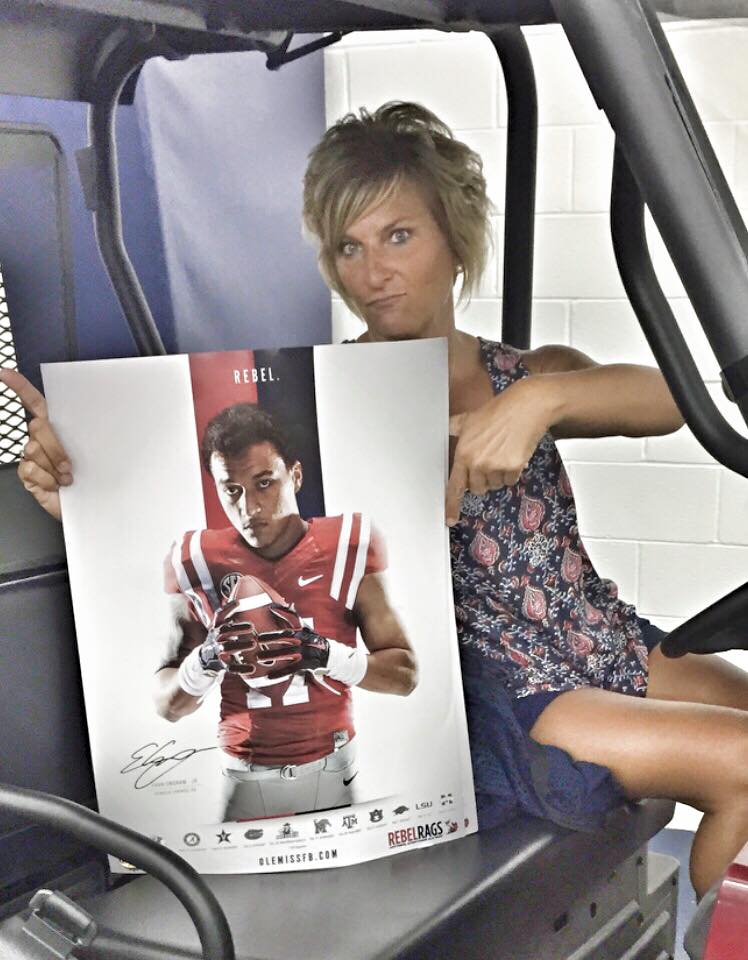 Pin
Michelle Zelina
Michelle Zelina and Evan's father Derrick Engram married on January 22, 1994, in Florida; that same year on September 2, they welcomed a son, Evan Michael; the following year Michelle gave birth to their daughter Mackenzie.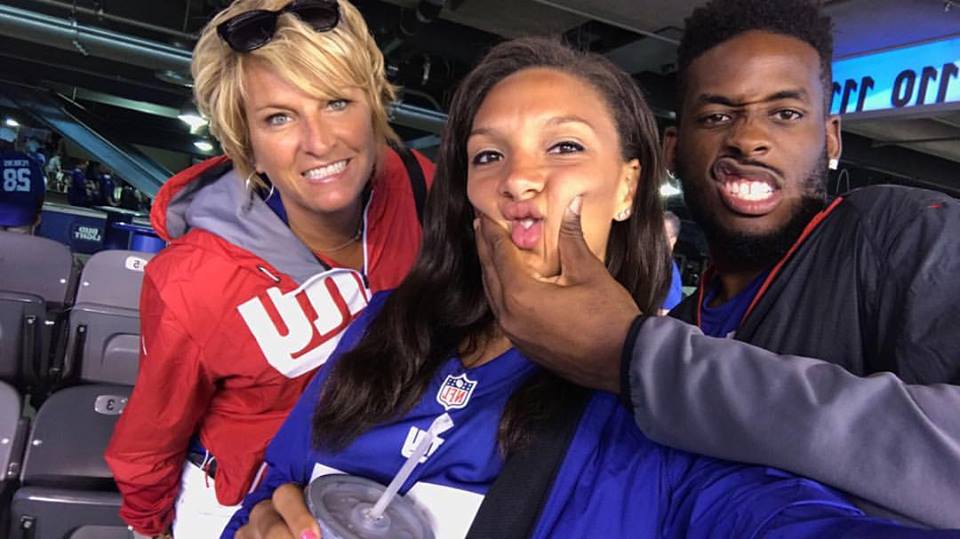 Pin
Evan was five when Michelle and Derrick divorced.
Mrs. Zelina was born Michelle Helen Zelina on November 5, 1960. She holds a Bachelor of Science in nursing from Ohio State University, from where she graduated in 1990. Mrs. Zelina, works with the IV Therapy Team at WellStar Kennestone Hospital.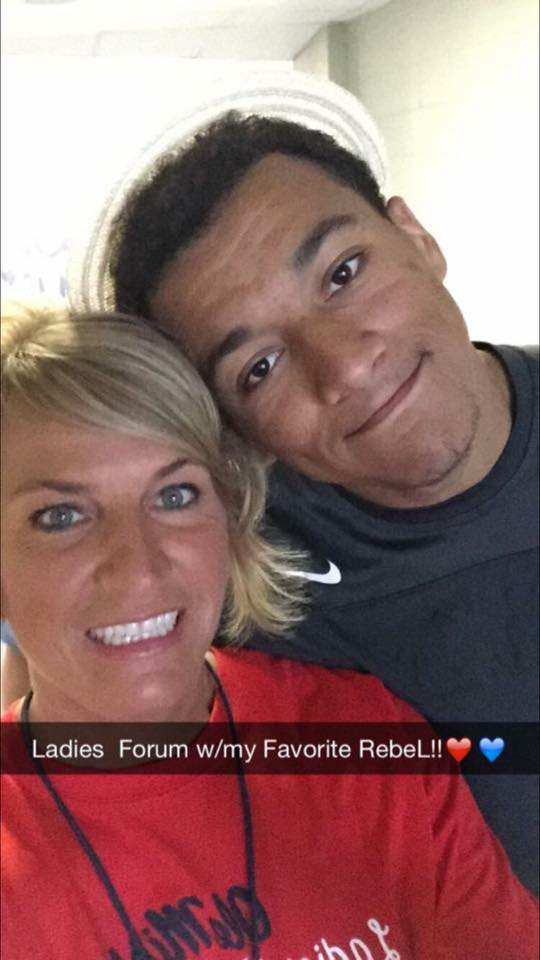 Pin
Mr. Engram is the vice president of business development and principal consultant at the Leeward Team; before that he was an organizational change movement consultant at DeKalb County Recorder Court. He graduated in 1993 with a Bachelor of Business Administration from Life University.
Evan Engram Sister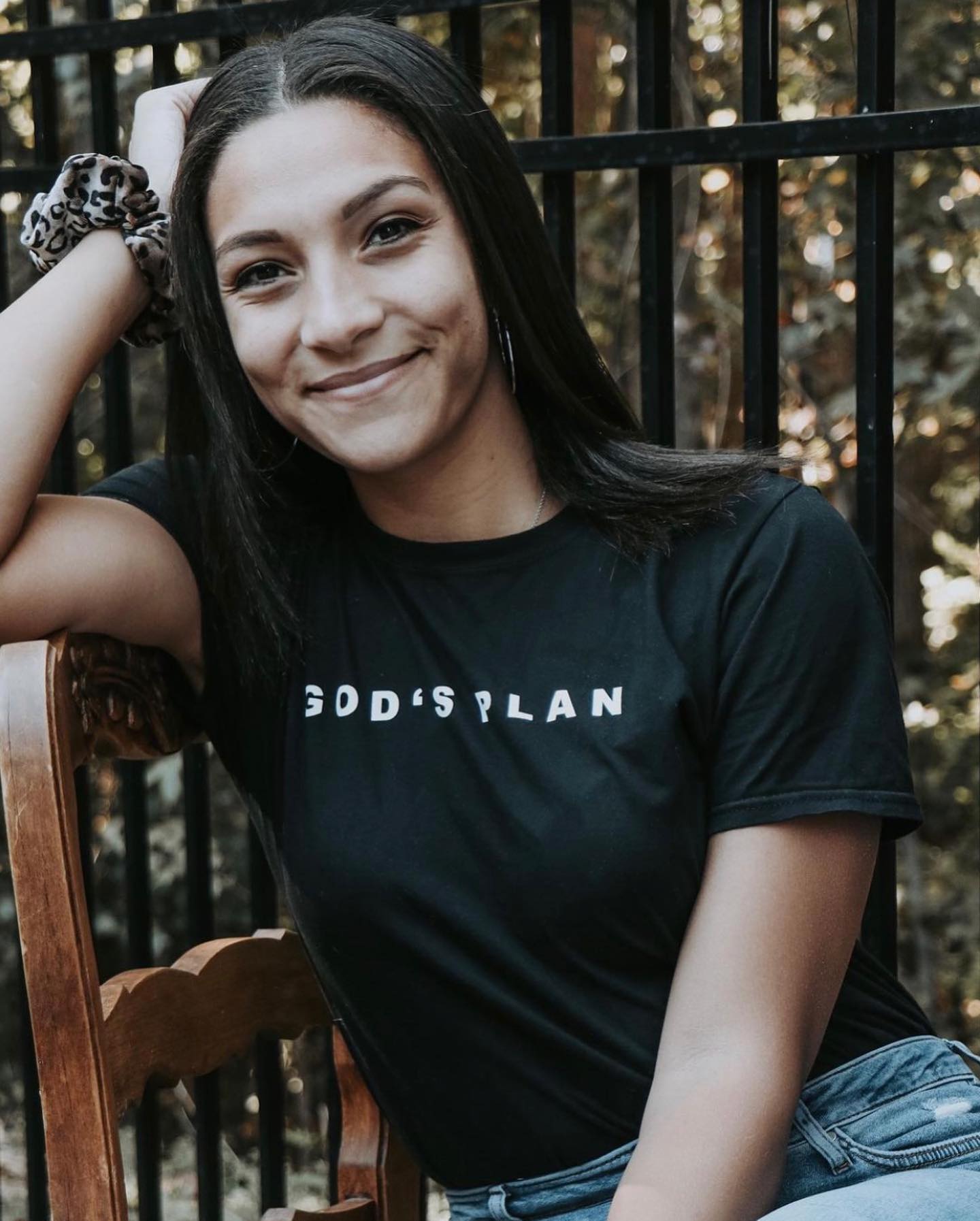 Pin
Mackenzie Engram
Evan's pretty sister Mackenzie Engram was born November 29, 1995, in Powder Springs, Georgia. Mackenzie played basketball at the University of Georgia, she previously attended Hillgrove High School; Mackenzie was in the eighth grade when she received an offer from Ohio State.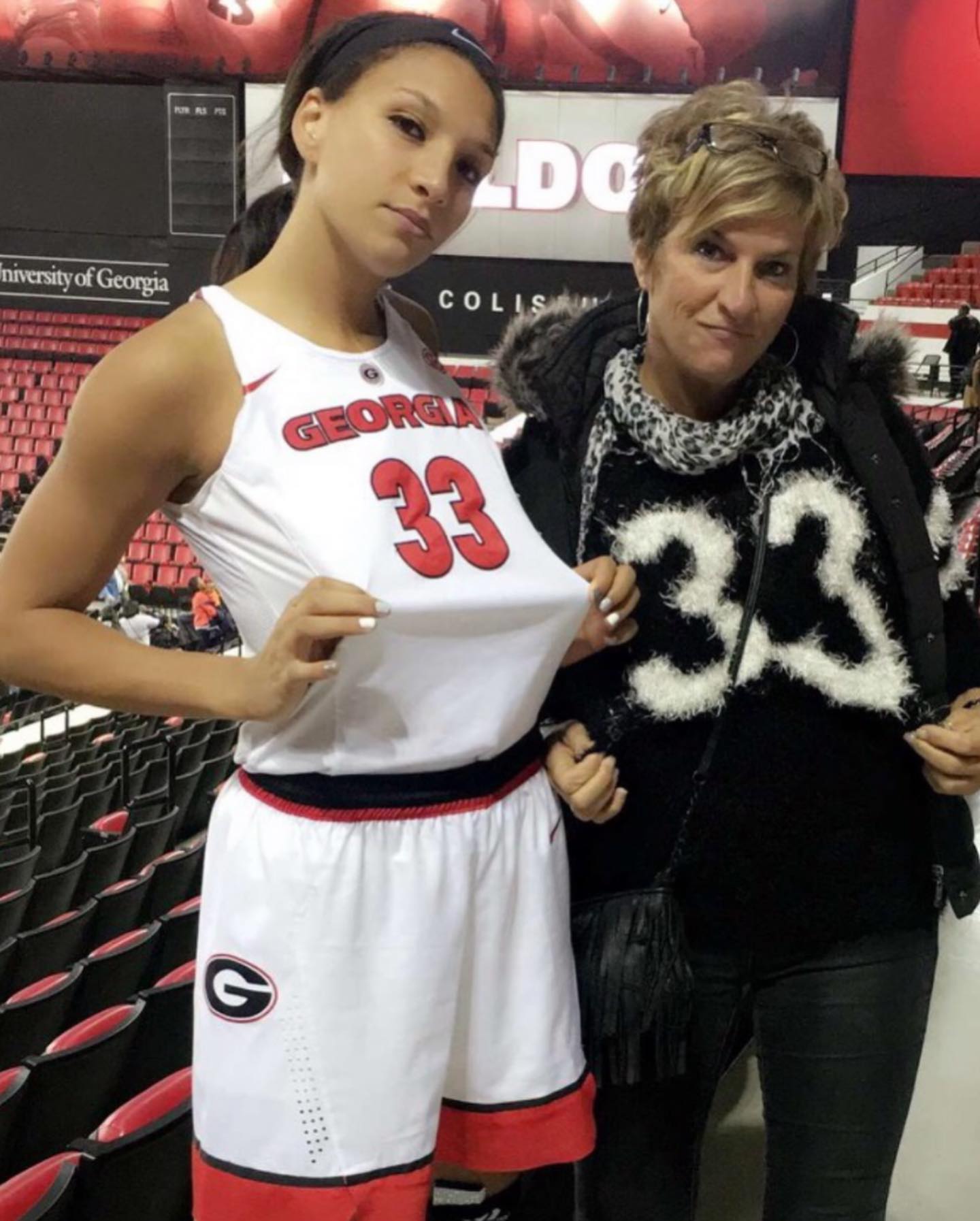 Pin
6'2 Mackenzie graduated in 2018, with a Bachelor's degree in Journalism; she is a project employee and manages the NBA's social media content (NBA Tik Tok). Before that, she was an on-air talent for FOX 5 Atlanta covering the Atlanta Falcons, she played on the Euroleague Basketball from January to March 2020. Mackenzie was a video production intern with the New York Giants for seven months
Evan Engram Father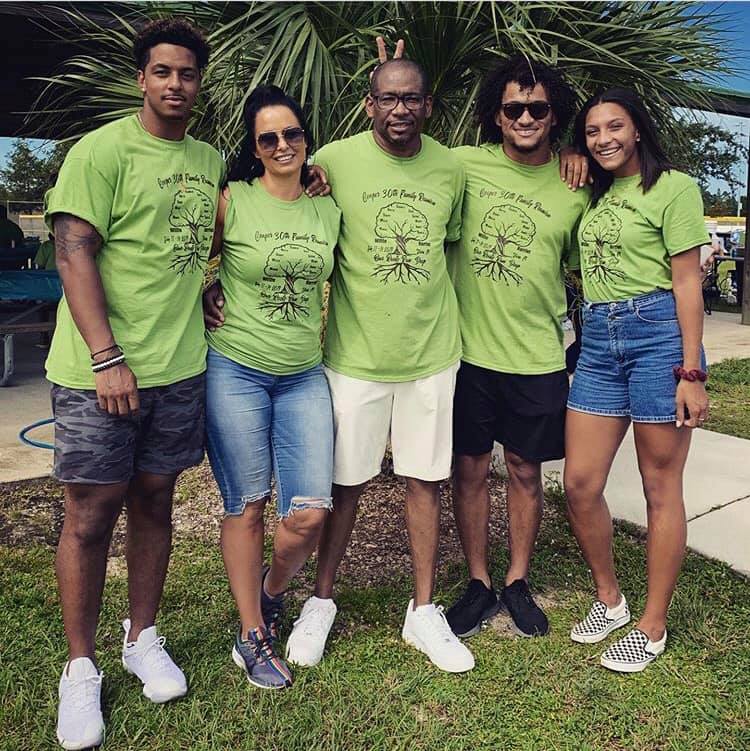 Pin
Derrick Engram
Evan's father Derrick Engram was born Derrick Breon Engram on September 16, 1969. Mr. Engram from Rockledge, Florida is currently married to Tammy  Bennett-Engram, an interior designer and mother of Mason Bennett, the defensive end with the Hamilton Tiger-Cats of the CFL who played college football at North Dakota.
Derrick Engram graduated with a Bachelor of Business Administration from Life University in 1993, he is a credit specialist with the Lyfe Solution Group; he previously worked with the DeKalb County Recorded Court, The Leeward Team, Pro Build South, and also was an assistant director of minority recruiting at Life University from 1994 to 2003.
Evan Engram Girlfriend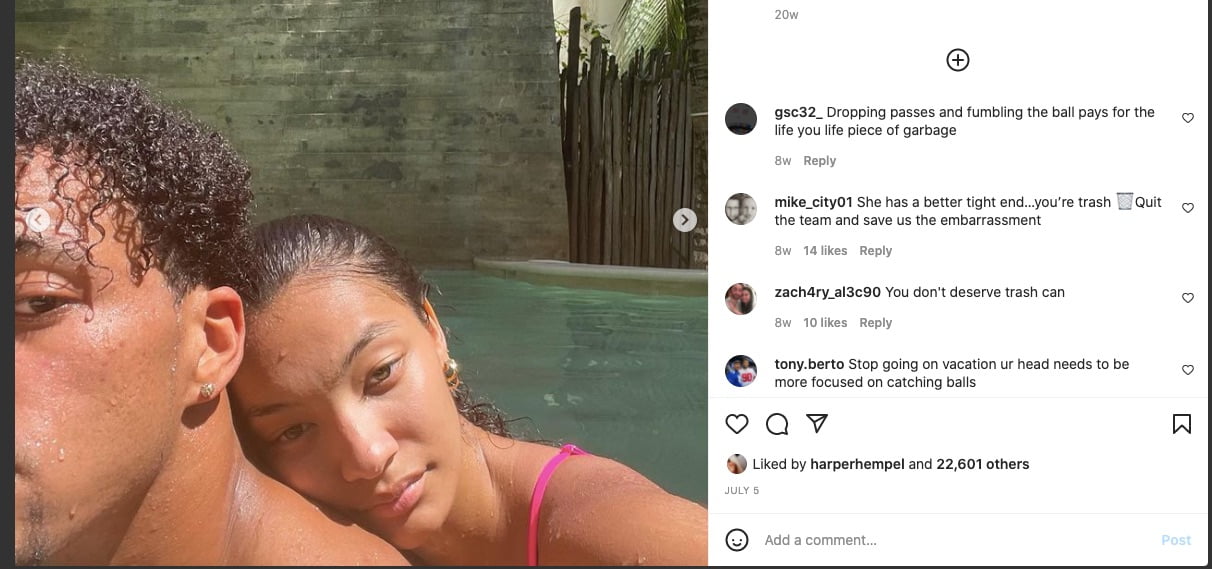 Pin
Evan Engram is currently dating model Emily Caro, also known as Emily HazelNicole Caro who some of you probably remember as the girl with whom rapper Tyga went on a couple of dates with back in October 2019.
Emily Caro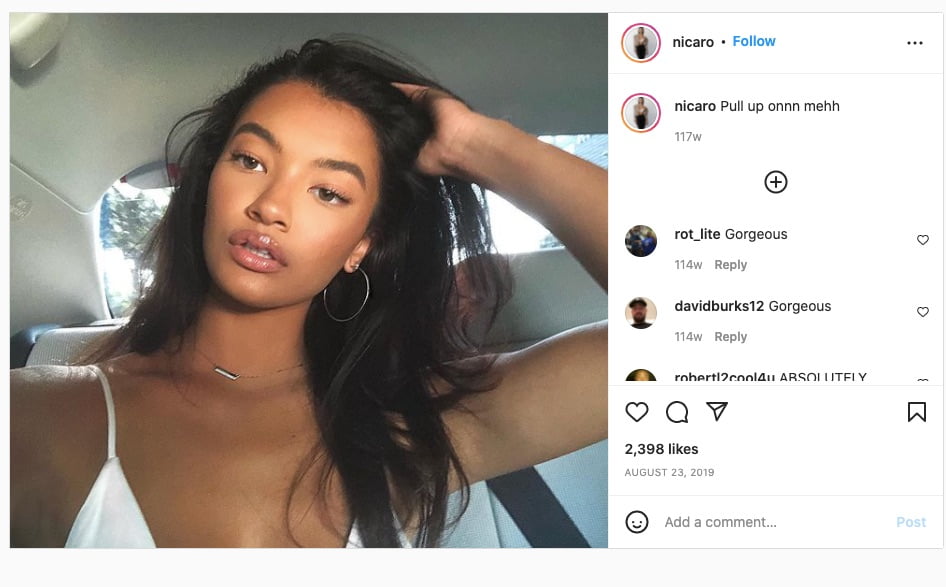 Pin
26-year-old Emily Caro was born on December 20, 1995. She stands at 5'8, has long brown hair and beautiful hazel eyes. She is represented by Wilhemina, Model Logic, Place Models, Nomad Management and has done campaigns for wrangler, T3 Micro, Lounge Underwear, Calvin Klein, among others.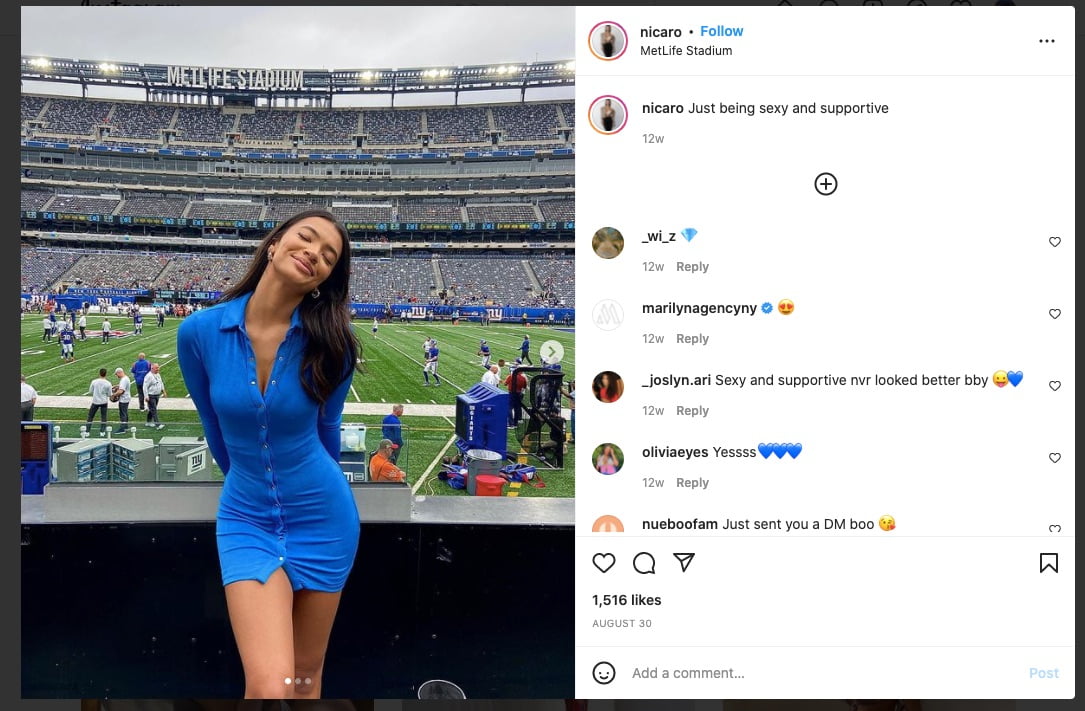 Pin