Cyndi Gorton is the beautiful and supportive wife of NHL executive Jeff Gorton, the current Executive Vice President of Hockey Operations for the Montreal Canadiens. The news of his hiring came November 28, 2021, on the same day, the Canadiens fired GM Marc Bergevin, Senior Vice President Paul Wilson, and assistant GM Trevor Timmins. Before working with the Canadiens Jeff Gorton worked with the Boston Bruins and served as general manager for the  New York Rangers.
"On behalf of myself and the organization, I wish to thank Marc Bergevin, Trevor Timmins and Paul Wilson for their passion and engagement towards our club over the last years," Canadiens owner Geoff Molson said in a statement. "Their relentless work allowed our fans to experience many memorable moments, including last summer's playoff run that culminated with the Stanley Cup Final. We wish them all the success they deserve in pursuit of their careers.
"I think, however, that the time has come for a leadership change within our hockey operations department that will bring a new vision and should allow our fans and partners to continue cheering for a championship team."
Jeff Gorton Education
Jeff Gorton born on June 6, 1960, in Melrose, Massachusetts graduated in 1991 with a degree in physical education from Bridgewater State University in Bridgewater, Massachusetts, and in 1993 with a master's degree in sports management from Springfield College.
Jeff Gorton NHL Career Timeline
Jeff Gorton started his executive career with the NHL, in 1992, with the Bruins as their public relations department.
In October 1994, was named Director of Scouting Information.
On March 27, 2006, he was named interim GM for the Boston Bruins.
On July 15, 2006, the Bruins named him their assistant general manager.
He left the Boston Bruins on  June 27, 2007.
The New York Rangers hired him as a scout during the 2007-2008 season.
During the 2008-09 season, he was named the Rangers' director of player personnel.
Served as assistant general manager from 2011 to June 2015.
On July 1, 2015, the New York Rangers promoted Jeff Gorton to General Manager.
The New York Rangers fired him on May 5, 2021.
On November 28, 2021, He was hired by the Montreal Canadiens as their new Executive Vice President of Hockey Operations.
 Jeff Gorton Net Worth
According to some sites, the Montreal Canadiens executive Jeff Gorton has a net worth estimated at $17.8 million.
Jeff Gorton Wife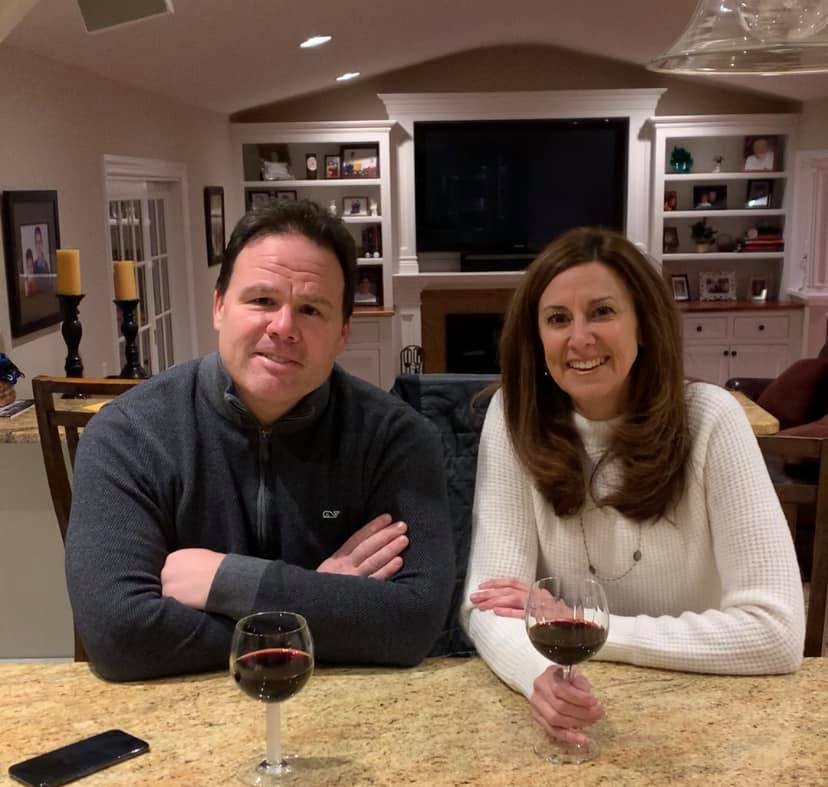 NHL Exec Jeff Gorton is happily married to his wife Cyndi Gorton, mother of his two sons; this is what FabWags can tell you about Mrs. Gorton.
Cyndi Gorton
Cyndi Gorton was born Cynthis Louise Foster on November 28, 1968, in Ohio. It looks like Cyndi Gorton is one of the children born to Robert and Kathleen Ann Foster of Perrysburg, Ohio.
Cyndy has at least one sister, Kristi Lynn Foster Peterson, 47,
Jeff Gorton Sons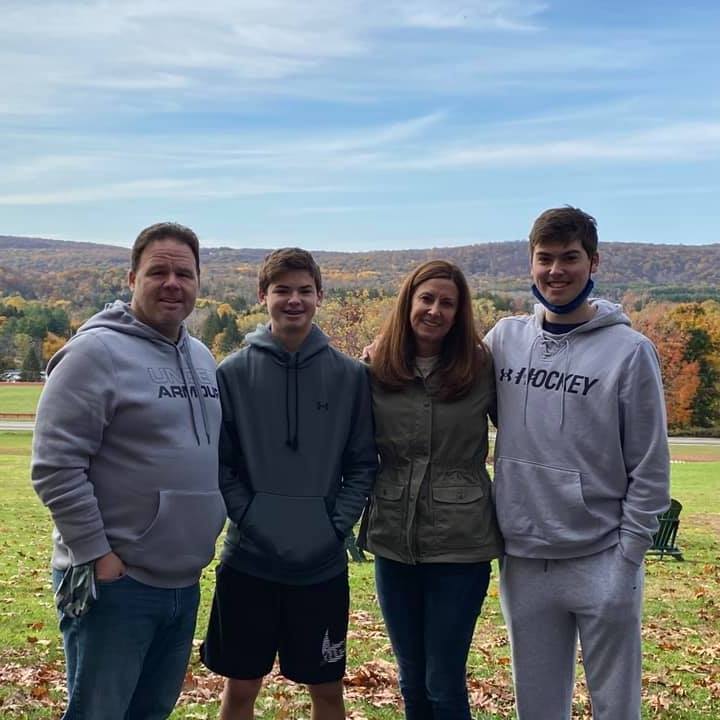 Jeff Gorton and his wife Cyndi have two sons Jack and Sam Gorton. Jack is a right win with the Victoria Grizzlies of the B.C Hockey League. He also played hockey at Trinity-Pawling School and South Kent School.