Linda Morselli
Meet Linda Morselli; she is the new girlfriend of Spanish car racing driver Fernando Alonso, perhaps her name might sound familiar if in addition to being an F1 fan you also fancy Moto GP drivers, that is because Linda is the ex-girlfriend of Italian Moto GP driver Valentino Rossi.
We already told you about Morselli, therefore, to sum it up, check her facts below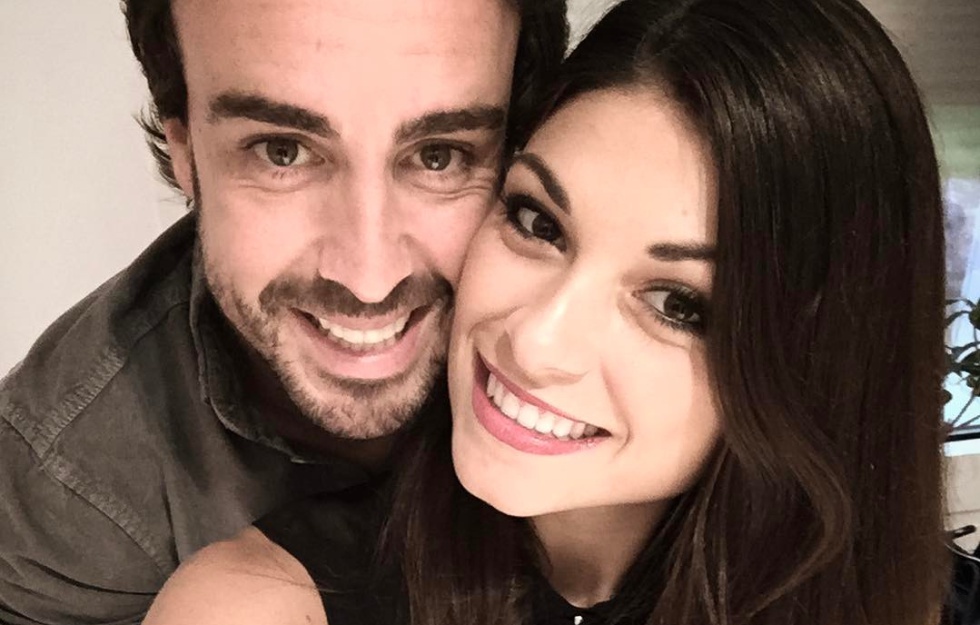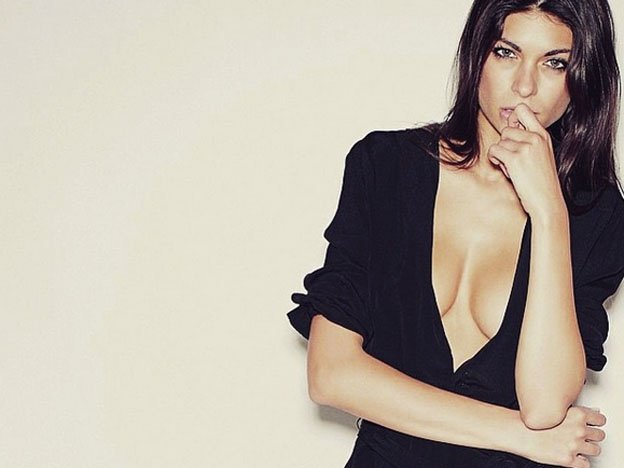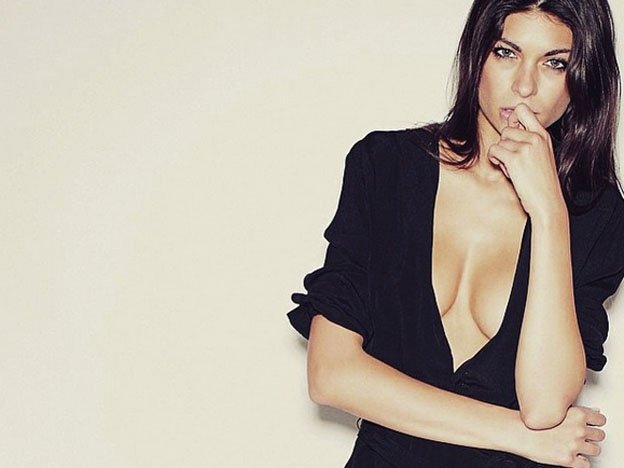 Linda Morselli was born on November 15, 1988, in Giussano, Brianza in Italy.
5'9" Linda a model crowned Miss Lombardy in 2005, she competed in the 2006 Miss Italia pageant; where she was named Miss Elegance.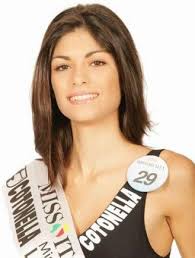 Morselli started dating at the age of 18.
Met Valentino Rossi in 2008 at San Martino Grand Prix.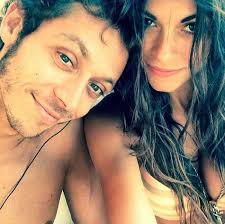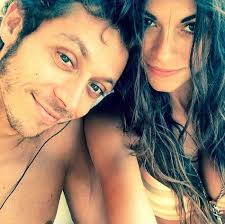 Furthermore,  dated from 2012 to 2014.
She started dating Fernando Alonso in May 2016.