Diamond Hurt
This pretty lady is Diamond Hurt; the longtime girlfriend of NFL player Frank Clark, the defensive end for the Kansas City Chiefs who previously played for the Seattle Seahawks.
Prior to the NFL, Clark played college football for the Wolverines at the University of Michigan and at Glenville High School before that.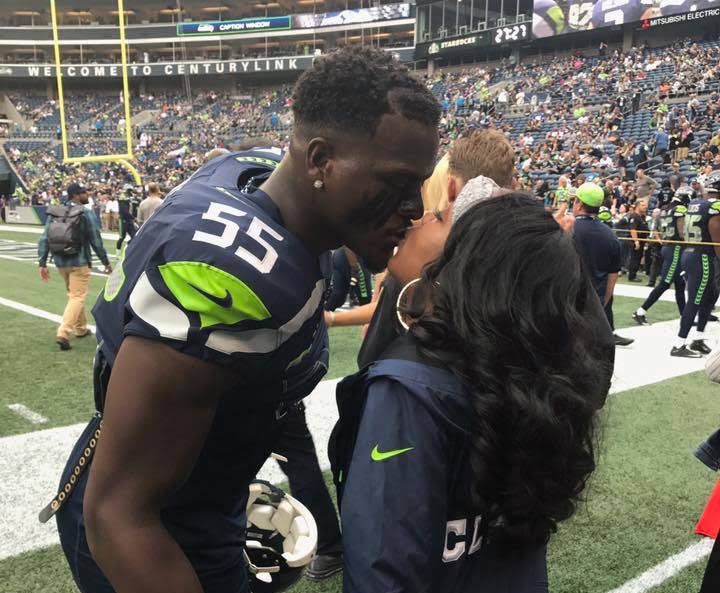 Frank's path to the NFL started with the Seahawks; they selected him in the second round (63rd Overall) in the 2015 NFL Draft.
Seattle traded him to the Kansas City Chiefs on April 23, 2019.
Diamond Hurt, from Cleveland, Ohio came under the radar back in May 2015; following his arrest for punching her in the face while they were inside their room at Maui Sands hotel in Sandusky, Ohio.
Apparently, these two worked things out and are still together; they welcomed their daughter Phoenix in May 2016.
Diamond attended the Healtowling Green State University.