Giorgia Crivello
This is Giorgia Crivello; and Italian model and television presenter, according to some sources, she could be the new girlfriend of Moto GP champion Valentino Rossi.  Rossi was linked to several women, after his split from model Linda Morselli who is now dating car racing driver Fernando Alonso.
The first lady that came under the radar is Italian model and actress Aura Rolenzetti. She first met Valentino in Rossi, they allegedly dated back then, split up and hooked back together last year. However, things didn't work out and eventually split up for the second time.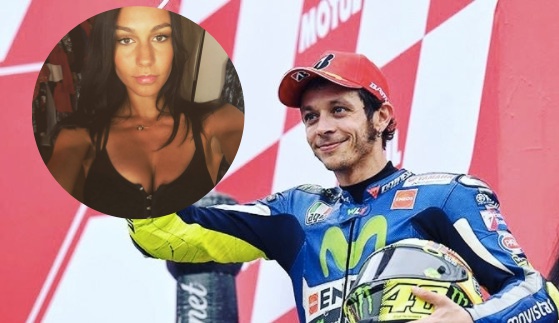 Then came Jasmine Criscenti, a choreographer, and dancer with whom he was locking lips in Ibiza also in 2016.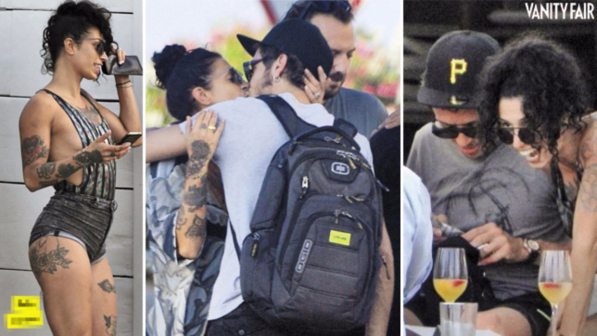 After these two ladies, Rossi presumably dated 21-year-old model from Palermo Roberta Tirrito. He never confirmed anything; Tirrito, on the other hand even said her parents were against about her relationship with the 38-year-old motorcycle racer.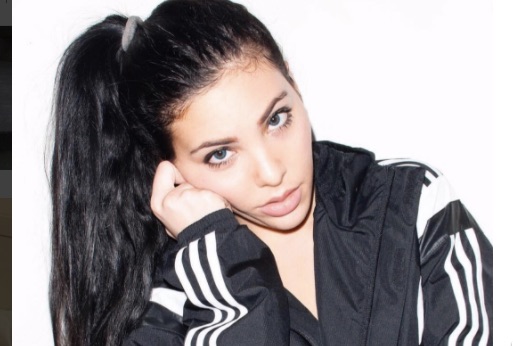 Media wasn't far from over about Rossi's romantic life, and moreover, this takes us to the latest gal linked to Valentino.
Giorgia Crivello, who Italian media refer to as La nouva fiamma, la  nouva passiona and nuova fidanzatta di Valentino Rossi.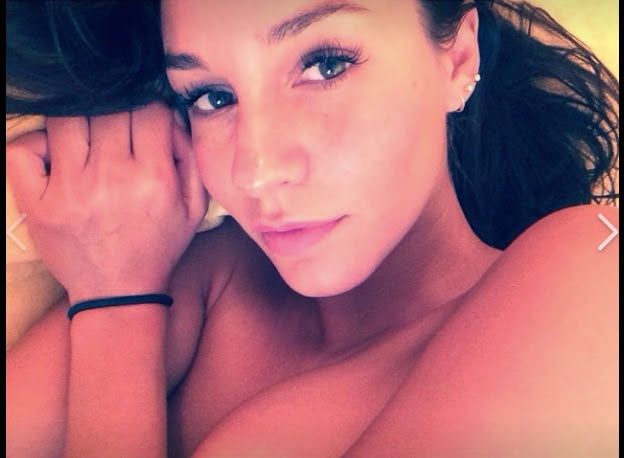 28-year-old Giorgia a blogger, model met Valentino during a Grand Prix. She is a presenter for Sky's Sport Italia. Posed the cover of Playboy in 2015.