Samantha Mason
Meet Samantha Mason; she is the stunning girlfriend of Tyler Lydon. The New York Native who stands at 6'9" forward basketball player, played at Syracuse prior to entering the NBA Draft.
Tyler was selected by the Utah Jazz in the first round of the 2017 NBA Draft but was subsequently traded to the Denver Nuggets.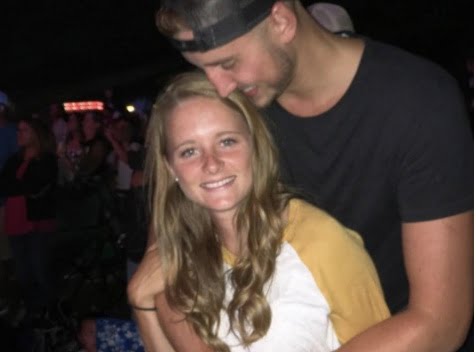 Lydon's pretty lady Sam Mason from Ancramdale, New York; graduated from Pine Plains High School. Sam who has been dating Lydon for over five years, played soccer in high school, she played as a forward.
Samantha ran track East Stroudsburg University from where she graduated in 2016 with a Bachelor's Degree in Early Childhood Education.