Stephanie Demner
Meet beautiful Stephanie Demner! She is an Argentinian model and TV personality. Somehow her name sounds familiar, don't you think so too? Not only Ms. Demner is the new girlfriend of Argentinean tennis player Guido Pella, but she previously dated Juan Martin del Potro between 2010 and 2013.
Pretty Stephanie Demner was born on March 13, 1991. The stunning girl is quite famous in Argentina, probably because of her looks and after her 2011 her relationship with tennis player, Juan Martin del Potro became official.
Stephanie is a student and model for Multitalent Agency in Argentina; she holds a major in Media management and entertaining. She also became a regular face for yupstv, she is been working with the network since its first show aired in December 2012,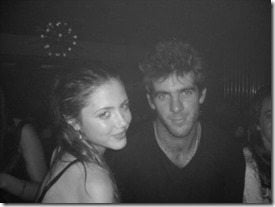 In 2013, Stephanie said she ended her three-year relationship with Del Potro when it came to light he allegedly cheated on her. A hurt but decided Demner simply said: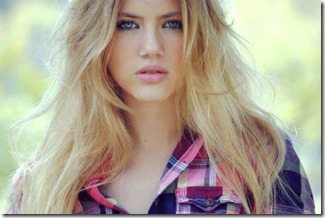 I'm hurt and disappointed but I can't forgive infidelities
The woman who allegedly came between them was Argentinean busty model and actress, Johanna Villafañe; she released a series of sexually explicit conversations with Del Potro while he was with Stephanie. Villafane said Juan Martin never told her he had a girlfriend.
Stephanie's current relationship with Guido Pella came to our eye's following a photo posted by reporter Ángel Brito; who bumped into the couple at the airport.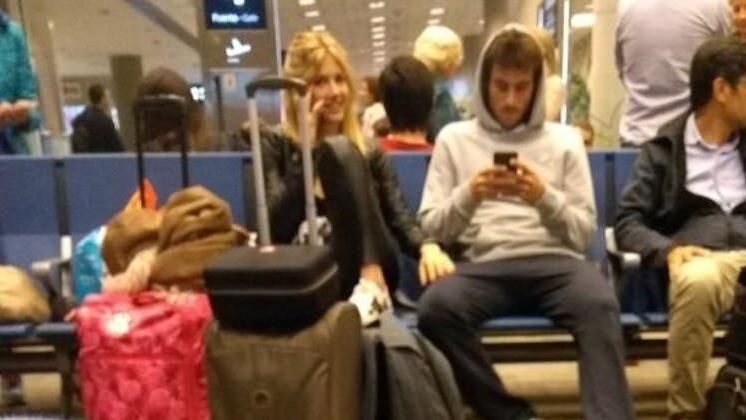 Stephanie and Pella announced their engagement on May 10, 2019, while they were at Disneyland Paris.