Julie Neville
Have you met Julie Neville? She is the stunning wife of English former soccer player Phil Neville, who has been serving as head coach for England's women's National Team since January 2018.
Julie's hubby, Phil started his professional career with Manchester United back in 1990, at the age of 17. He played there until 2005 when he signed with Everton. Neville retired in April 2013.
As coach, he was the caretaker of Salford City in 2015 and assistant coach for Valencia under manager Nuno Espirito Santo, subsequently assistant coach for Valencia under coach Salvador Gonzalez Voro aka Voro.
Phil Neville became head coach for the England Women's National Team on January 23, 2018.
Having said that, let's us tell you five interesting facts about Mrs. Neville.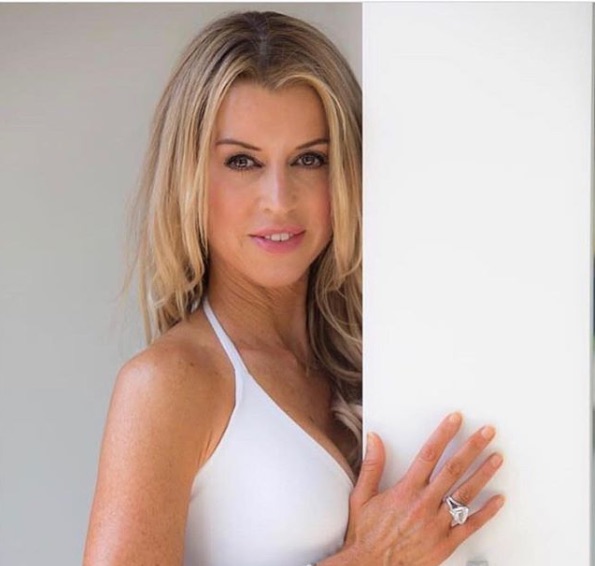 Firstly you need to know that prior to becoming Mrs. Neville, Julie was known as Julie Killilea; she is one the children born to Helen and millionaire construction magnate Bob Killilea.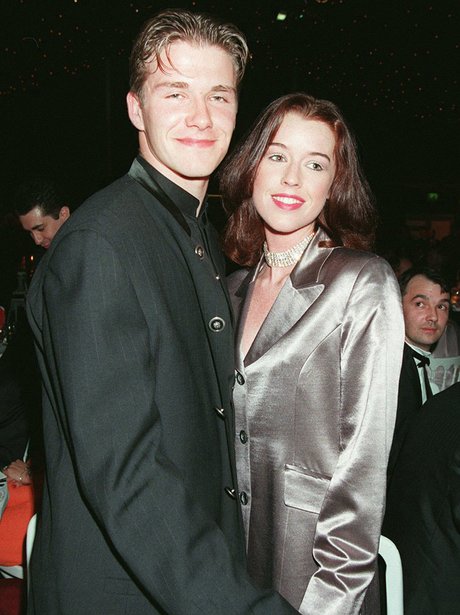 Julie ho has one sister named Amanda dated David Beckham before meeting Philip.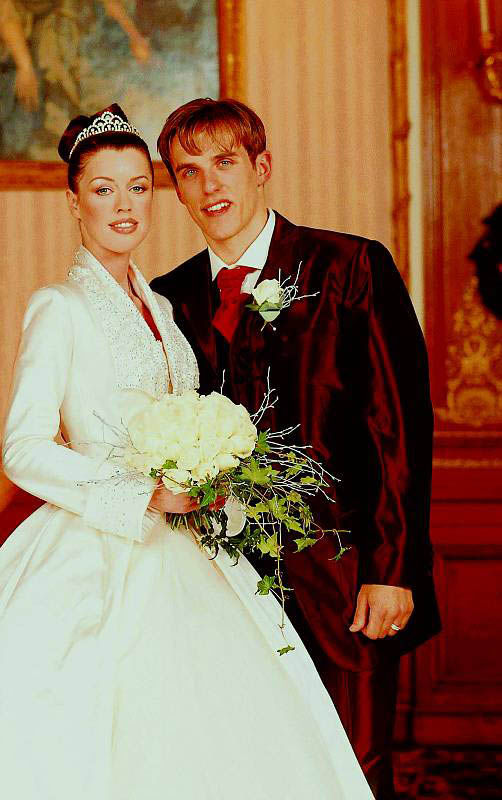 Julie and Phil dated for two years, before getting married on December 30, 1999, at St James The Less Roman Catholic Church in Rawtenstall, Lancashire. At the time Julie was 22, Phil was 23.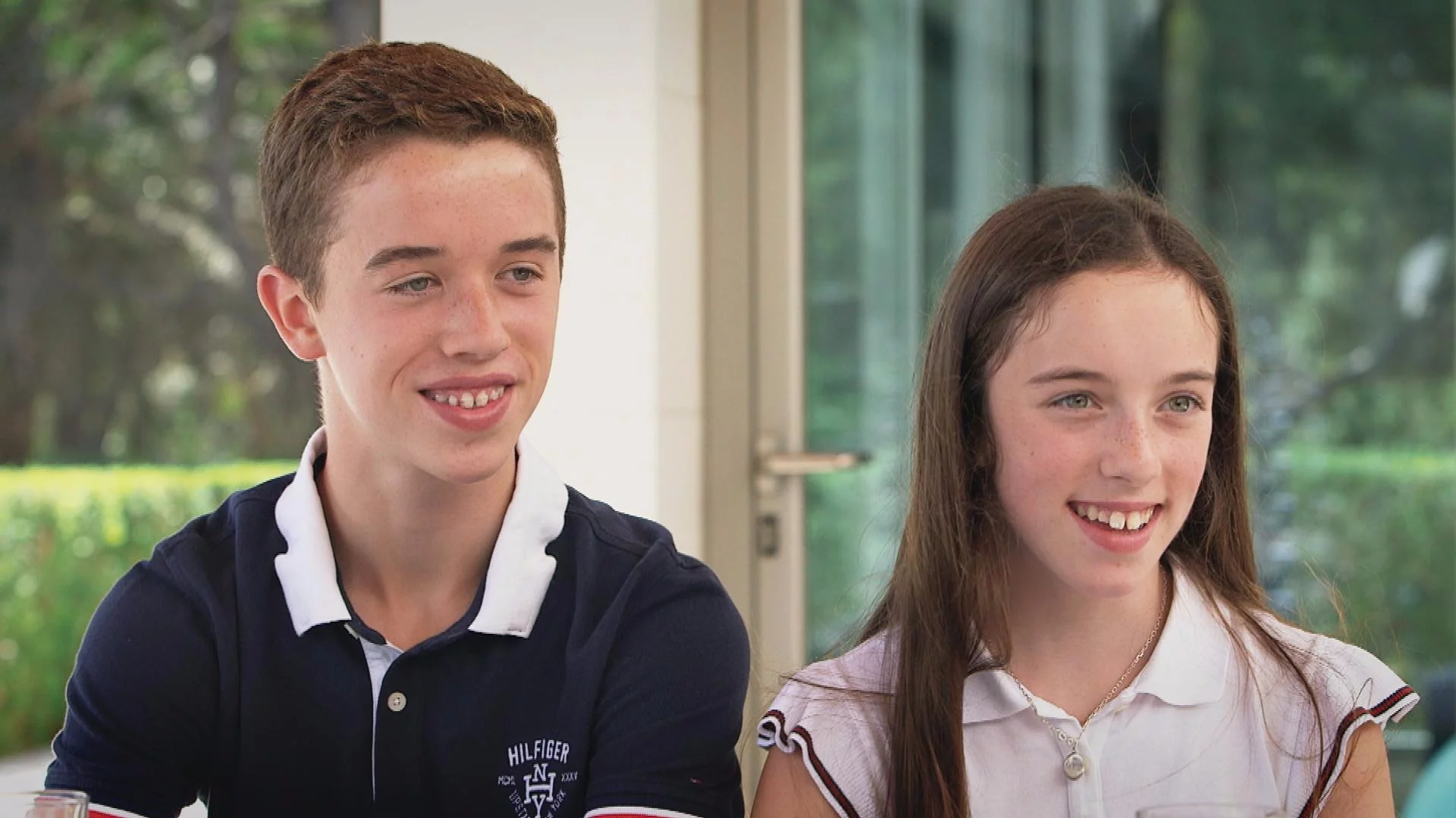 The Nevilles are the proud parents to two amazing and beautiful children, Harvey and Isabella. Little Isabella was born with cerebral palsy; her big brother plays for Manchester United's youth squad.

According to Phil, back in 2014, Julie challenged him to a vegan diet, which he surprisingly liked and therefore he has been a vegetarian ever since. Julie is the author of her book Super Foods.