Kadre Dixon
Meet the beautiful Ms. Kadre Dixon! She is the lovely girlfriend of Ja Morant; her stud is the 6'3" point guard from Crestwood, South Carolina selected in the first round (2nd overall) in the 2019 NBA Draft by the Memphis Grizzlies.
Prior to that, Morant played college basketball at Murray State and at Crestwood High. His dad, Tee Morant played with Ray Allen in high school before he attended Claflin University.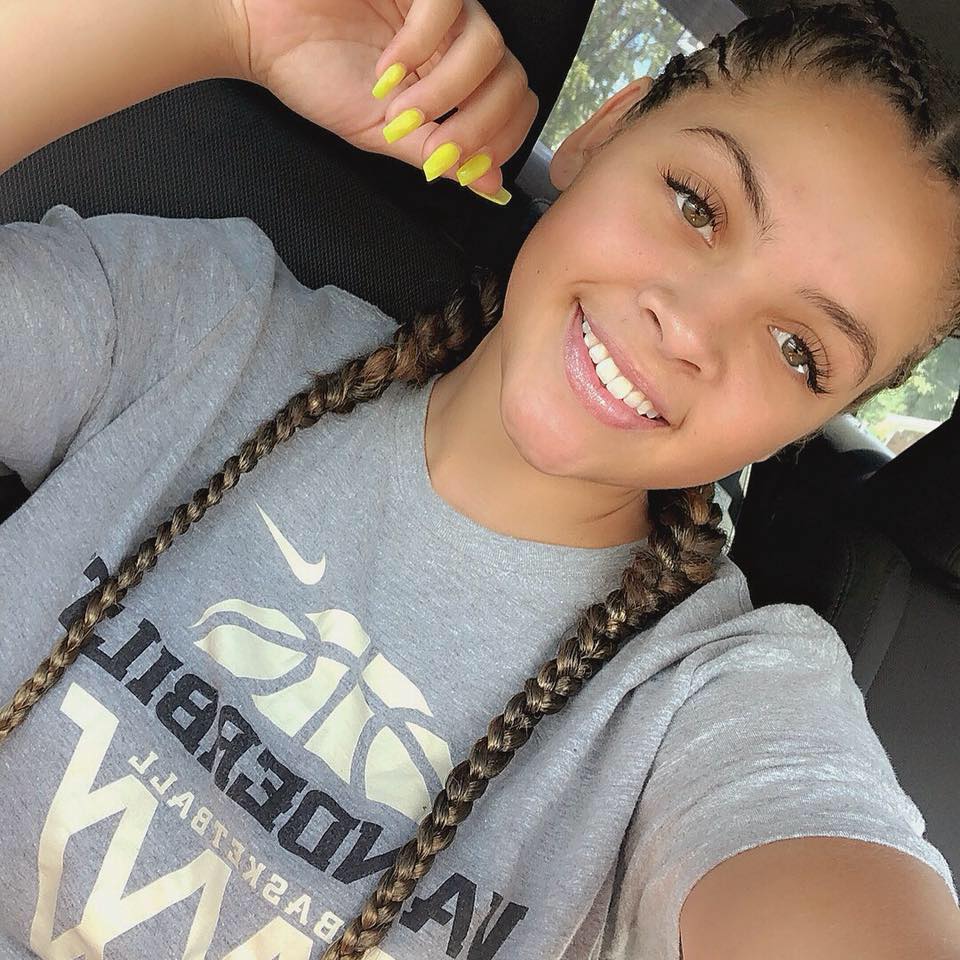 Pin
20-year-old Kadre Dixon from Antoine, Arkansas is the middle child of Christal and DeShannon Dixon; her older brother Tyrik is a basketball player with the Blue Raiders at Missouri State; her younger sister is the beautiful Ms. BrayLee.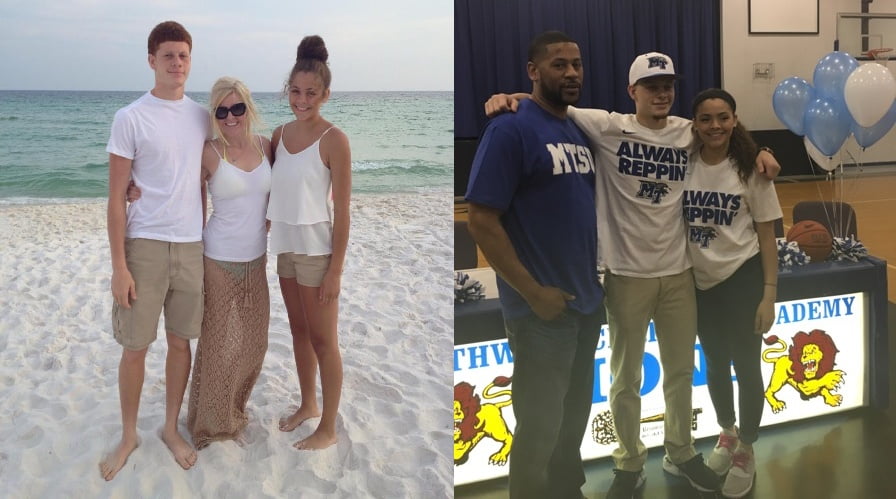 Pin
Her father graduated from the University of Arkansas.
5'10" Kadre graduated from Southwest Christian Academy and is now attending Fisk University, in Nashville, Tennessee; hopefully, she will graduate in 2021. In addition to volleyball, Ms. Dixon also excelled in basketball.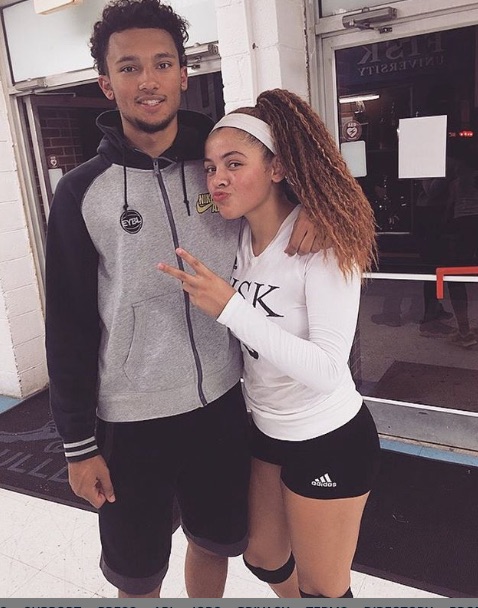 Pin
Kadre and Ja welcomed their adorable daughter Kaari Jaidyn on August 7, 2019.
Pin
Find Kadre Dixon aka KKDixonn on Instagram here.