Shelby Dock
Meet Shelby Dock; she is new Indy Car Wag because her boyfriend Jack Harvey is one of the rookie drivers competing in the IndyCar Series. Harvey a British auto racing driver was just nine when he began kart racing in his hometown of Bassingham, England.
No doubt you want to hear about Ms. Dock, but because her stud is a newbie here allow me to tell you a few things about Harvey.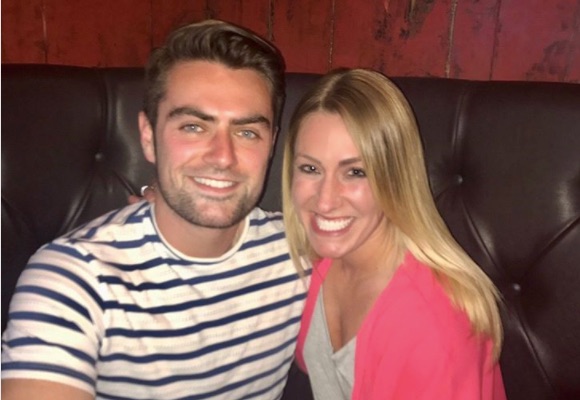 Jack was born on April 15, 12993. After leaving his kart racing days behind him; he took the ICA- J Class, in 2006 won the MSA Super One British title, two years later became a KF2 driver for Birel Motorsport. He competed in the Formula BMW Europe Season in 2009 with Fortec Motorsport.
Joined Carlin for the British Formula 3 Championship in 2011, before signing with Lotus GPO in the GP3 Series in 2013. Subsequently, in 2014  after moving to the US Harvey competed in the Indy Light Series and finally IndyCar Series with Schmidt Peterson Motorsports in 2017.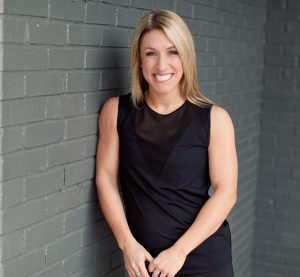 With that neatly noted, are you ready to meet Shelby?
Shelby Dock of Indianapolis, Indiana was born on August 16, 1990. She graduated in 2013, from Ball University with a bachelor of science in health science and business administration.
Nowadays, Shelby is a fitness trainer at F3 Fit Flex Fly in Indiana, and client engagement Manager at Our Health, prior to that she worked as an account manager for Accountable Health Solutions