Elena Tolstaya
Meet Elena Tolstaya; this gorgeous Indy Wag was at one point the loving wife of Indy car driver Mikhail Aleshin. Russian champion of the 2004 FR 2.0 Italy Winter Series and the 2010 Formula Renault 3.5 Series.
The first thing you need to know is that Mikhail Aleshin was born in Moscow, Russia in 1987. Initially, he took karting, subsequently, switched to Russian Formula Three Championship in 2002. Mikhail started racing in the IndyCar Series in 2014, with Schmidt Peterson Motorsports.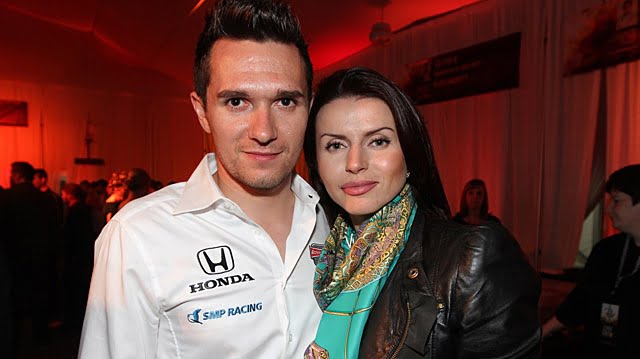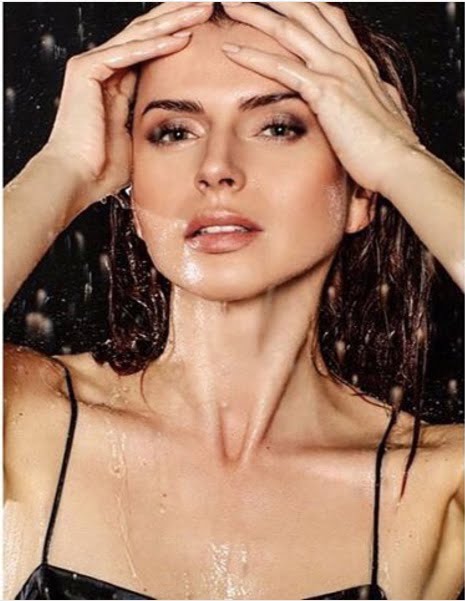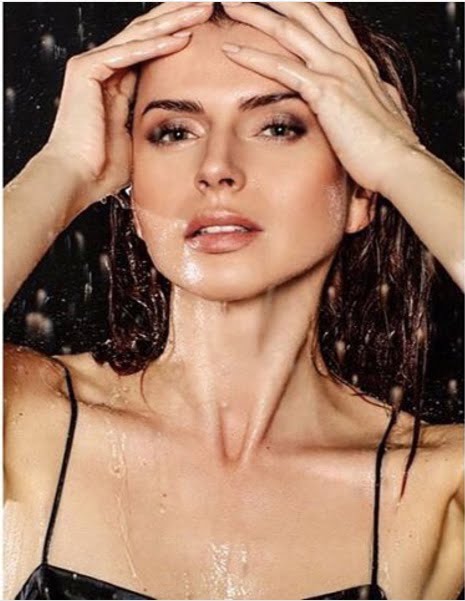 What about his personal life? Aleshin apparently married Russian television personality Elena Tolstaya, according to sources, these two tied the knot in 2014. Something must have happened because neither of them has photos of each other on Instagram; for this reason, we believe they eventually divorced and moved on.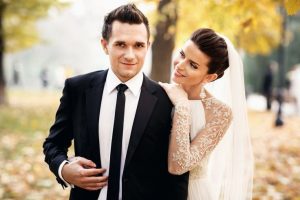 Mihkail, however, has a photo of the stunning blonde, in the photo below (in the red dress).