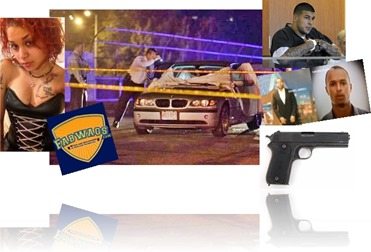 The Investigation in Aaron Hernandez case continues and as police searches for the killing weapon that ended the life of Odin Lloyd new discoveries concerning the 2012 double homicide have been revealed, plus a new name has come to light, Jailene Diaz-Ramos' the Connecticut woman owner of the car where the .38-caliber pistol that killed Daniel Abreu and Safiro Furtado was found.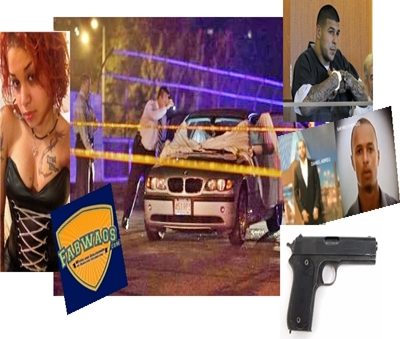 The pistol found inside Jailene's trunk two months ago when Diaz Ramos was involved in a car crash and she was taken to the hospital, she appeared at Springfield District Court after she was charged with possession of a firearm without a license, possession of ammunition without a license and improper storage of a firearm, she was released on bail. It was revealed today that the gun is indeed a match in Abreu and Safiro's murder.
Boston News, Weather, Sports | FOX 25 | MyFoxBoston But how exactly is Jailene Diaz Ramos involved with Aaron Hernandez? She is friends with Aaron's brother DJ Hernandez on Facebook, or Were Jailene and Aaron having an affair? Or did she just happened to carry the gun because someone gave it to her and she  had no idea that the gun ha been used to kill two men? She did tell police that the gun belonged to a friend she would only refer to as "Chicago" Added that she gave her friends a ride to work and that they are football players, who allegedly  left a s a briefcase containing the gun in her trunk because they didn't want to bring it into work.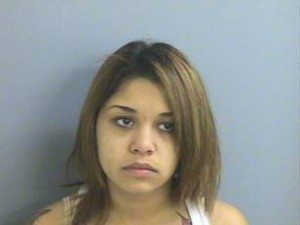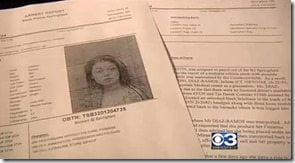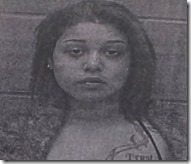 Springgield District Court document for the June arrest of Jailene Diaz- Ramos
Here is what Fabwags can tell you about Jailene Diaz Ramos..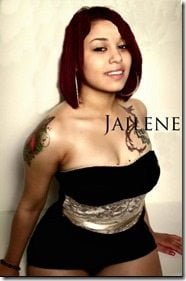 21-year-old Jailene Diaz Ramos was born on on October 22, 1991 in Bristol, Connecticut, she is the daughter of Luz Diaz, 67, with whom she resides at their home in Carolina Road in Bristol. Jailene graduated in 2011 from Bristol Eastern High School.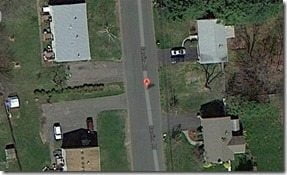 on Feb. 13, Jailene Diaz Ramos appeared in the New Britain arrest report twice for a failure to appear in court. The first violation was in the first degree, which is a felony. The second was in the second degree, which is a misdemeanor, then less than two months after that on April 29, 2012 Jailene Diaz was arrested for driving with a suspended license, we are not done last  November 5th,  Diaz Ramos was charged with first degree forgery, criminal impersonation and sixth degree larceny. Bond was set at $5,000 with a Nov. 19 court date.  

We found an old Twitter account that belongs to Jailene Diaz Ramos here. Check Smiling Jailene after she got her braces removed in the video below..